site.bta

Victims of Sunny Beach Forced Labour Camp Commemorated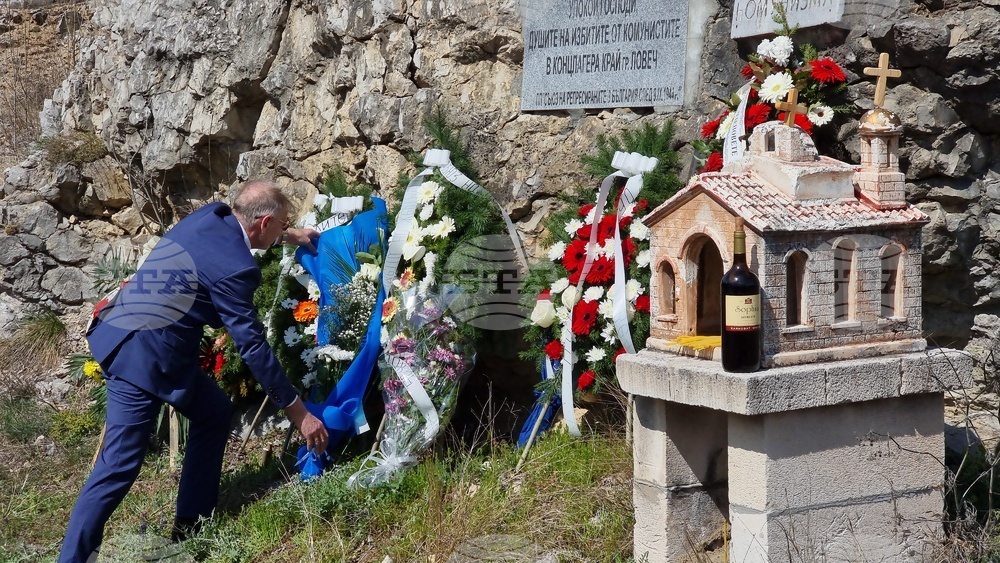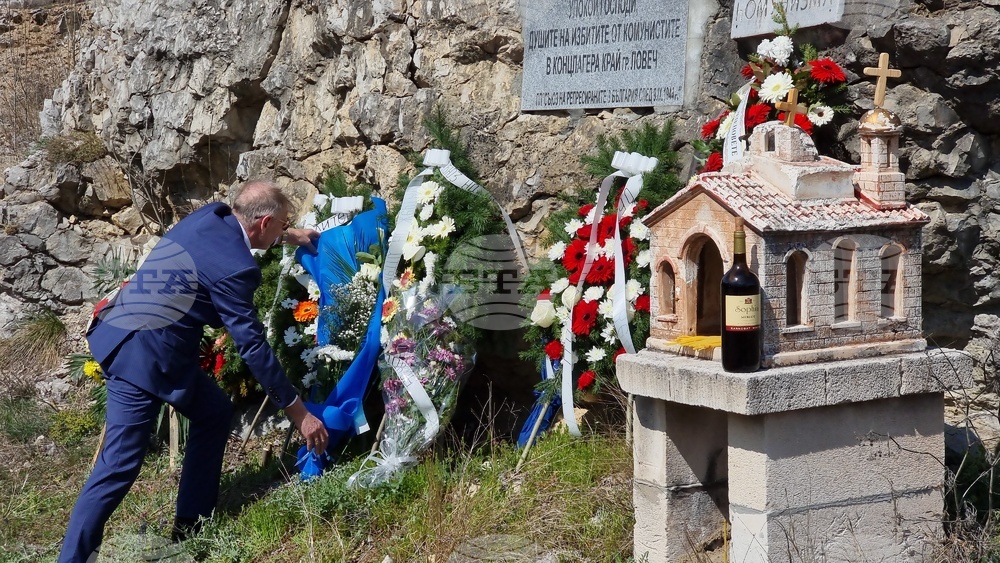 BTA photo
The victims of the communist-era Sunny Beach Forced Labour Camp near Lovech were commemorated on Saturday with a procession from the town centre to the quarry where the inmates worked. The annual event started with a memorial service in front of a small chapel and stone plaques which stand as silent reminders of the atrocities committed there decades ago.
Bulgarian members of the European Parliament, municipal leaders, politicians, members of the public from across Bulgaria and relatives of the victims joined the ceremony. They laid wreaths and flowers. Many young people took part in this year's procession.
The camp was created by the Bulgarian Communist Party in 1959 and functioned until 1962. Originally called Lovech Labour Group, it became popularly known by the ironic name Sunny Beach. Bulgaria has a seaside resort by that name. Hundreds of critics of the communist regime and ordinary people were sent there without a court sentence. About 1,500 people were subjected to unbearable toil, atrocities, torture and killing. A hundred and fifty-five of them died there but the bodies disappeared without a trace. The facility was closed after an escaped inmate spread information about it.
Speakers at the commemorative event stressed that young people should know about the brutal and degrading acts committed at the Sunny Beach Forced Labour Camp. Andrey Kovatchev MEP said that the education system owes a debt to the younger generations. He noted that remembering is a way of preventing evil from recurring.
Lovech Mayor Kornelia Marinova pointed to the courage of the inmates who dared to oppose the totalitarian regime.
/VE/
Additional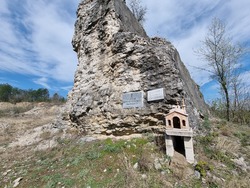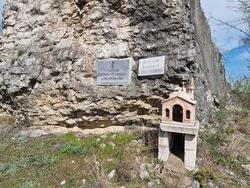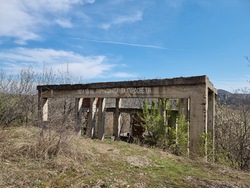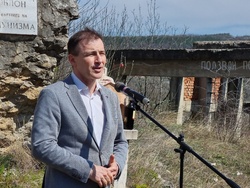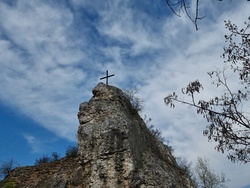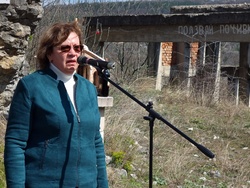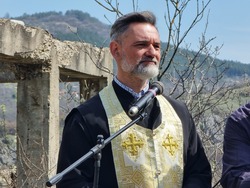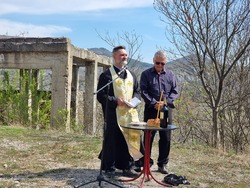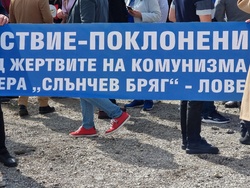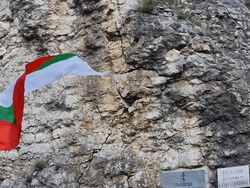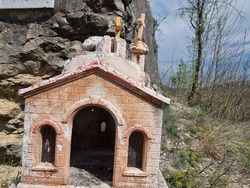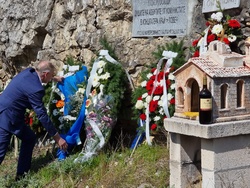 news.modal.image.header
news.modal.image.text
news.modal.download.header
news.modal.download.text
news.modal.header
news.modal.text