site.bta

Parliament Rejects Minimum Wage Increase as of July 1, 2023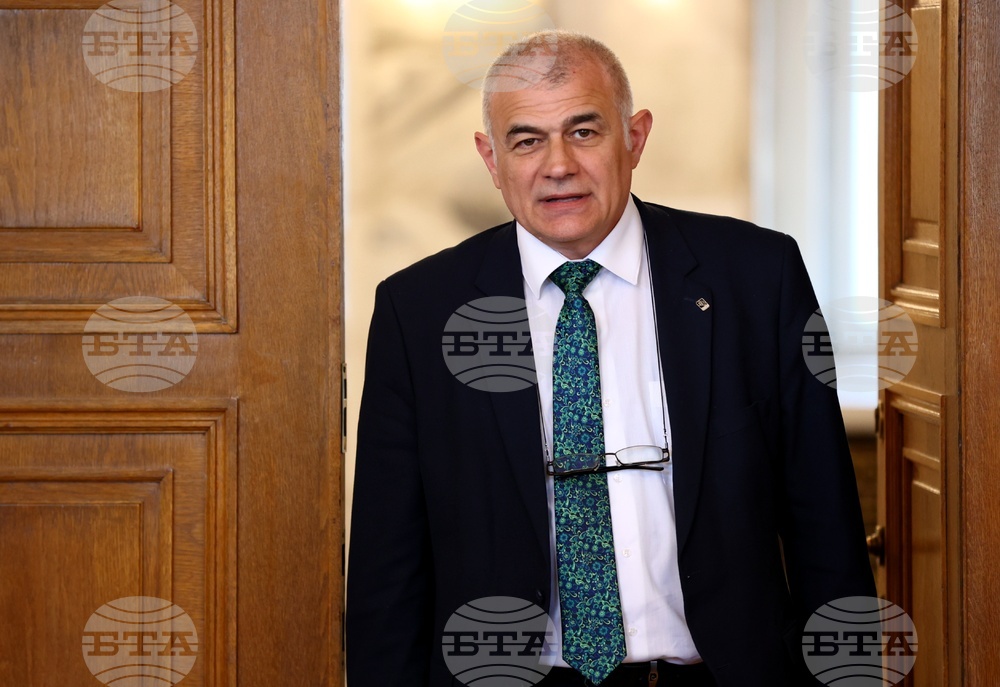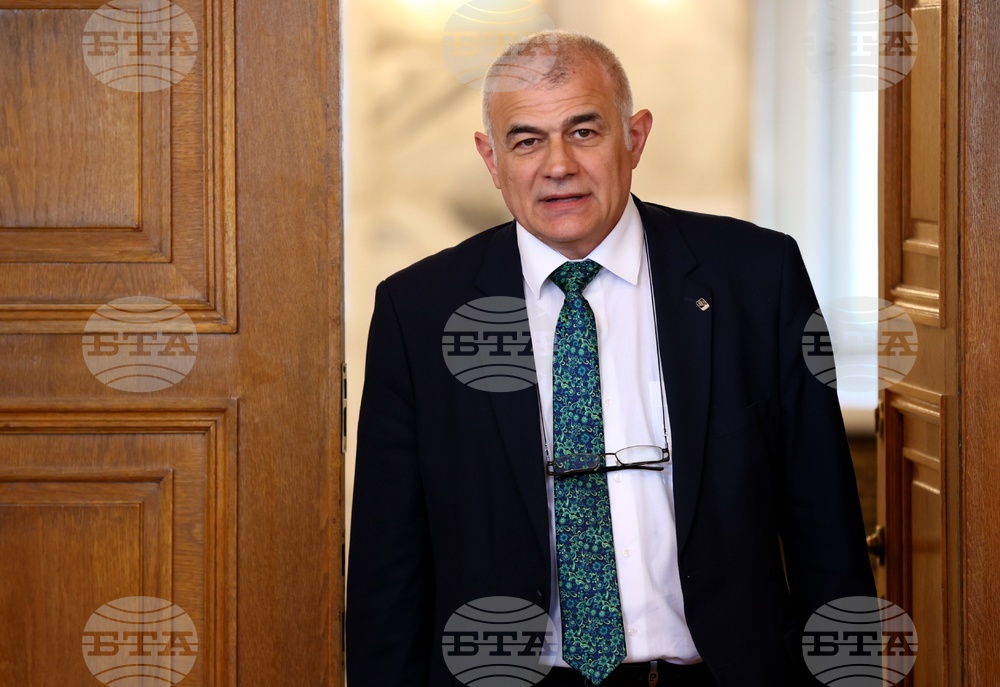 Georgi Gyokov MP of BSP for Bulgaria (BTA Photo)
Parliament rejected on first reading on Wednesday a proposal by BSP for Bulgaria that the minimum wage be set as of July 1, 2023 instead of January 1, 2024 through Labour Code amendments. The proposal of the left-wing parliamentary group was backed by 22 MPs, 124 voted against and 31 abstained.
The previous parliament decided that the minimum wage be set at 50% of the average gross wage for a 12-month period - the last two quarters of the previous year and the first two of the current year. This mechanism is to be applied from January 1, 2024.
Georgi Gyokov (BSP for Bulgaria), one of the MPs who introduced the proposal, stressed the indisputable need to support working people's incomes amidst rising prices and inflation, which erode the minimum wage set by the caretaker government at BGN 780. If the proposal is adopted, the minimum wage will rise by about BGN 100 to BGN 850-890, he said. In contrast, if the mechanism is applied as of January 1, 2024, the minimum wage will rise by BGN 150-200 to over BGN 1,000. The MP argued that the new proposal would ensure a gradual increase in the minimum wage and pave the way for the application of the mechanism adopted by the previous parliament and the Directive on adequate minimum wages in the EU.
Georgi Ganev (Continue the Change - Democratic Bulgaria) said that if the new proposal was adopted, the mechanism would be breached before being applied at least once.
Delyan Dobrev (GERB-UDF) said the proposal would push up budget expenditures and would increase financial instability.
/RY/
news.modal.header
news.modal.text