site.bta

Bulgaria, Finland to Lobby EC for Development of Transport of Goods between Europe and Asia through Black Sea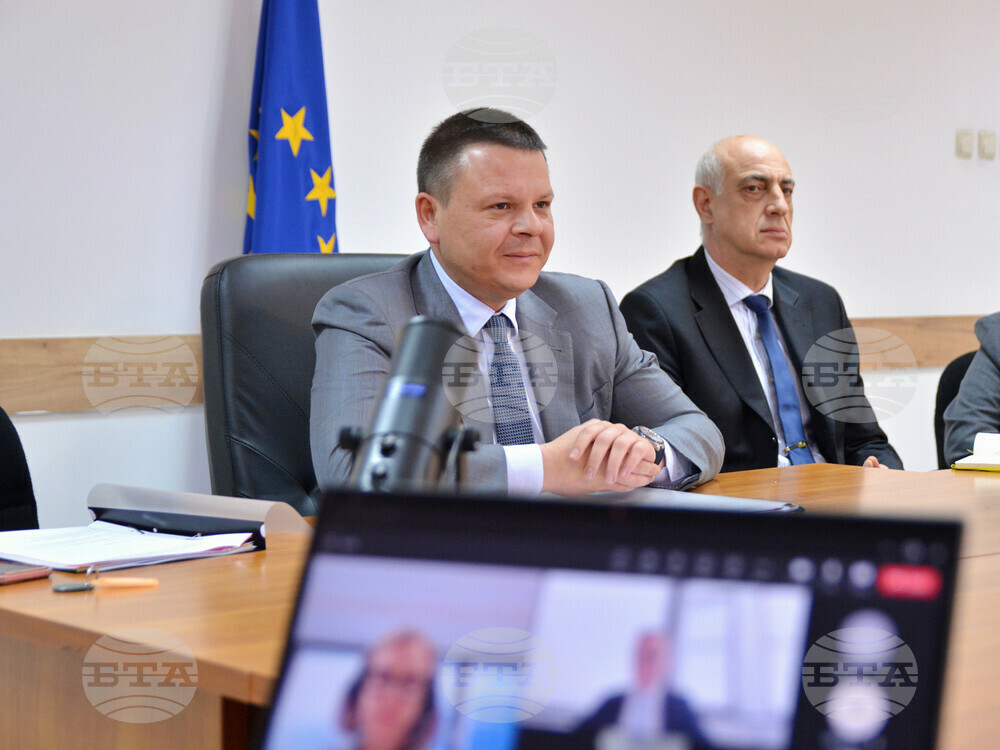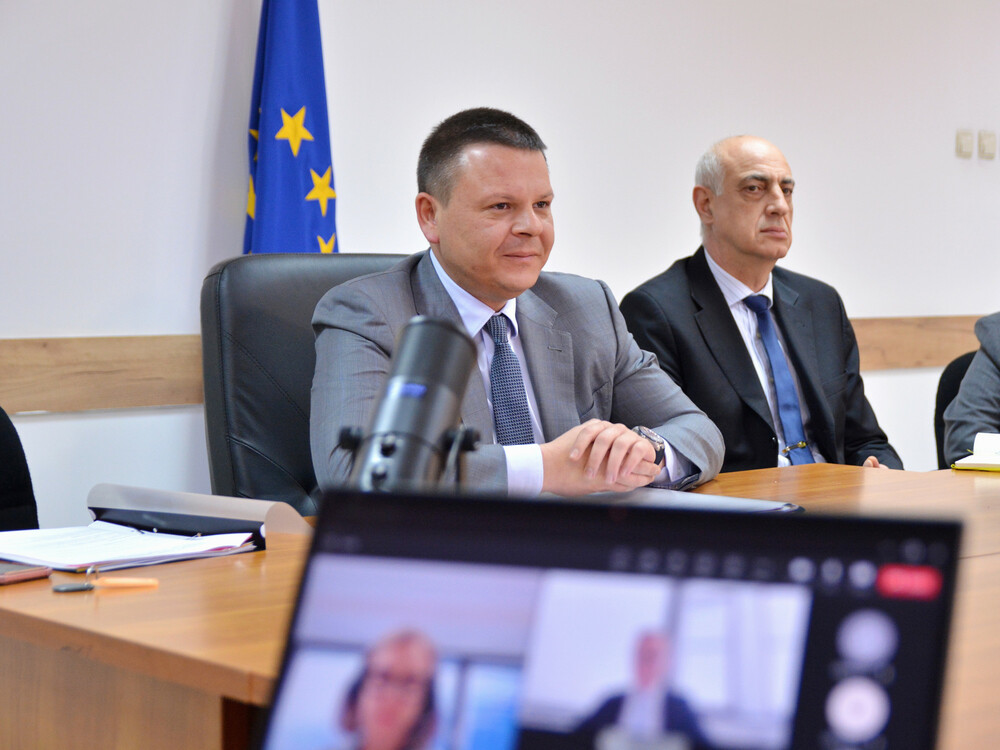 Minister of Transport and Communications Hristo Aleksiev during the call (BTA Photo)
The full use of the potential of the Black Sea and the Bulgarian ports is extremely important for the transportation of goods from Asia to Europe. This was the general opinion during a video conference call between Bulgarian Deputy Prime Minister and Minister of Transport and Communications Hristo Aleksiev and Finland's Minister for Development Cooperation and Foreign Trade Ville Skinnari, reported the press centre of the Bulgarian Ministry.
The two ministers are of the opinion that it is necessary to seek the support of the European Commission for the improvement of transport connectivity to the Trans-Caspian region. The Trans-Caspian transport route, also called the "Middle Corridor", passes through China, Kazakhstan, the Caspian Sea, Azerbaijan, Georgia and continues to Western Europe.
"From the point of view of trade exchange and economic development, the Black Sea and the Trans-Caspian region are key links in the logistics chains connecting Europe with Central and South-East Asia," said Deputy Prime Minister Aleksiev during the conversation. He noted that the war in Ukraine is changing the way of goods and currently the land border between Bulgaria and Turkiye is one of the busiest in the world. Therefore, alternatives should be sought in order not to interrupt or complicate the logistics chains.
Minister Aleksiev proposed to organize a discussion with representatives of relevant institutions in the countries through which the Trans-Caspian route passes, as well as logistics companies. The aim is to discuss issues and propose solutions related to problem areas in infrastructure and logistics.
On March 30 of this year The European Commission presented a report which states the import of agricultural goods from Ukraine affects the markets in Bulgaria and other EU countries. The document reported that EU live animal exports are expected to go down by 3.5% this year due to high prices on the domestic market and shipping difficulties in the Black Sea.
/MT/
news.modal.header
news.modal.text