site.bta

Ministry, Business Experts to Discuss Road Toll System on Friday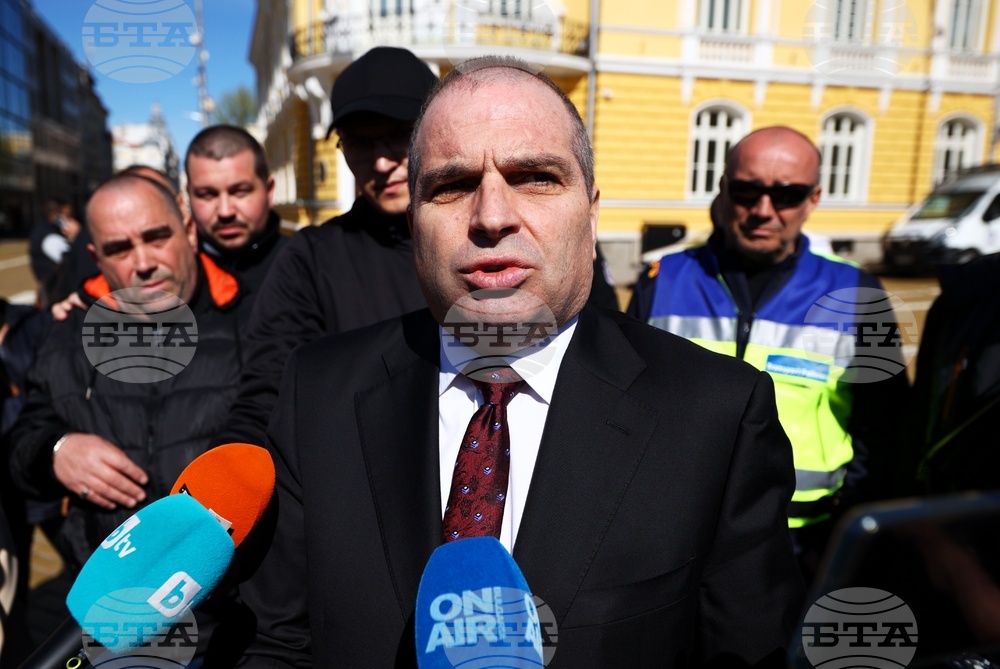 Grozdan Karadjov (BTA Photo)
Meeting on Thursday, Bulgarian Deputy Prime Minister and Regional Development and Public Works Minister Grozdan Karadjov and transport industry executives agreed that Ministry and industry experts will discuss the carriers' proposals concerning the road toll system.
Thursday's session followed up on a May 17 meeting of Prime Minister Kiril Petkov, Karadjov and Transport and Communications Minister Nikolai Sabev with representatives of the transport sector.
Asked whether his Ministry is inclined to accept the carriers' demand that the newly tolled second-class roads should be limited to transit traffic routes, Karadjov said that neither of the negotiating parties should assume commitments before the working group has come up with expert proposals.
Chamber of Bus and Coach Carriers Board Chair Vassil Pironkov suggested that road tolls be phased in on the secod-class road network, with percentage increases varying by period.
Approached for comment on a warning by European Parliament Regional Development Committee Chair Younous Omarjee during a working visit here on May 13 and 14 that Bulgaria may lose EU funding for infrastructure projects, Karadjov denied that there is such a risk.
The Minister said he was dismayed that he had not been invited to meet with Omarjee and learnt about his visit from the media. "I would have been very glad to exchange information with him and brief him on what is in progress and what, if any, is delayed," Karadjov commented. He insisted that not a single project has been delayed to an extent to warrant a loss of funding and presumed that those who organized the MEP's visit to Bulgaria had made a lopsided interpretation of his Ministry's role in the implementation of major infrastructure projects.
/LG/
news.modal.header
news.modal.text