site.bta

LIK Magazine to Be Available Online in 2024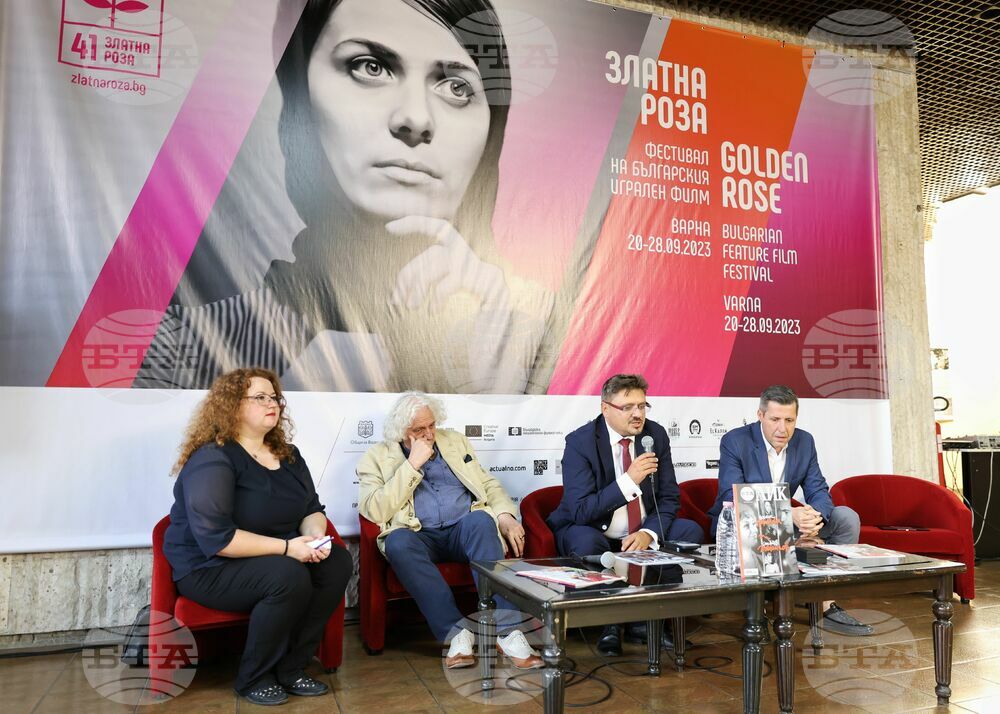 BTA Photo
BTA's cultural magazine LIK will be available in electronic format from January 2024, BTA Director General Kiril Valchev said in Varna, where he presented the September issue of the magazine, dedicated to actors Nevena Kokanova and Stefan Danailov. The event was part of the Golden Rose Film Festival.
LIK magazine will continue to be published in paper and will be distributed in regional libraries, state and cultural institutions, Valchev explained. In the new issue, readers will find an account of Nevena Kokanova's participation in the 16th Cannes International Film Festival in 1963, where BTA sent a correspondent who shared her comments on the appearances of other film celebrities.
Valchev expressed hope that BTA will again cover significant events around the world through a special correspondent and pointed out that the agency is trying to do this through partnerships with cultural institutions, covering their tours abroad.
/MT/
Additional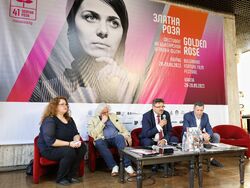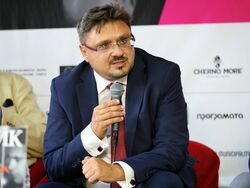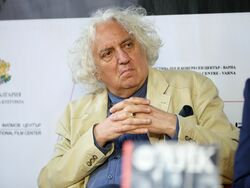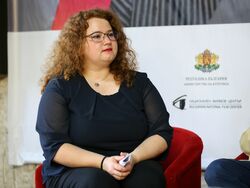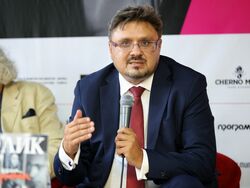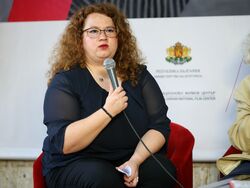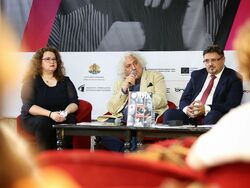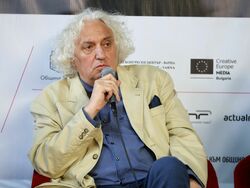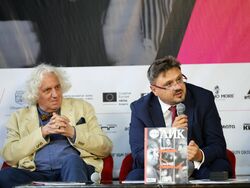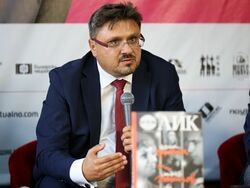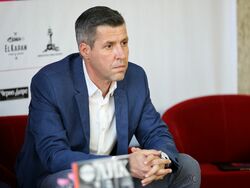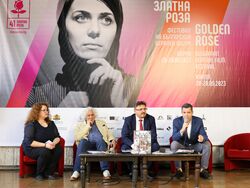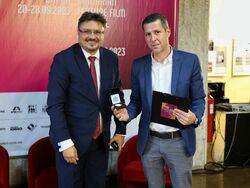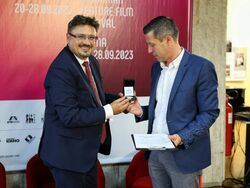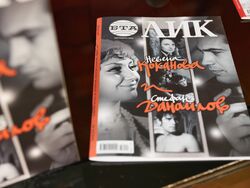 news.modal.image.header
news.modal.image.text
news.modal.download.header
news.modal.download.text
news.modal.header
news.modal.text