site.bta

Culturama Fest 2023 Events to Focus on Birds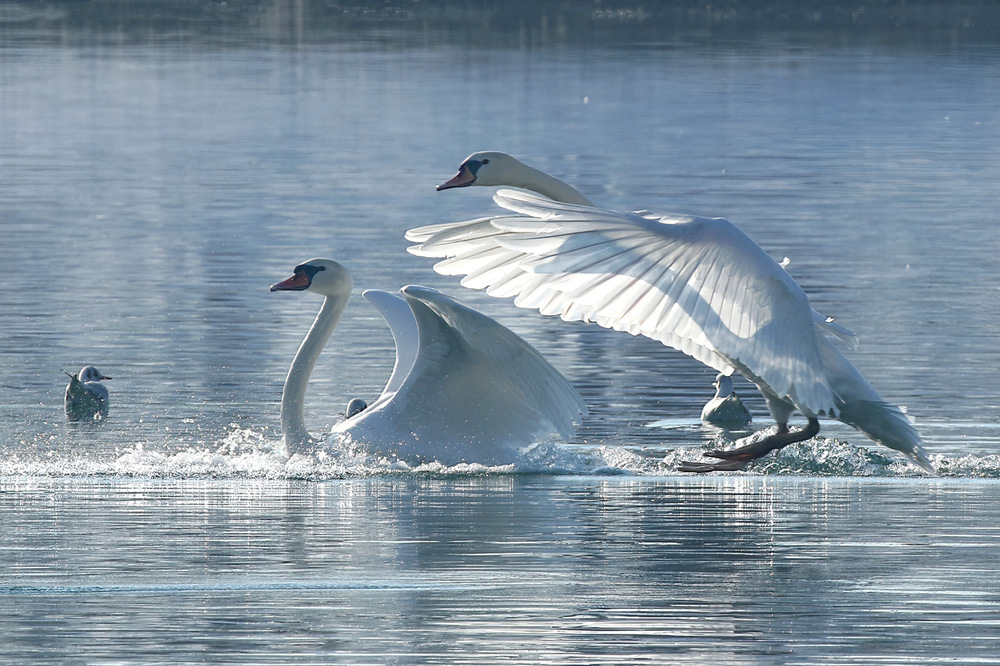 Culturama 2023 Photo
This year's edition of Culturama Fest will focus on birds, with a photo exhibition, a seminar, and two documentaries on this topic featuring on the festival's programme, the organizers said.
From June 13 to 27, an exhibition on "Birds: Paradise on Earth" will be on display along Lovers' Bridge next to Sofia's National Palace of Culture. Visitors can see the works of bird photographers Maciej Szymanski and Atanas Grozdanov.
Bulgaria is one of the richest European countries when it comes to diversity of bird species: over 400 species can be found here, the festival's organizers said. Chosen for the photo exhibition are around 60 of them, some of which well-known (the magpie and the goldfinch) and others, rare and endangered species (the black vulture and the lesser kestrel). Also presented are photos of stunningly coloured birds, such as the bee-eater and the Eurasian hoopoe, and impressively sized birds, such as the tiny wren and the large pelican.
The exhibition raises important public topics and ideas for small steps towards change in light of global warming caused by harmful emissions that threaten the future of all living beings on Earth. Key species of animals, birds, and plants going extinct is a serious problem that requires urgent measures to limit global warming to 1.5-2C, otherwise the process will become irreversible, the festival's organizers said.
On June 19, the Polish Institute in Sofia will host a seminar on birds and the screening of two documentaries: Simeon Tsonchev's Flying Away (2013) and Brazilian director Luiz Bolognesi's The Last Forest (2021).
/DS/
Additional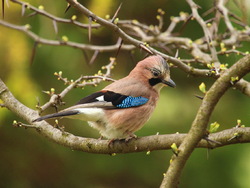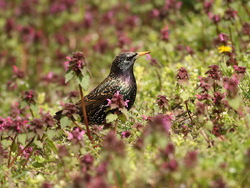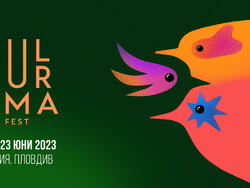 news.modal.image.header
news.modal.image.text
news.modal.download.header
news.modal.download.text
news.modal.header
news.modal.text