site.bta

Exhibition on Macedonia's Place in European Historical Cartography Opens in National Library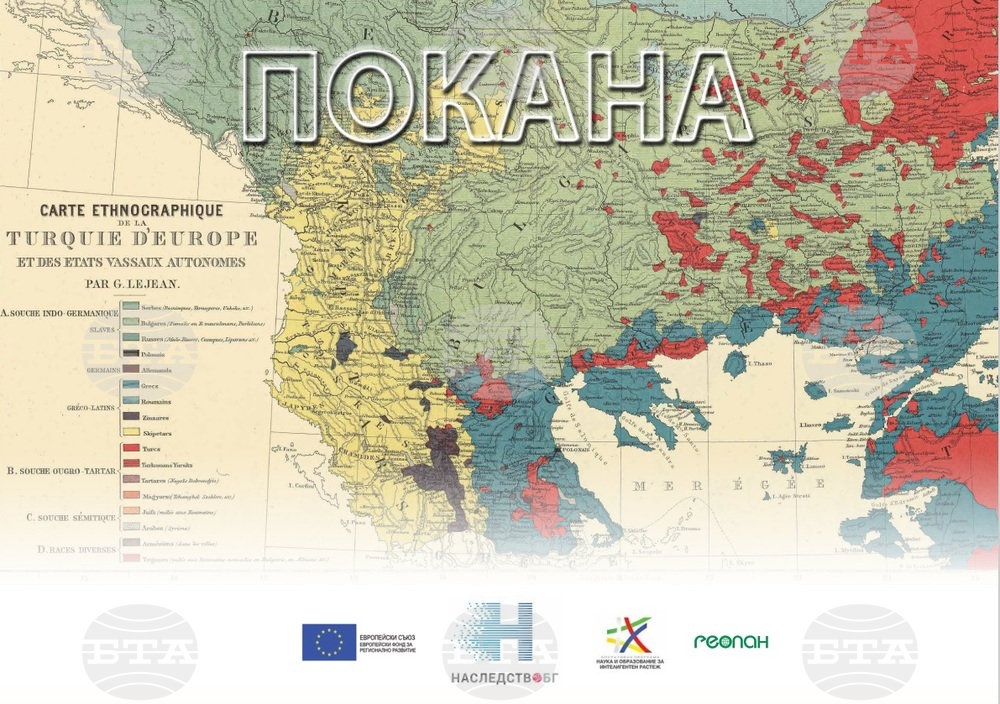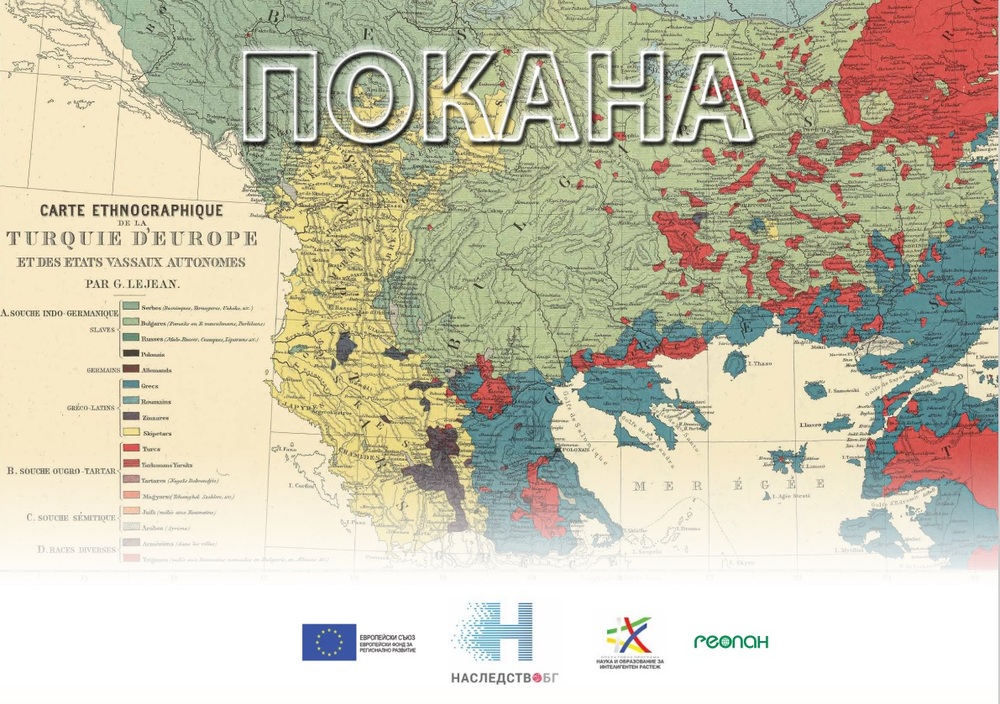 Poster for the Exhibition
An exhibition on Macedonia's place in European Historical Cartography (from mid-19th century to the Balkan Wars 1912-1913) opens on June 2 in the Central Foyer of the National Library "St. St. Cyril and Methodius", the organizers of the event announced on Thursday.
The exhibition is dedicated to the 180th anniversary of the publication of the first "Map of the present-day Bulgaria, Thrace, Macedonia and the adjacent lands", which was created, lithographed and printed by Bulgarian Alexander Hadji Russet, as well as to the 120th anniversary of the Ilinden-Preobrazhenie Uprising.
"The exhibition consists of panels with dozens of ethnographic maps from the period - mostly by European cartographers, but we have also included maps by authors from Balkan countries, showing their divergent aspirations on the peninsula," the organizers said.
/LG/
news.modal.header
news.modal.text