site.bta

Border Police Seizes 9 Kg Drugs in Car of Drugged Driver without a License at Kaptain Andreevo Border Crossing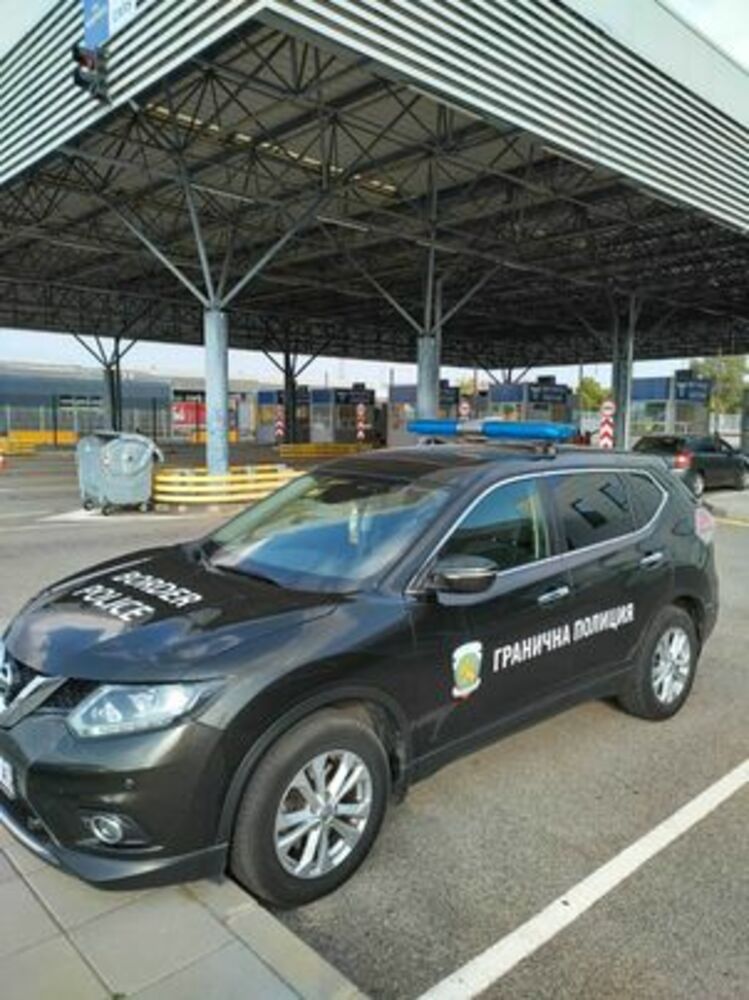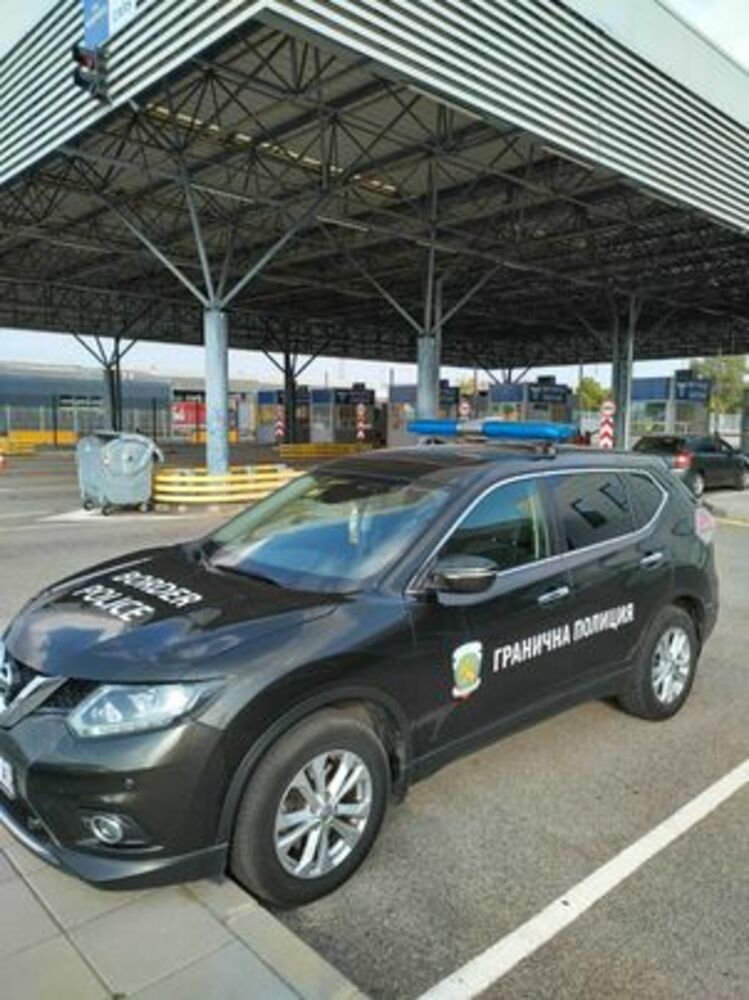 BTA Photo
Border police officers detained 9 kg of drugs in the car of a drugged driver without a license at the Kapitan Andreevo border checkpoint, the Border Police General Directorate said on Monday.
The driver, a 38-year-old foreign citizen of Iraqi origin, arrived on the evening of September 29 at the point of entry into the country. The border police found that he was wanted in the Schengen Information System (SIS) by the German authorities.
A German FRONTEX officer working at the checkpoint shared additional information that the basis for the issued European arrest warrant was the possession and distribution of narcotics. The warrant provided for a thorough inspection of the man's BMV during which the border police and customs officers found nearly 9 kg of drugs in the car.
In the insulation of a cooler bag in the trunk of the car, 5 packages of a black resinous substance that tested positive for opium with a total weight of 8.856 kg were found, and in the blind of the hatch of the car, one package of a white crystalline substance that tested positive for methamphetamine with a weight of 0.110 kg was found.
The driver was given a drug test which showed the use of amphetamine and methamphetamine. The foreign citizen also had no driver's license.
He was detained, pre-trial proceedings were initiated at the Svilengrad General Police Directorate.
/RY/
news.modal.header
news.modal.text