site.bta

One in 10 Bulgarians Has Never Had Annual Checkup - Survey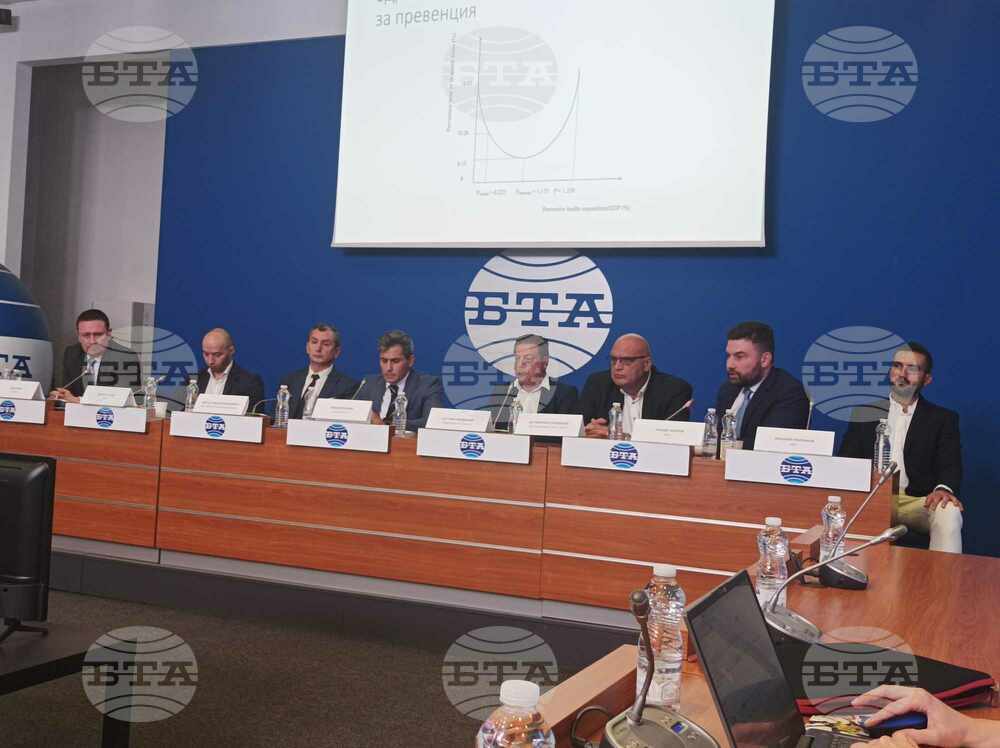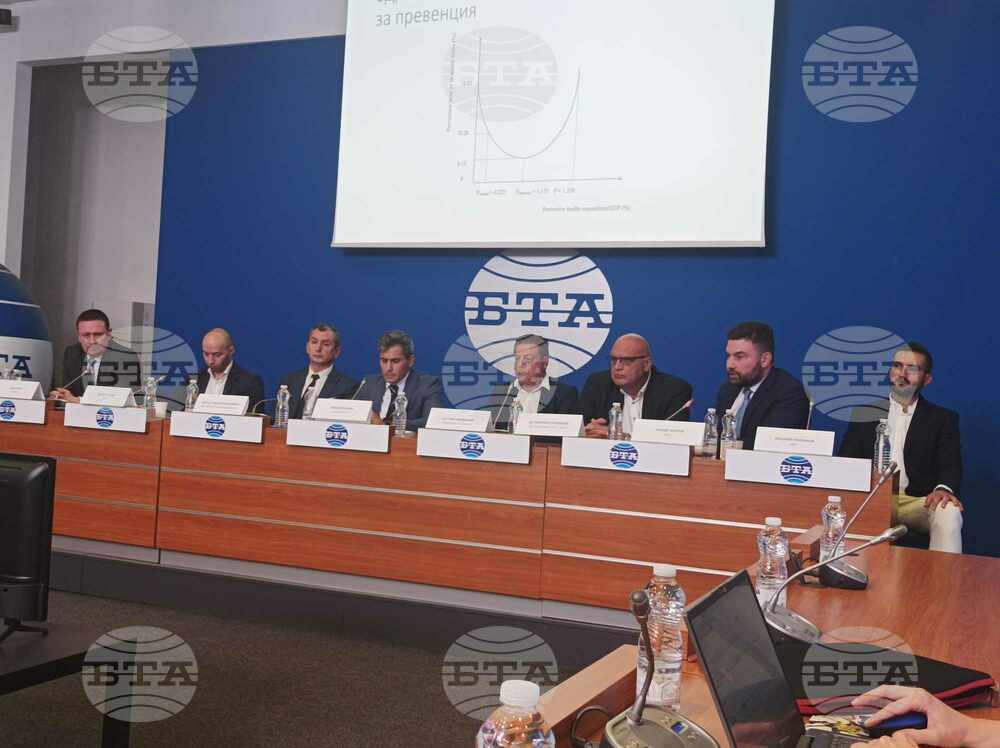 A snapshot of the news conference. Dimitar Ganev of the Trend Research Centre is pictured second from left, and Deputy Health Minister Mihail Okoliiski is third from left (BTA photo)
One in 10 Bulgarians has never had an annual medical checkup. This is more typical of people under 30 years of age, according to a recent nationwide survey by the Trend Research Centre, unveiled at a BTA-hosted news conference in Sofia on Tuesday.
Asked about the last time they had an annual medical checkup, 32% of respondents say it was earlier this year, another 31% say it was last year, and 15% say it was more than two years ago. Some 11% say they have never had a routine annual checkup.
Women are more often informed about routine checkups than men, Dimitar Ganev of Trend said. According to Ivan Evstatiev of the Hub For Health Foundation, a delayed checkup may mean late diagnosis.
Evstatiev cited data from the National Health Insurance Fund showing that a little under 2 million Bulgarians had an annual medical checkup in 2022, and 1 million had such a checkup between January and June 2023.
The survey also looked at the ways patients communicate with their personal physician. About 39% of respondents say they usually call their doctor on the phone to make an appointment for a checkup, 32% for consultation, and 25% for a sick note, a referral letter or some other reason. Nearly 39% of interviewees say they do not contact their personal physician by telephone.
The survey was conducted between September 2 and 9, 2023 by face-to-face interviews with 1,002 adult Bulgarian citizens.
/MY/
news.modal.header
news.modal.text