site.bta

Socialists Ask Parliament to Vote on Whether to Strip GERB Leader Borissov of Immunity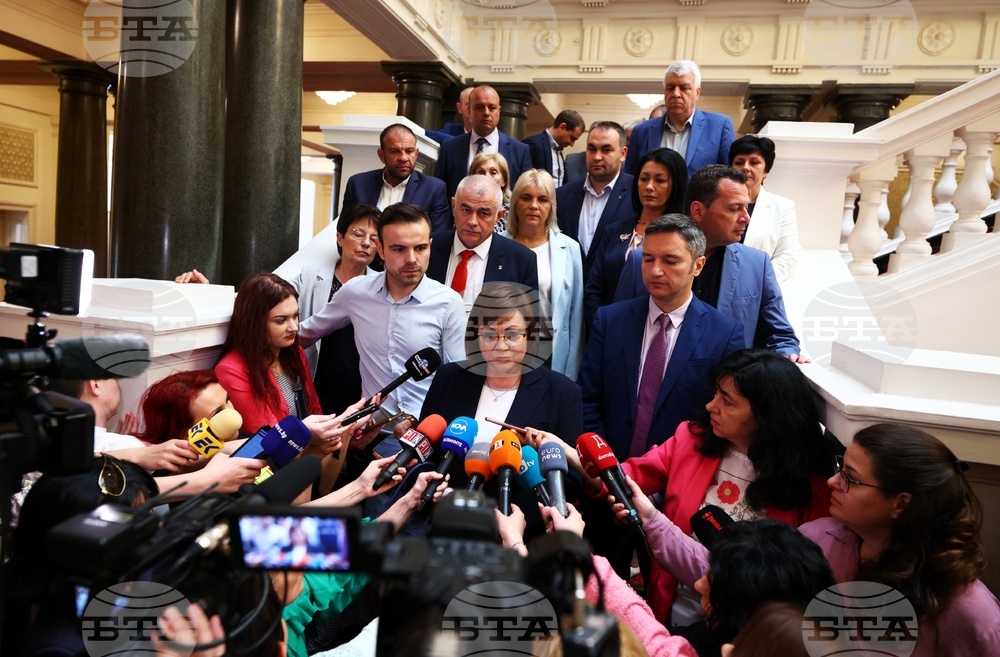 Socialist leader Korneliya Ninova in the corridors of Parliament, Sofia, June 9, 2023 (BTA Photo)
The Socialists are asking Parliament to vote on whether or not to strip of parliamentary immunity the leader of GERB, Boyko Borissov, so that the prosecution service can probe his role in a money laundering case. "We are submitting a draft resolution so that the plenary can vote 'for' or 'against', without having to form a committee to mark time for six months and then launder" Borissov, said BSP for Bulgaria floor leader Korneliya Ninova.
The idea for a special committee on immunity was put forward by Continue the Change – Democratic Bulgaria (CC-DB).
The request of Prosecutor General Ivan Geshev to Parliament to strip of immunity Borissov came earlier in June. Borissov had five days to waive his immunity but he said he would not do that and put Geshev's request in the broader framework of the efforts to prevent the formation of a government of GERB-UDF and CC-DB.
Geshev has since submitted – in two batches - additional information to justify his request.
Asked whether they have read it, Ninova said they have only now started the 600 or so pages.
She also said that their motion only aims to abide by the law and give Borissov an opportunity to prove his claims that he is innocent.
/NF/
Additional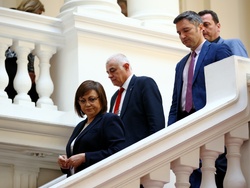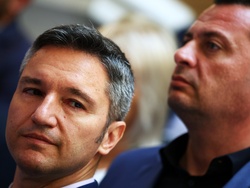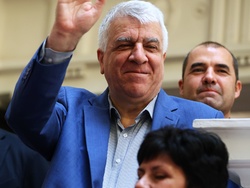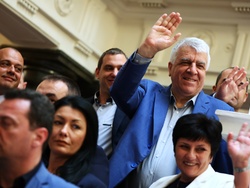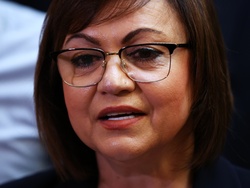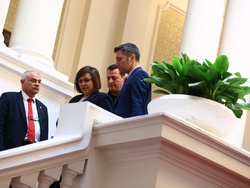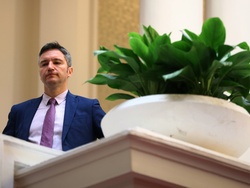 news.modal.image.header
news.modal.image.text
news.modal.download.header
news.modal.download.text
news.modal.header
news.modal.text