site.bta

VP Iotova: Until Conditions Set in French Proposal Are Met, Bulgaria Will Not Greenlight Skopje-EU Accession Negotiations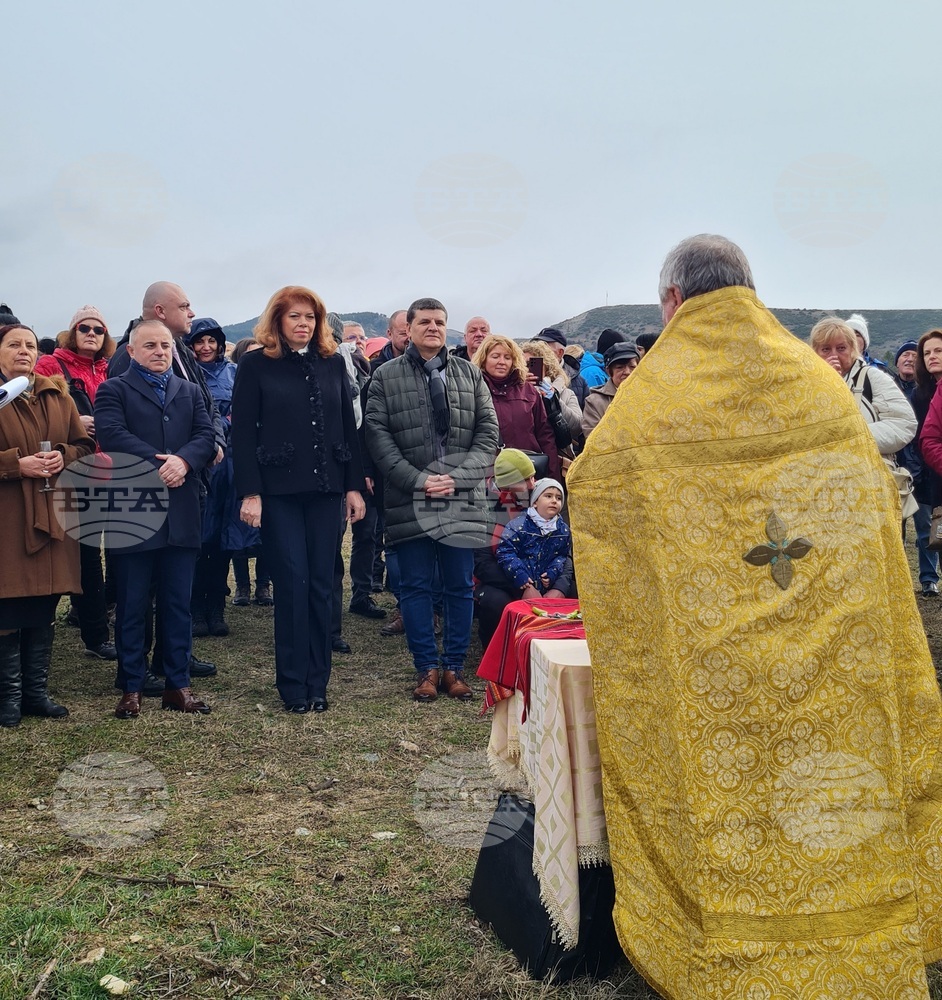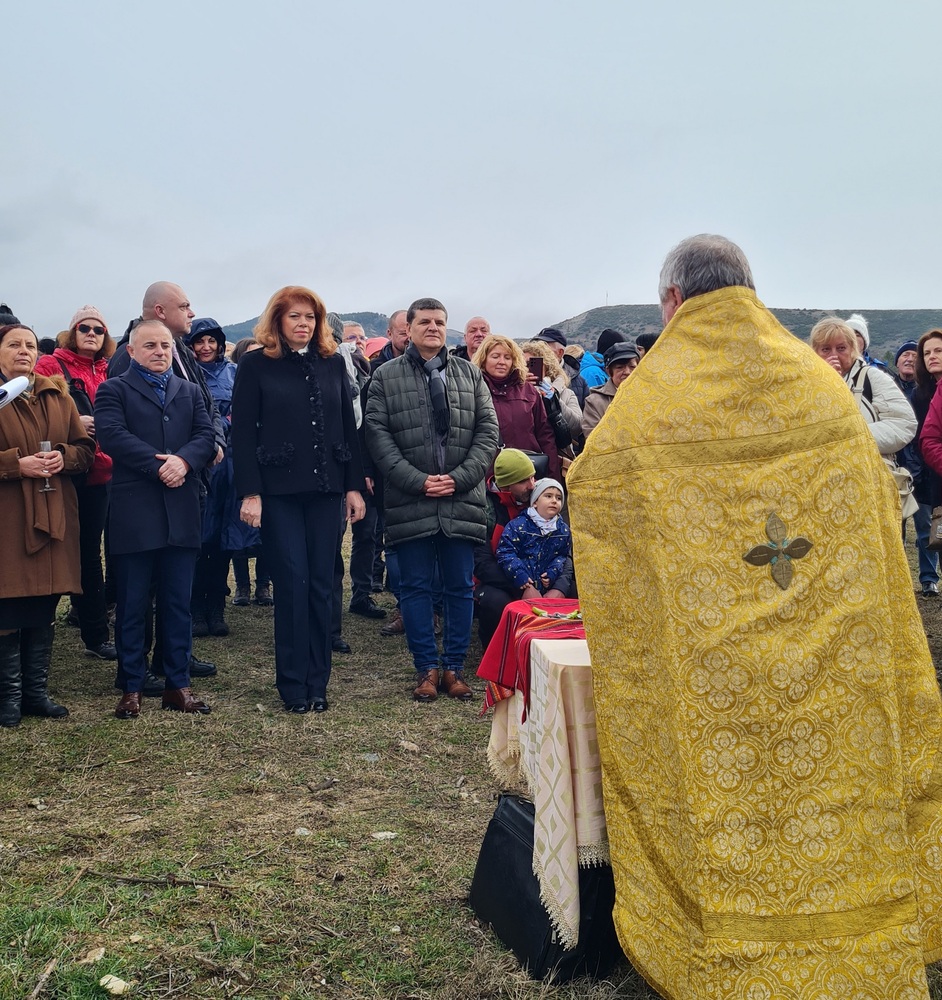 Vice President Iotova attending the 30th edition of the Feast of the Gods of Wine, Ilindentsi, Southwestern Bulgaria, Feb. 4 (President's Press Secretariat Photo)
The Republic of North Macedonia itself is blocking its EU membership, Vice President Iliana Iotova told journalists in the village of Ilindentsi (Southwestern Bulgaria) on Saturday. "Bulgaria is adamant: until Skopje meets the conditions set in the French proposal, Bulgaria will not greenlight the first intergovernmental conference that will unlock the accession negotiations process," she said, as quoted by the President's press secretariat.
According to Iotova, the negotiation process cannot begin until Bulgarians get included in North Macedonia's Constitution with a clear guarantee that their human rights will be observed. Only then will the Republic of North Macedonia have a place in the EU, she added.
The Vice President was in Ilindentsi to attend the 30th edition of the Feast of the Gods of Wine. She wished a fruitful and healthy year in which "we will pass through the difficulties together".
/DS/
news.modal.header
news.modal.text