April 2 snap elections
site.bta

UPDATED

Boyko Borissov: GERB Will Not Form Coalition with Socialists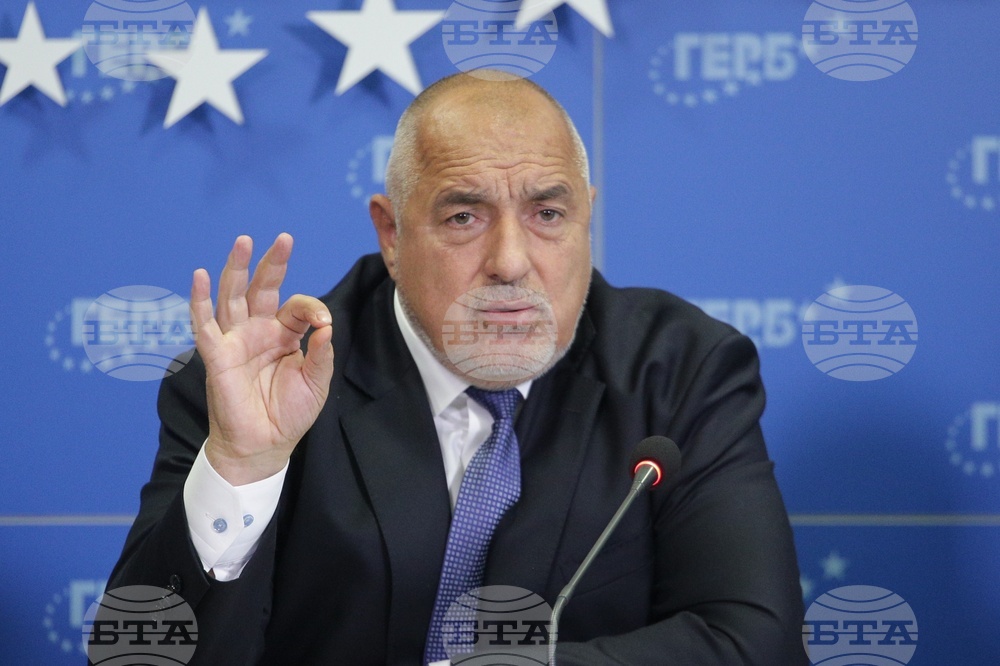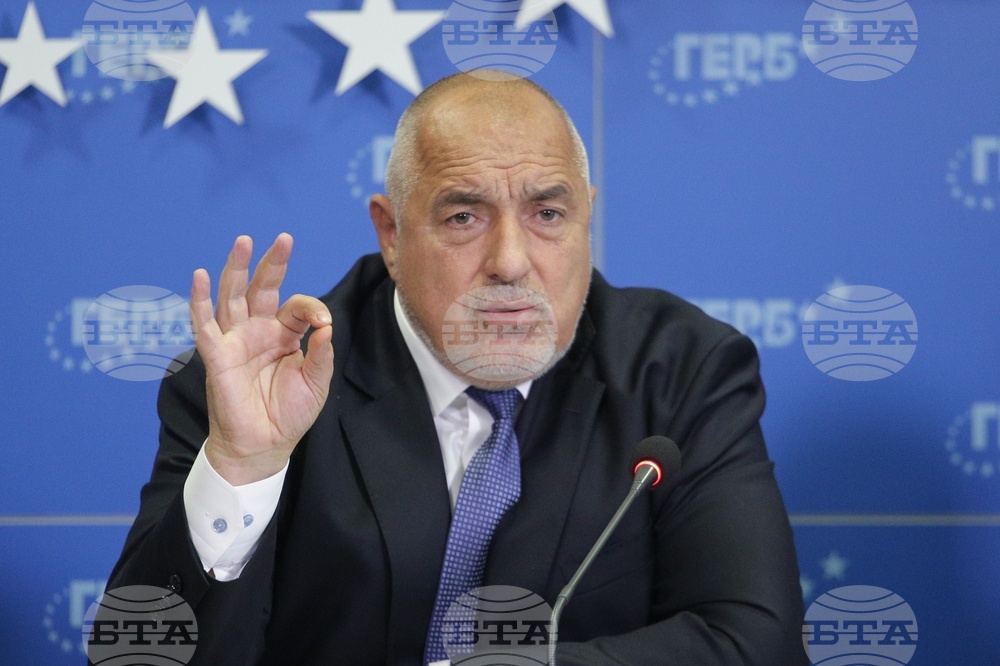 GERB leader Boyko Borissov giving a news briefing, Sofia, October 18, 2022 (BTA Photo)
GERB leader Boyko Borissov Friday said that his party will not form a coalition with the Bulgarian Socialist Party (BSP). He recalled that thus far, GERB has been part of two coalitions - with Democratic Bulgaria and with the Patriotic Front - based on things they have had in common.
Borissov was speaking to reporters after a meeting with supporters in the southwestern town of Petrich.
In his words, the party does no respond well even to talks with the BSP; it will not respond well to holding negotiations on a coalition government with the BSP and the Movement for Rights and Freedoms.
Borissov urged the leaders of Democratic Bulgaria and Continue the Change to follow suit and promise that they are not going to form coalitions with the Socialists.
He expects that after the snap elections in April, these two coalitions will remain in isolation.
He said that things came to the dissolution of Parliament because the parties in it abdicated from their responsibilities.
"All parties now talk about local elections. What message does it send to people? The message is that another BGN 100 million will be spent for more of the same," said the GERB leader.
On Friday, the caretaker government approved a BGN 87.7 million purse for the April 2 snap elections.
He warned of a risk for the country "to go down in a total crisis unles the parties come to their senses".
He suggested that the parties prepare a pre-election accord on the matters of priority for the country, regardless of who gets the government mandate after that.
The GERB leader also said that his party is firmly in support of judicial reforms concerning the accountability of the Prosecutor General but said that they are not going to back a reform in which "Ivan Geshev is replaced with Boyko Rashkov".
/DD/
news.modal.header
news.modal.text