site.bta

Coalition of Continue the Change and Democratic Bulgaria Nearing Finalization - MP Lorer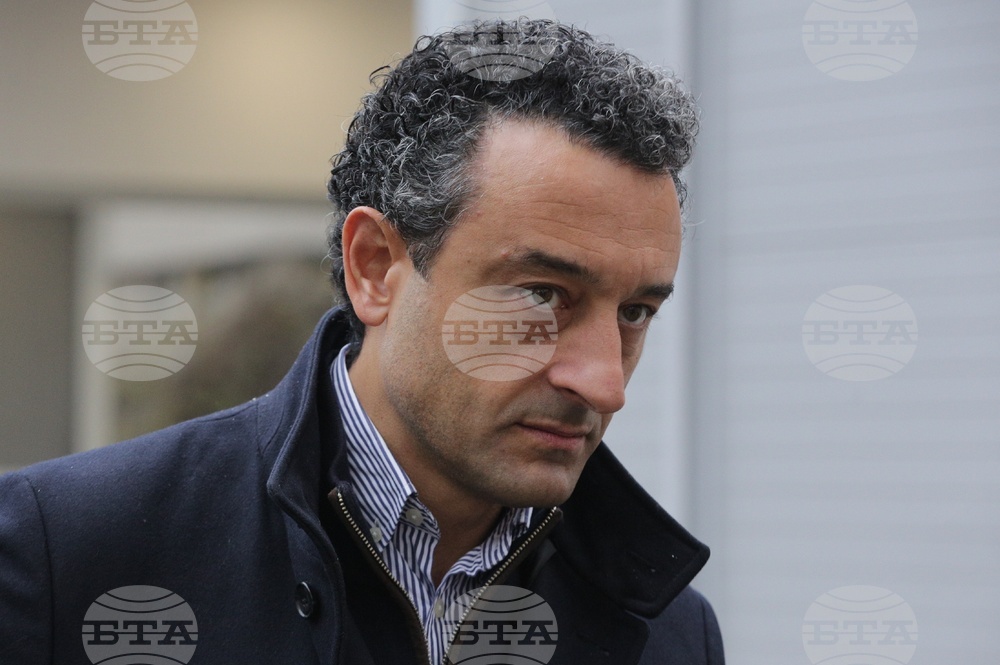 MP Daniel Lorer (BTA Photo)
The coalition between Continue the Change and Democratic Bulgaria is on the way of being finalized, Continue the Change MP Daniel Lorer told journalists here in Parliament on Monday, explaining that this will be an election campaign coalition. "I firmly believe that we will be first and the next government to be formed by the 49th National Assembly will be elected precisely by this coalition," he said.
The senior bodies of Democrats for Strong Bulgaria and Yes, Bulgaria, which are part of Democratic Bulgaria, mandated over the weekend their leaders to negotiate a coalition with Continue the Change.
Asked by journalists whether he is concerned about losing votes because of this coalition, Lorer said that "if Continue the Change has shown anything since being on the political stage, it is that we are not afraid to work for Bulgaria's future and we firmly believe that we'll achieve much better results together".
He said he is not authorized to announce the new coalition's name.
He said that, despite claiming to be in favour of the judicial reform, GERB and the Movement for Rights and Freedoms boycotted it and were beating around the bush until the incumbent Parliament's time expired.
According to Democratic Bulgaria co-leader Hristo Ivanov, they will have to pick the best option for achieving the biggest effect – first in the upcoming early parliamentary elections in April. "The only thing that interests me is the maximum effect for this country. The historic task we are facing requires for Bulgaria to exit this spiral lacking perspectives and the possibility for change," he said as quoted by Democratic Bulgaria's press centre.
Ivanov explained that the negotiations between the two formations will be held confidentially and at many levels. Despite the limited time, the dialogue will focus on the current programmes and the communications strategy during the course of the election campaign, he added. Ivanov said that Democratic Bulgaria and Continue the Change have clear identities and their voters have nothing to worry about.
According to him, it is important to ensure that leaders that can mobilize people to vote be included in the candidate lists.
/DS/
news.modal.header
news.modal.text