site.bta

Almost 900,000 Retirees Get Pension Rise, Effective Oct. 1, 2022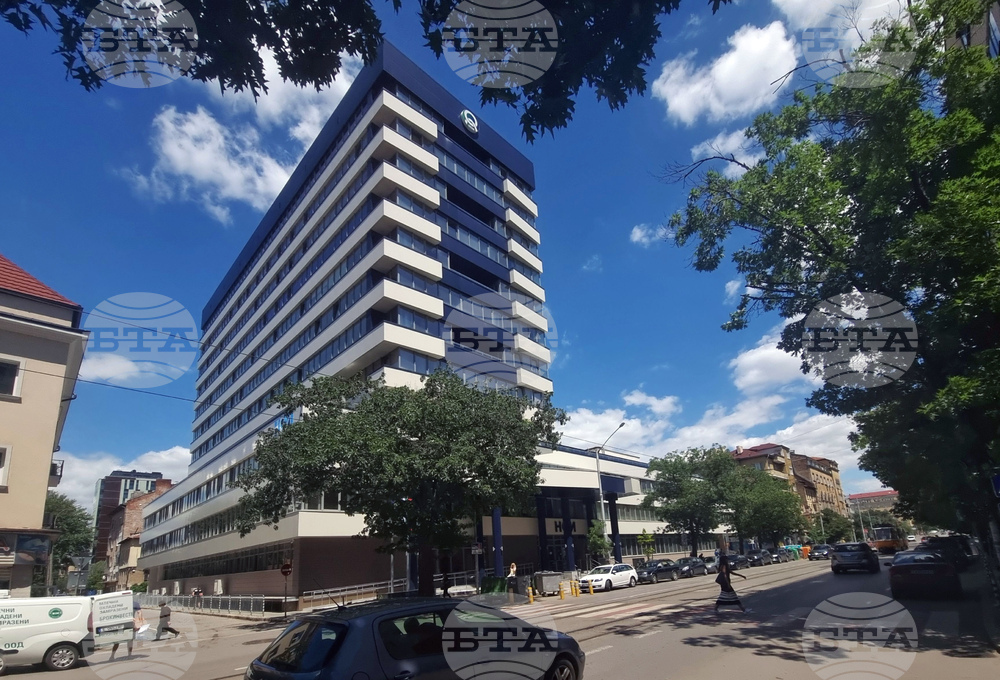 The National Social Security Institute head office in Sofia (BTA Photo)
A total of 894,249 recipients of work-contingent pensions granted until the end of 2021 will have their pensions increased by an average of 15.2%, effective October 1, 2022, the National Social Security Institute said. Their average monthly pension will rise by BGN 123.71, from BGN 813.84 to BGN 937.55.
The increase beneficiaries represent 45.3% of the 1,974,973 work-contingent pension recipients in Bulgaria.
The rise ranges from BGN 50 to 100 for 236,813 pensioners, from BGN 100 to 200 for 223,485 pensioners, and from BGN 10 to 50 for 216,005 pensioners.
The idea of the recalculation is to reduce the difference between the amounts of pensions granted a long time ago and those from recent years where the contributory service is identical.
The recalculation may result in a reduction of the previous amount, in which case the retirees will keep the amount they received so far.
The rise applies to contributory-service and retirement-age pensions, invalidity pensions for general sickness, occupational accident and occupational disease and survivor benefits based on them. The rise does not apply to work-contingent pensions granted after December 31, 2021 and to non-work-contingent pensions: social old-age pensions, social invalidity pensions, personal pensions, and military and civil invalidity pensions based on the social old-age pension.
This is the third pension revision within less than 10 months, after an average rise of 12% as from December 25, 2021 and a 10% increase effective July 1, 2022.
/LG/
news.modal.header
news.modal.text