site.bta

Romanian MEP Ciolos: Bulgaria Should Be Part of Romania's Schengen Plan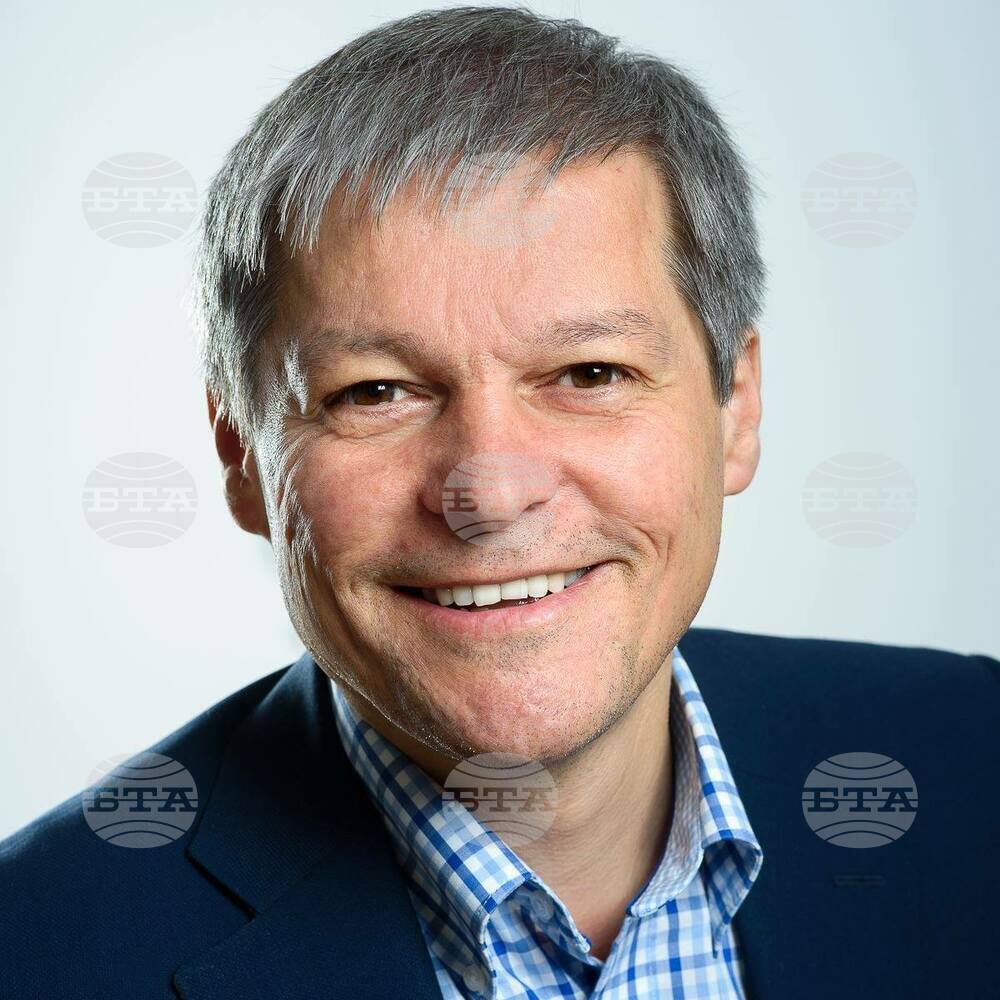 MEP Dacian Ciolos (Facebook profile photo)
In a Facebook post, MEP Dacian Ciolos of the Renewing Romania's European Project (REPER) party demanded from the coalition leaders in his country a clear negotiation plan and a coordinated team on the matter of accession to Schengen.
This plan should also include Bulgaria, which, although it is about to hold elections, has a government in place with a prime minister who has proven that he can negotiate effectively even though he is vested with limited powers. From the experience of lifting Canadian visas for Romanian citizens, which was successful in 2016, the MEP affirmed he knows that coordination with Bulgaria helps, even if even then the neighbours had elections and their own agenda, Ciolos added.
According to him, what is constant political pressure on Austria and the Netherlands to come to the negotiating table is required. Referring Austria to the Court of Justice of the European Union could also be part of the plan, albeit not a central element, for a ruling of the court may take several years, Ciolos specified. He claims he does not see effective coordinated action of Romanian ministers on the matter of Schengen.
/BR/
news.modal.header
news.modal.text