site.bta

Over 40,000 Tablets Containing Narcotic Substances Found at Kapitan Andreevo Checkpoint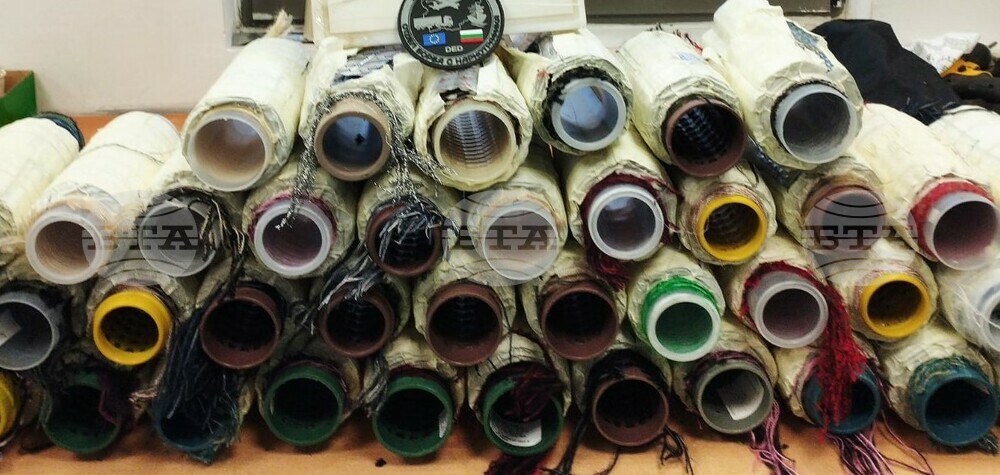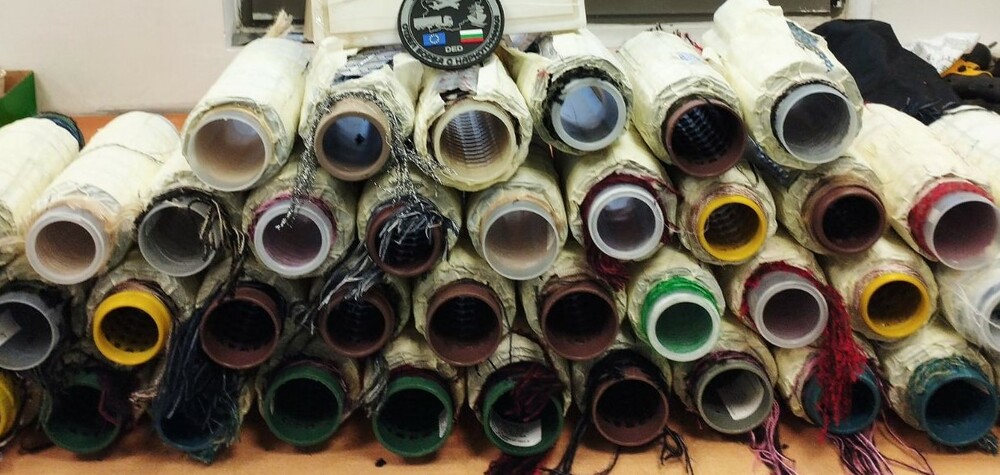 BTA Photo
A total of 41,049 medicinal tablets containing narcotic substances discovered by the customs officers of the Kapitan Andreevo border checkpoint, the Customs Agency said on Tuesday.
On September 24, a car with Bulgarian registration coming from Turkey arrived at the checkpoint. A driver and his two passengers, all Bulgarian citizens, were traveling in the car. The passengers declared that they were carrying cartons with spools of yarn. The vehicle was selected for a thorough customs inspection, which found that the cartons were filled with 72 bobbins of yarn/thread wound on plasma spools. The declared goods were X-rayed. During the subsequent physical control, it was found that blisters of 6 types of drugs containing narcotic and psychotropic substances were hidden in 48 bobbins with yarn out of a total of 72. The blisters were wrapped around the spools under the threads and the only way to get to them out was by cutting the fibers.
In this case, pre-trial proceedings was initiated by an investigative customs inspector under the supervision of the Haskovo District Prosecutor's Office. One of the passengers was charged under the Criminal Code.
Drugs such as those in custody are also available legally, but are under specialized control. Attempts are being made to traffic them in order to sell them on the black market in the EU. This is the largest case for this type of drug discovered by the customs officials of the Kapitan Andreevo border checkpoint in 2022.
/RY/
news.modal.header
news.modal.text