site.bta

Archaeologists Find Rare Serbian Stefan Uros II Milutin Silver Grosso at Medieval Rusocastro Fortress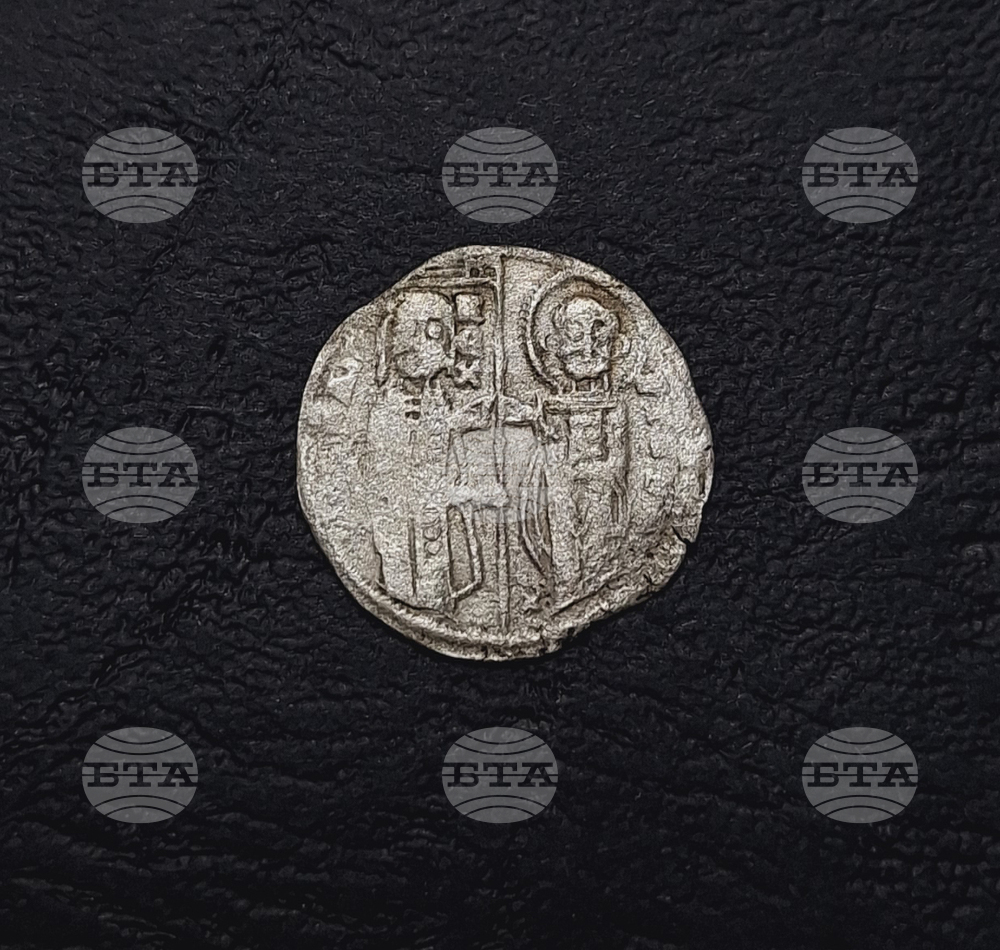 The silver grosso found at Rusocatro (Burgas Regional HIstory Museum)
A silver grosso minted by the Serbian king Stefan Uros II Milutin is the new rare find discovered by the arechologists of the Burgas Regional Historical Museum who are exploring the Bulgarian medieval city of Rusocastro, the museum said.
The discovery is important because as it expands the picture of the hitherto known coin circulation in the city.
King Stefan Uros II Milutin ruled Serbia from 1282 to 1321. The obverse side of the coin depicts Jesus Christ, while the reverse side shows the King together with Saint Stefan, the patron saint of Serbia. The coin is a copy of the Venetian grossi or 'Matapan'. Due to their weight and the high silver content those were the most stable currency in the Balkans at the end of the 13th and the beginning of the 14th century. However, they bear the image of the Doge, in whose name the coin was minted, as well as St. Marco, the patron saint of Venice.
King Stefan Uros, known as the Saint King, was the ruler who managed to territorially expand Serbia at the expense of Bulgarian lands in Branicevo to the northwest and Macedonia to the southwest. Under his rule, the Kingdom of Serbia grew enormously, at the expense of not only Bulgarian but also Byzantine lands north of Salonika. He was canonized as a saint, and his relics are preserved in the St. Nedelya church in Sofia. One of his five wives was Bulgarian princess Ana Terter, daughter of Tsar Georgi Terter.
The Burgas Regional History Museum is responsible or the excavations at Rusocastro, which are funded by Kameno Municipality and the Ministry of Culture.
Previous discoveries of archaeologists at the site are a silver grosso of Isabella of Villehardouin, Princess of Achaea and Morea, coins of Tsar Ivan Alexander and of some Byzantine emperors, an iron fighting knife, and iron tools.
/BR/
Additional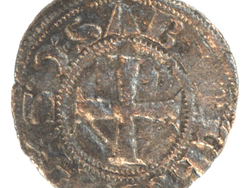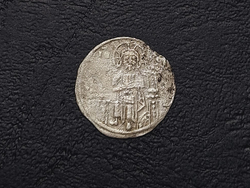 news.modal.image.header
news.modal.image.text
news.modal.download.header
news.modal.download.text
news.modal.header
news.modal.text