site.bta

UPDATED

Prosecutor General Challenges Two MPs' Immunity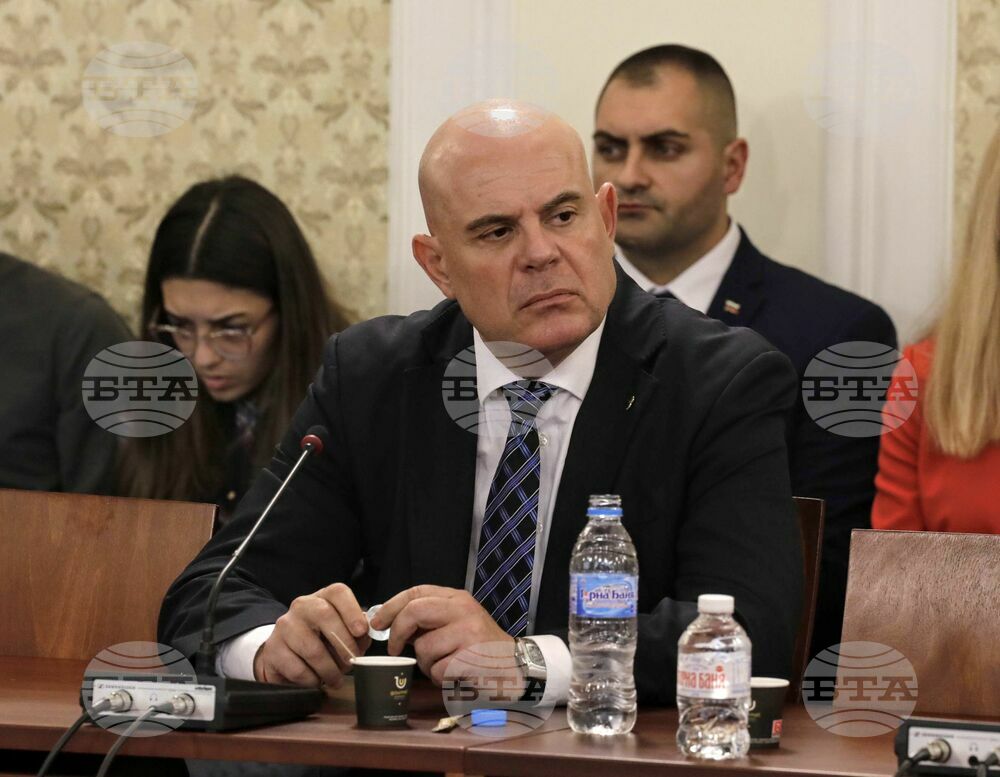 Prosecutor General Ivan Geshev
Prosecutor General Ivan Geshev submitted to the 49th National Assembly a request for lifting the immunity of two MPs with initials V.V. and A.G. on the proposal of the Sofia District Prosecution Office, the State Prosecution said on Monday. According to NOVA, the MPs in question are Angel Georgiev and Veselin Veshev from the Vazrazhdane parliamentary group.
An indictment in the Sofia District Court has been filed against both of them for bodily harm and hooliganism. The court suspended the case on December 9, 2021, as A.G. was elected as MP in the 47th National Assembly while V.V. was elected as a municipal councillor. An order issued on August 16, 2022 by the same court stated that the criminal proceedings in the case were not resumed because V.V. remained a person with immunity, and "for the clarification of the factual situation and the proper consideration of the case, it should be held with the participation of both defendants." As of April this year, the two have been declared MPs and again appear as persons with immunity.
The continuation of the prosecution against the MPs is possible only with the permission of the National Assembly or with their written consent, the Prosecution Office explained.
Later on Monday, Vazrazhdane confirmed that the initials are of Georgiev and Veshev. "They will have the opportunity to win the case because they are innocent," their party reacted in a press release and pointed out that after its protest in front of the Regional Development Ministry three years ago, "the two were detained by the police in places far from the protest."
"The accusations against them are for violence against uniformed persons, given that all of Bulgaria saw footage broadcast on national television, which shows that Angel Georgiev and Veselin Veshev were subjected to police violence," Vazrazhdane's press release adds.
The party stated that "new protests are coming" and urged the police not to give in to provocations and not to turn into a "cat's paw" in the hands of the "American colonial regime disguised as a Bulgarian government".
"Both MPs are not worried about giving up their immunity themselves as they are innocent," the statement concludes.
/LG/
news.modal.header
news.modal.text