site.bta

Fulfilled Cabinet-Forming Mandate Return Prompts Protest in Front of President's Administration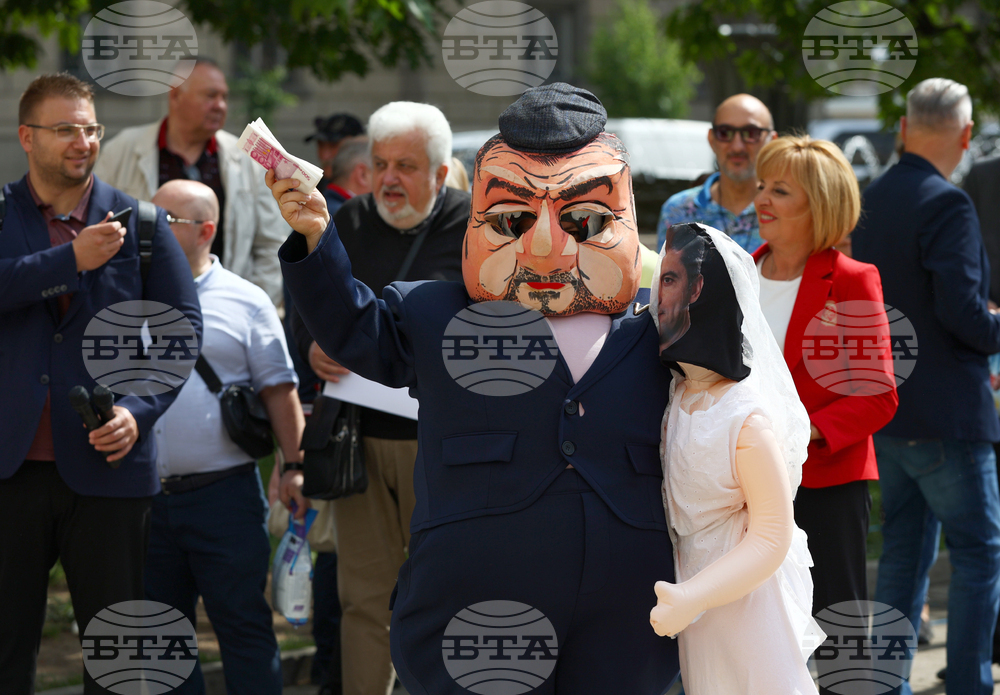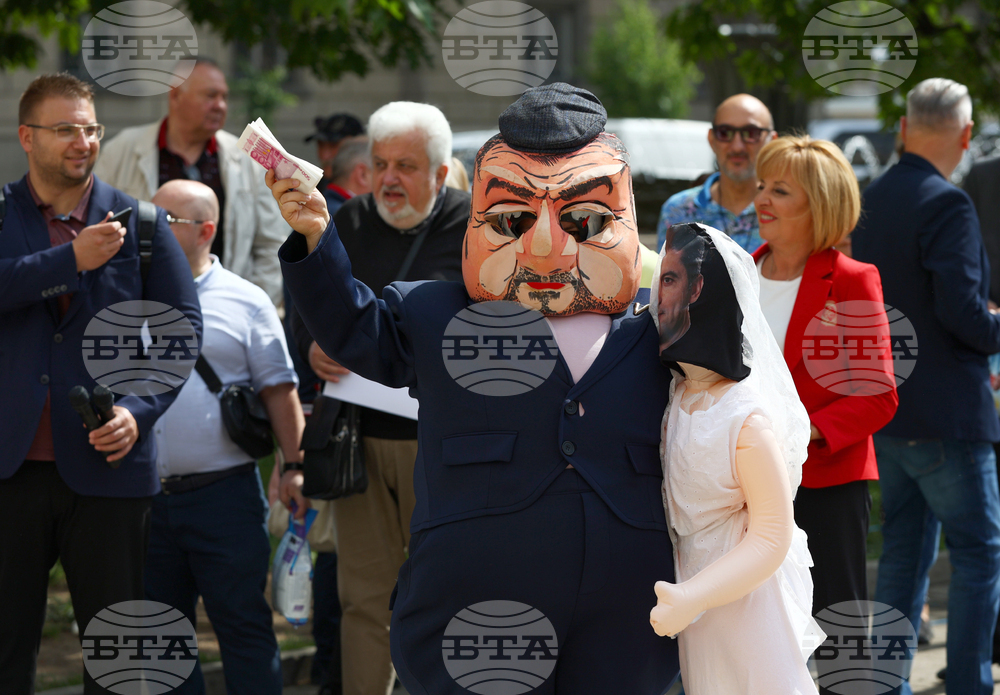 Maya Manolova (with the red jacket) at the protest in front of the
People gathered on Monday in front of the presidential building at a protest organised by "The Left!" against the "violation of statehood and political cynicism", shortly before representatives of the Continue the Change - Democratic Bulgaria (CC-DB) coalition returned the second government-forming mandate to the head of State Rumen Radev fulfilled.
The Left! leader Maya Manolova was among the protesters who met the CC-DB MPs upon arrival with catcalls and then listened to Mendelsohn's "Wedding March", allegedly ridiculing the "marriage" of the two largest parliamentary forces.
While CC Co-Chair Kiril Petkov was getting out of his vehicle and heading towards the Presidency, one of the protesters, a man dressed like a priest and holding a cross, rushed towards him. The police intervened promptly, caught the man and returned him back to the crowd.
/RY/
Additional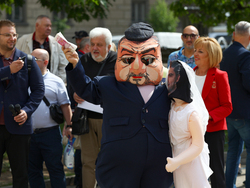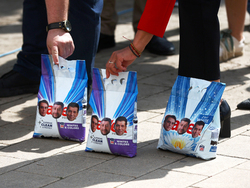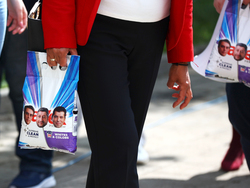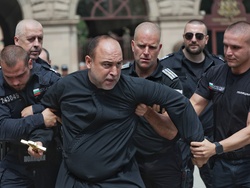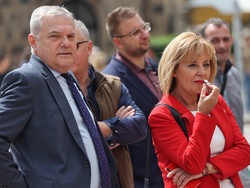 news.modal.image.header
news.modal.image.text
news.modal.download.header
news.modal.download.text
news.modal.header
news.modal.text