site.bta

UPDATED

President Radev Hosts Traditional Iftar Dinner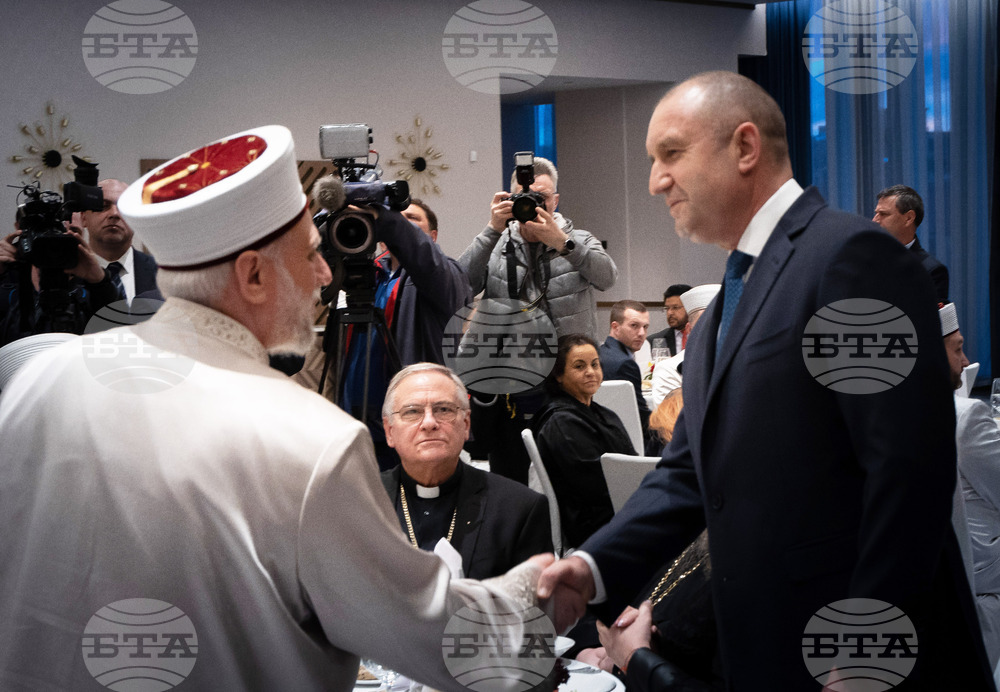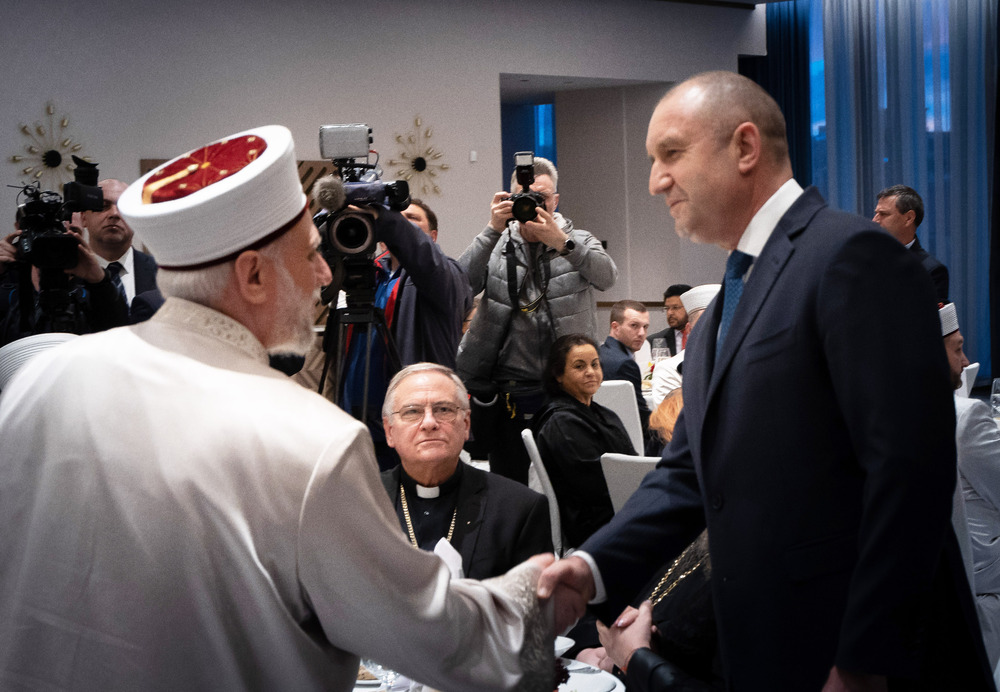 President Radev (right) and Grand Mufti Mustafa Hadzhi (Photo by President's Office)
President Rumen Radev hosted here on Wednesday the traditional iftar dinner to honour the Muslims' holy month of Ramadan. "Empathy is the strong fabric that held our people together throughout the centuries," Radev said at the start of the dinner. According to the head of State, "empathy continues to lead us along the path of hope, respect and tolerance".
According to the President, the iftar dinner has become an established institutional sign of respect for the traditions and faith of the Muslim community in Bulgaria. The holy month of Ramadan is a time of fasting, restraint, forgiveness and humility," Radev said.
Radev wished all Bulgarian Muslims and their families and friends good health and well-being.
Grand Mufti Mustafa Hadzhi said that iftar's symbolism changes each year and "is similar to the circumstances in which we find ourselves". This year's symbolism is related to the gratitude to the Almighty, who protects Bulgaria, the Grand Mufti said, adding that people must cherish and value what they have.
The dinner was also attended by Vice President Iliana Iiotova, representatives of the religious communities in Bulgaria, the diplomatic corps, intellectuals, cultural figures and educators.
/RY/
Additional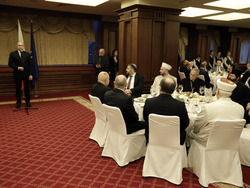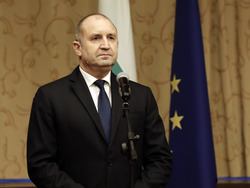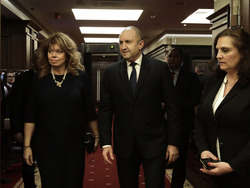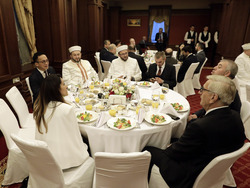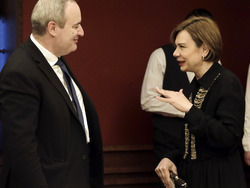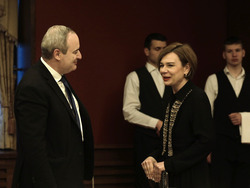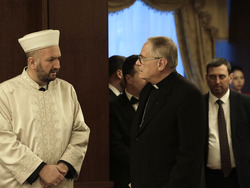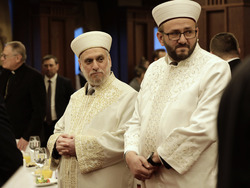 news.modal.image.header
news.modal.image.text
news.modal.download.header
news.modal.download.text
news.modal.header
news.modal.text