site.bta

UPDATED

From Next Year On, Bulgaria to Receive 1 Billion Cubic Metres of Natural Gas via Alexandroupolis Annually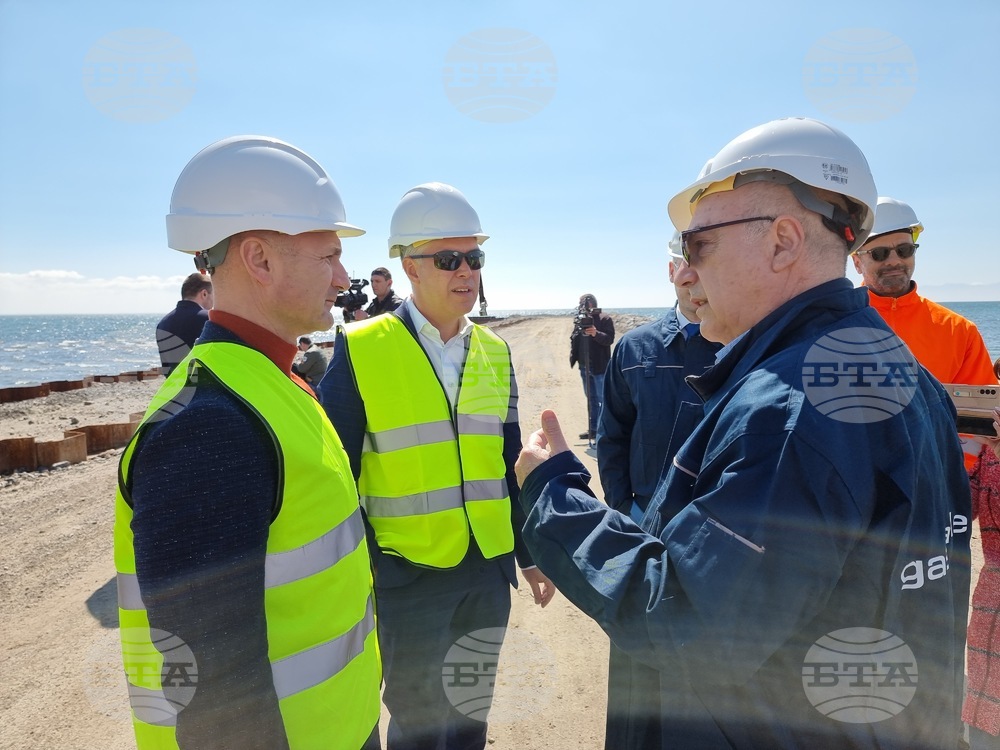 Energy Minister Rossen Hristov (left) in Alexandroupolis (BTA photo)
By next year, about 1 billion cubic metres (10 tankers) of liquefied natural gas (LNG) to be unloaded at the Greek port of Alexandroupolis annually will be for Bulgaria, caretaker Minister of Energy Rossen Hristov said on Friday. This is about a third of the total amount Bulgaria needs, Hristov noted.
He and Bulgartransgaz Executive Director Vladimir Malinov inspected the construction of the LNG terminal at Alexandroupolis. They were accompanied by senior officials of the Greek contractor for the project.
According to Hristov, the construction of the terminal is to be completed at the end of this year. The facility will go into commercial operation next year.
Bulgarian natural gas operator Bulgartransgaz holds a 20% stake in the LNG terminal. In August 2022, the capacity booked by Bulgaria was increased from 500 million cu m annually to 1 billion cu m.
On-shore work is two months ahead of schedule, Hristov said. A four kilometre on-shore pipeline will connect the floating part of the LNG terminal to the Greek natural gas transmission network. The gas to Bulgaria will be delivered through the Greece-Bulgaria interconnector.
A floating platform, which is under construction in Singapore, is nearing completion. When finished, it will be brought to Alexandroupolis.
Bulgaria will also use gas from LNG deliveries to Turkish terminals. "We are negotiating with US company Cheniere. We are also negotiating with all major European producers and traders in view of ensuring gas supplies to Bulgaria completely over the long term and guaranteeing the security we need," Hristov said.
Malinov said a tanker is being refurbished in Singapore to be used as a regasification terminal at Alexandroupolis, beginning on January 1, 2024. The regasification capacity of the terminal will be 5 billion cu m annually. Bulgaria will use a quarter of that amount.
Hristov said he does not expect natural gas prices to return to their pre-crisis levels, but he believes that they can stabilize. A slight rise is possible this summer as Europe begins to refill its gas storage facilities, he predicted.
Taking a question from BTA, the Energy Minister said a working group is weighing various options to offset, in accordance with the relevant EU regulation, the high price of the gas which has flown into the Bulgarian storage facility at Chiren. The gas associations and the companies which have injected gas into Chiren are expected to make comments. A plan will then be drawn up. It will be discussed with the National Assembly.
/RY/
Additional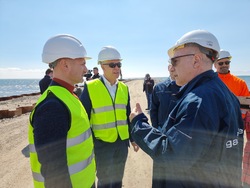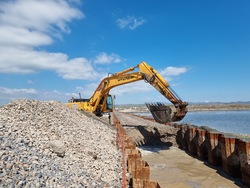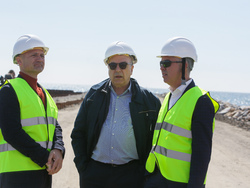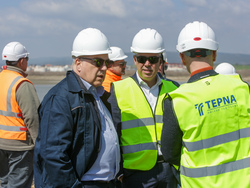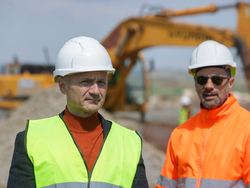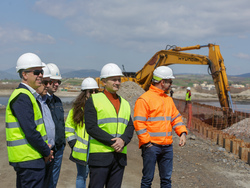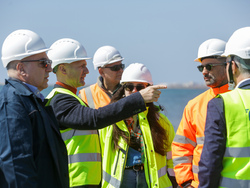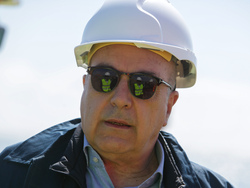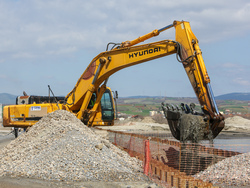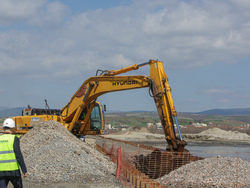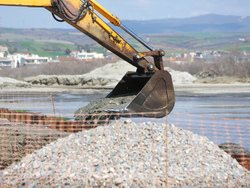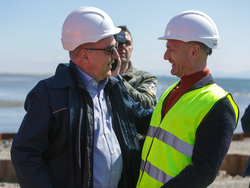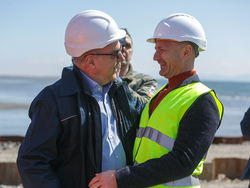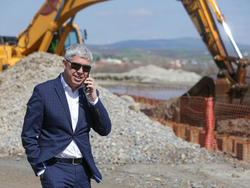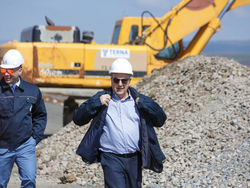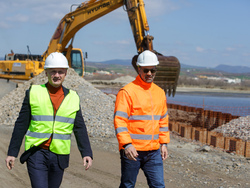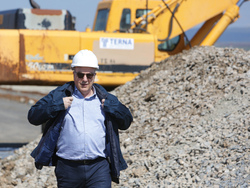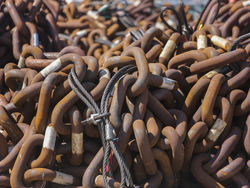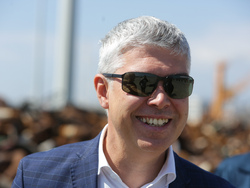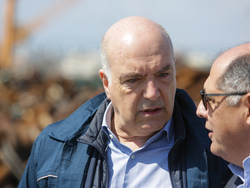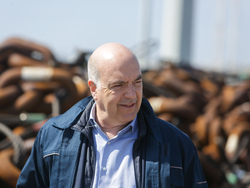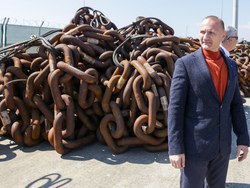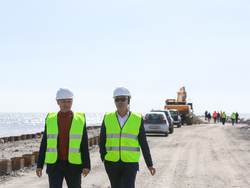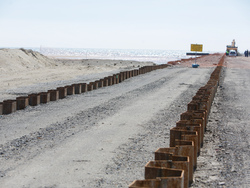 news.modal.image.header
news.modal.image.text
news.modal.download.header
news.modal.download.text
news.modal.header
news.modal.text