site.bta

Bulgaria's Seventh Sparrow Counting Campaign Scheduled for April 22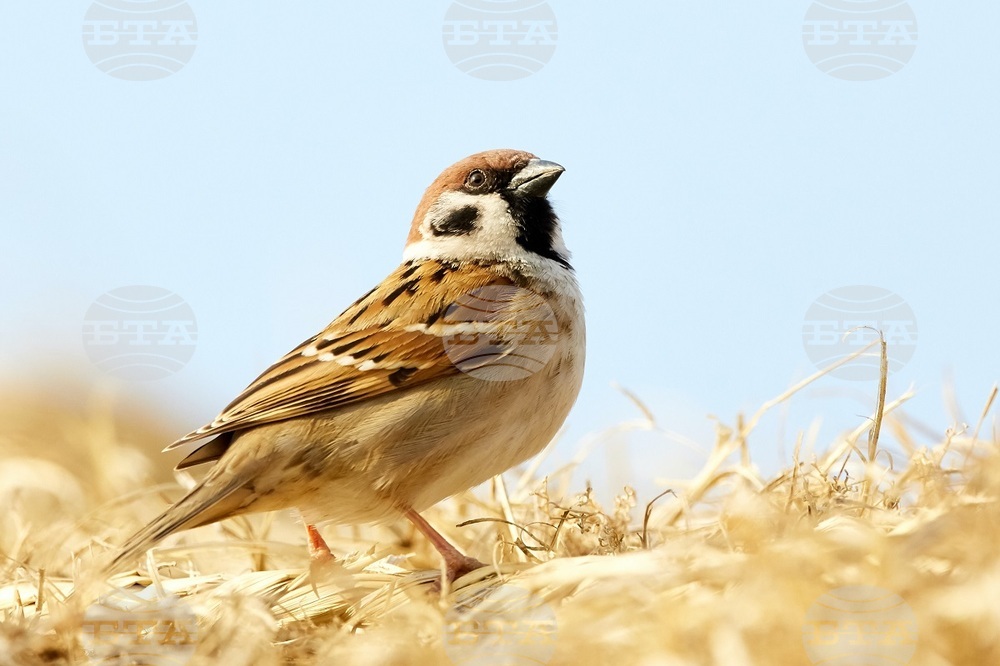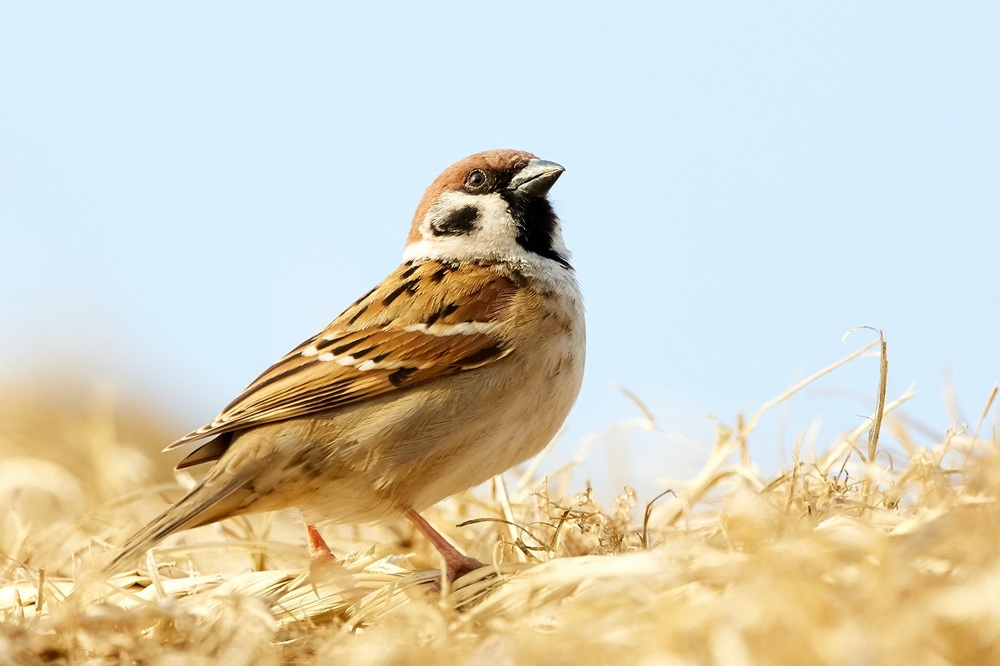 Campaign photo of Bulgarian Society for the Protection of Birds
For a seventh year running, the Bulgarian Society for the Protection of Birds (BSPB) is inviting hundreds of volunteers across Bulgaria to join the Let's Count the Sparrows Campaign to mark World Sparrow Day, March 20. The idea of counting three species of sparrows (house, tree and Spanish) is to help identify the long-term population trends. As birds and humans share an ecosystem, indications that something is wrong with sparrow populations could serve as a "red light" that humans are at risk, too, BSPB said.
This year's counting campaign is scheduled for April 22.
Everybody wishing to become sparrow counters can register on vrabcheta.bg. Between 9 a.m. and 12 p.m. on April 22, they will be expected to observe a location of their choice for 10 minutes. Afterwards, they have to enter on the website the largest number of house, tree, and Spanish sparrows they saw. Even if they spot none, zero has to be filled in.
The BSPB campaign was first launched in spring 2017 in response to a 30% decline in sparrow populations registered over the past 15 to 20 years. Since then, Let's Count the Sparrows has taken place annually on a single day in April or May to determine the number of sparrows, their preferred locations and the predominant sparrow species in Bulgaria.
Last year, hundreds of volunteers across Bulgaria counted a total of 5,204 sparrows.
The year before that, 767 volunteers in 896 locations across Bulgaria counted 11,681 sparrows: 71% house sparrows, 25% tree sparrows, and 4% Spanish sparrows. The results showed that the house sparrow population in this country is stabilizing, but the long-term downward trend persists. The tree sparrow population, on the other hand, keeps increasing, the BSPB said.
The Let's Count the Sparrows Campaign is organized within a project for monitoring common bird species as part of the National Biodiversity Monitoring System. The project is funded by the Enterprise for Management of Environmental Protection Activities.
World Sparrow Day is an international initiative by the Nature Forever Society of India in collaboration with the Eco-Sys Action Foundation (France) and numerous other national and international organisations across the world. The first World Sparrow Day was celebrated on March 20, 2010.
/RY/
news.modal.header
news.modal.text