site.bta

UPDATED

Production Process for Bulgarian Batch of Fighter Aircraft Has Begun, Lockheed Martin Representative Says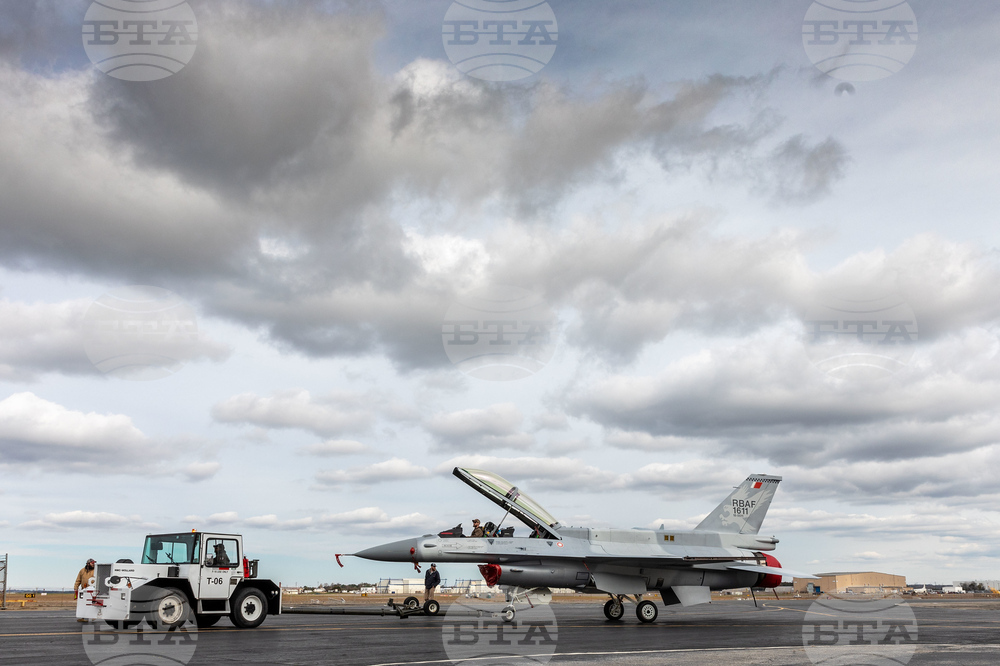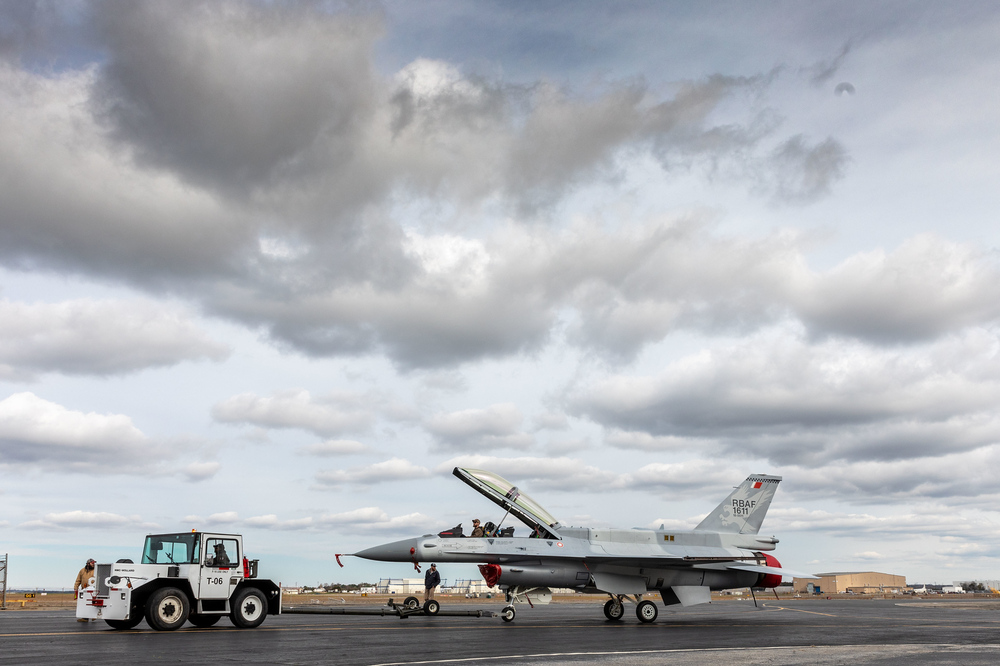 F-16 fighter jet (Photo: Lockheed Martin)
The process of production of the Bulgarian batch of fighter jets has already started, Jonathan Lin, who is responsible for strategic partnerships with Central and Eastern Europe of the manufacturer Lockheed Martin, told NovaTV on Sunday. In November 2022, Parliament approved the acquisition of eight more new F-16 Block 70 fighter jets and equipment for them.
Lin clarified that the Bulgarian fighter jet is already on the production line, and the main assembly is currently underway. The company does not have the eight fighter jets that were ordered in the first batch yet, only the first one is on the line for now. We hope to assemble it and see it fly next year, Lin said. He added that the deliveries are being carried out according to the already agreed mechanism, the specific dates are written in the contract between the US and Bulgaria. The manufacturer is working so that Bulgaria has them around 2025, the Lockheed Martin representative assured.
He explained that the F-16 has been in production for several decades and has been upgraded over the years.
Lin noted some of the specifications of the fighter jets prepared for Bulgaria and expressed his excitement that Bulgaria will get new technology implemented in the batch.
According to him, these are two technological features that provide advantages to Bulgarian aviation and military pilots. He reported that several Bulgarian pilots are currently training at the Arizona Training Center.
/YV/
news.modal.header
news.modal.text