Bulgarian naval research ship bound for Antarctica
site.bta

Day 20: Sv. Sv. Kiril i Metodii Avoids a Cyclone en Route to Cape Verde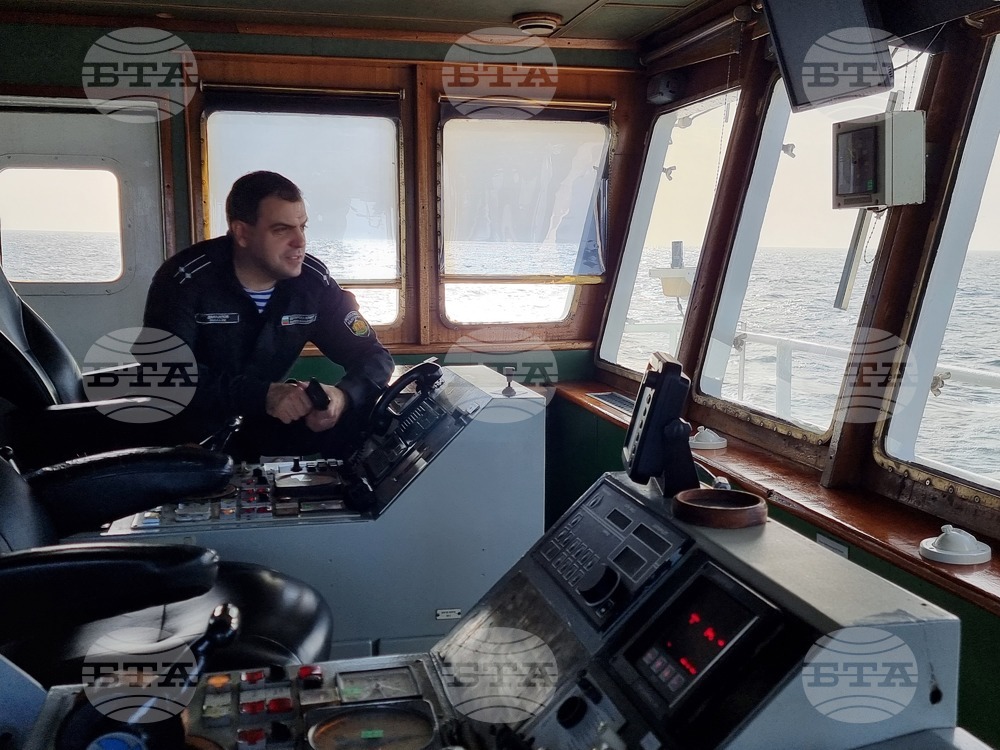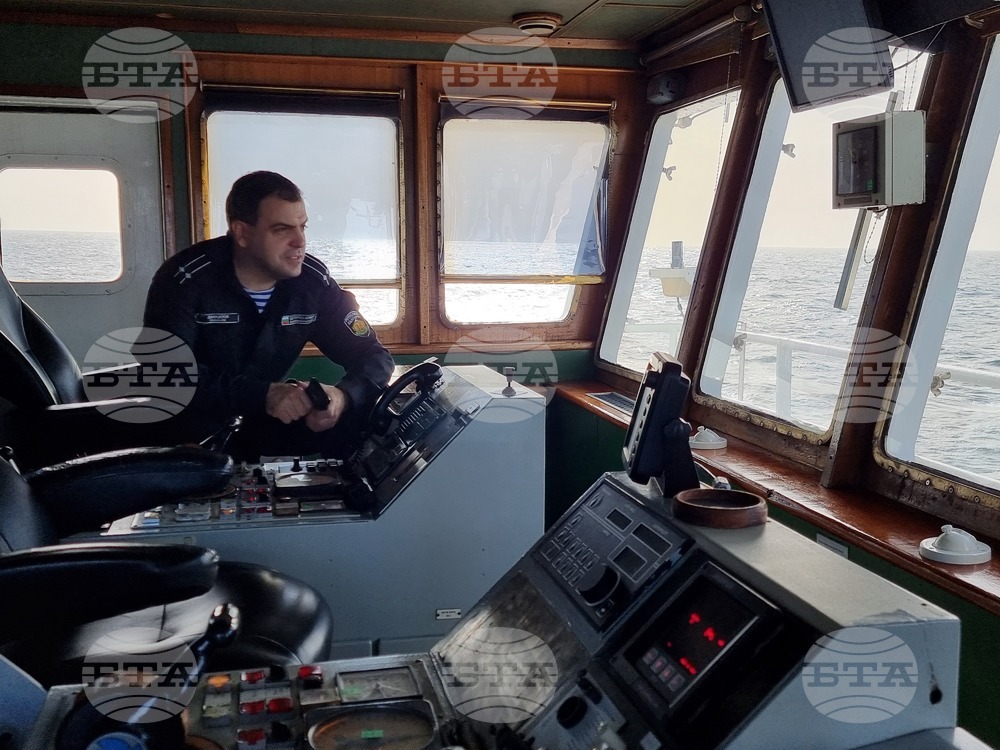 NIK 421 Commander Captain Nikolay Danailov (BTA Photo)
On the morning of the 20th day of its voyage to Antarctica, the Bulgarian scientific research ship Sv. Sv Kiril i Metodii (NAVAL RSV 421) has made it halfway between the Canary Islands and the Cape Verde archipelago, keeping a south-southwest course across the Atlantic Ocean.
"Time and the elements are with us. We managed to avoid a cyclone that formed in the north. When we pass by the Cape Verde archipelago, the cyclone will already be behind us and will not catch up," the commander of NIK 421, Captain Nikolay Danailov.
"Within up to two days, two and a half days, we will pass through Cape Verde, then continue in a southwesterly direction and hopefully catch favourable equatorial currents that will help the ship to pass smoothly across the ocean to South America," he added.
Commenting on the ship's information on the current weather situation further along the course, Captain Danailov said that the crew is very good at reading the weather forecasts that they receive daily both from the Nikola Vaptsarov Naval Academy in Varna and from their colleagues at NBC Maritime.
NIK 421 is sailing across the Atlantic Ocean on its way to the second stop on the voyage to Livingston Island - the port of Mar del Plata in Argentina. The ship is expected to arrive in Mar del Plata in early February.
BTA's Daily News editor Konstantin Karagyozov is the only member of the media who is travelling on board the ship to Livingston Island and back, and will cover the Bulgarian expedition on site throughout the stay in Antarctica.
All media outlets can use the Bulgaria-Antarctica BTA's Log for free.
/DT/
Additional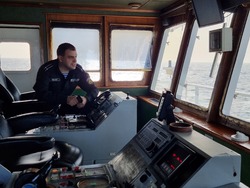 news.modal.image.header
news.modal.image.text
news.modal.download.header
news.modal.download.text
news.modal.header
news.modal.text