site.bta

Bulgarian Patent Office Registers 3,500 Submitted Applications for Trademarks for 2022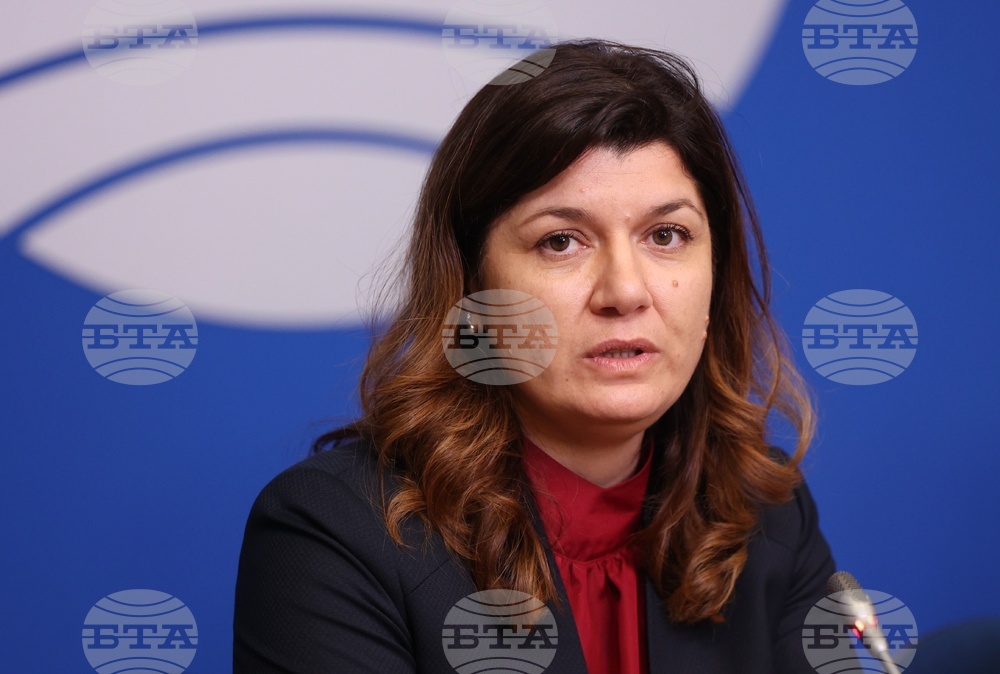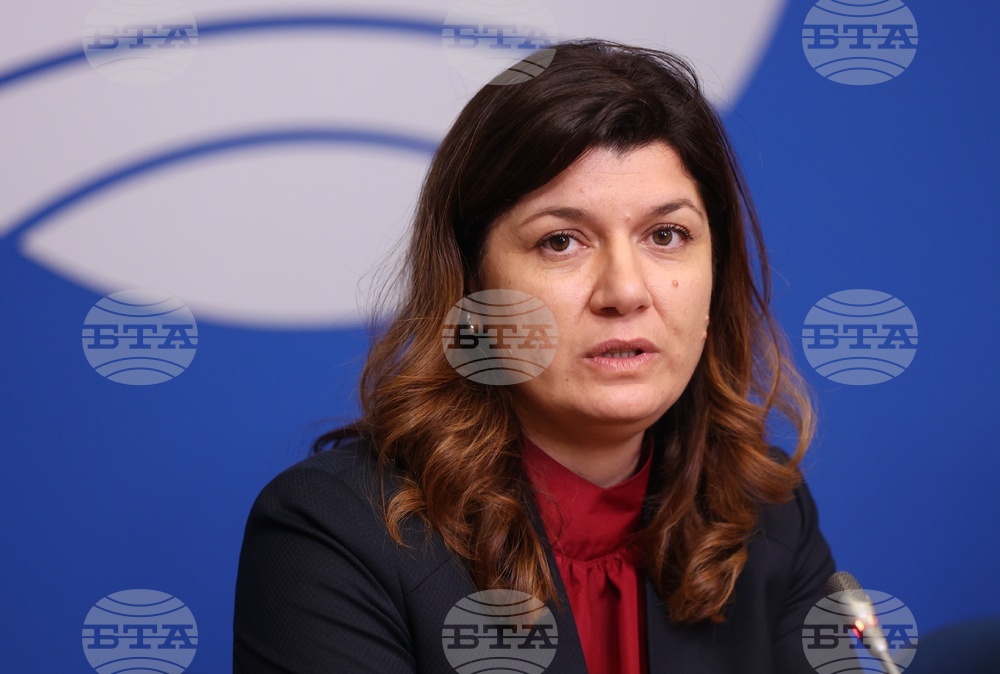 Patent Office president Prof Vladya Borisova (BTA Photo)
A little over 3,500 trademark applications were submitted to the Patent Office of the Republic of Bulgaria in 2022. There were approximately the same number of people wishing to obtain protection for their trademark in 2021, the Patent Office said on Monday.
"Trademark registrations are the most common requests in the Patent Office. On the one hand, the service sector is dominant in Bulgaria, and on the other - traders know that this is a returnable investment in their future business and the only sure way to keep the name and exercise their rights in a competitive environment. It is essential for them to ensure legal protection of the trademark under which they work," said Prof. Vladya Borisova, President of the Patent Office.
Over 170 applications for inventions were submitted for the last 12 months, similar to the previous year. The applicant activity for 2022 also remained unchanged in terms of the number of applications for utility models (the so-called small invention) of which there were 214.
"The number of requests for utility models and inventions has been in steady growth since 2012. There is a trend of activity among young scientists who are increasingly looking for a form of protection for their inventions. A key point for this activity is the support they receive at the institutional level. At a time of strong dynamics in the economic environment, the protection of inventions is key, especially for promoting the innovation process," comments Prof. Borisova.
For 2022, 95 applications for industrial design and 37 applications for new varieties of plants and breeds of animals were reported. The requests for certificates for additional protection were more than 100 for the last 2 years. The submitted applications for European patent validity were 1,922 in 2021 and 1,369 in 2022. The Bulgarian Patent Office issued more than 250 patents over the last two years. The utility models registered during the same period were around 400.
/RY/
news.modal.header
news.modal.text