site.bta

0.4% GDP Deficit Expected under Consolidated Fiscal Programme at End-September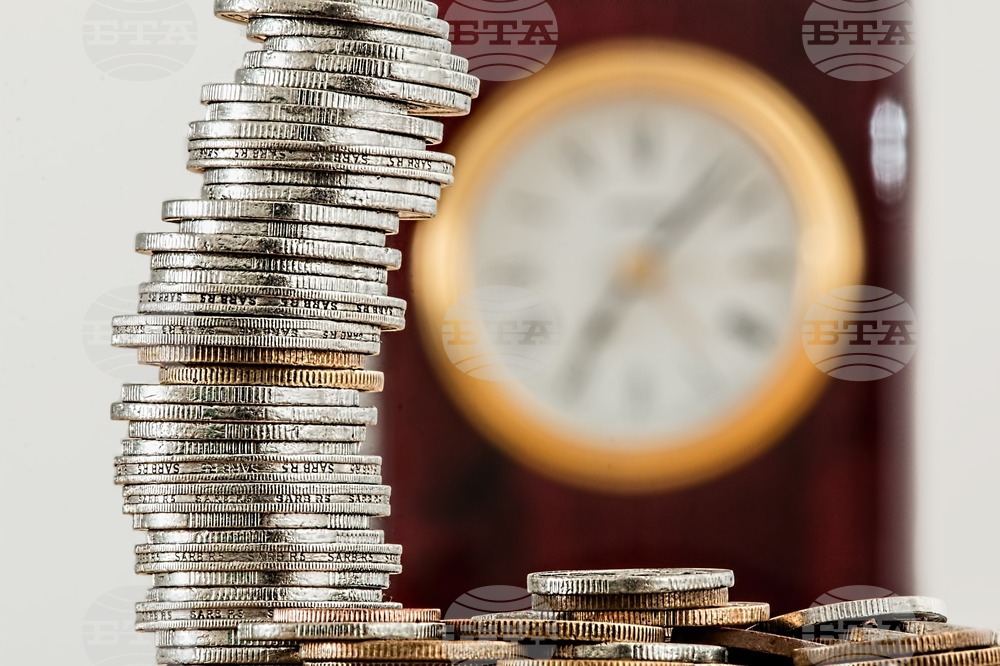 Pixabay Photo
The budget balance under the Consolidated Fiscal Programme (CFP) as of September is expected to have a deficit of about BGN 0.78 billion or 0.4% of the estimated GDP, with an estimated deficit in the 2023 State Budget Act of BGN 4.6 billion, said the Ministry of Finance on Monday.
The Finance Ministry also indicated that in the remaining months until the end of the year, the budget balance is expected to reach the planned deficit of 2.5% of GDP.
The predicted increase in the September deficit is due to planned significant payments in the month - interest payments on the state debt (over BGN 0.3 billion), paid state aid under the scheme for support of farmers against negative economic impact of the Russian aggression against Ukraine and other payments to agricultural producers (nearly BGN 0.3 billion).
Incomes, benefits and donations under the CFP as of September amounted to BGN 47.6 billion (68.6% of the annual budget). Tax revenues under the CFP increased nominally compared to the same period of 2022 by BGN 3.4 billion (9.9%), and non-tax revenues and revenues from aid and donations (mainly grants under EU programs and funds) decreased by BGN 0.7 billion.
Expenditures under the CFP (including Bulgaria's contribution to the EU budget) as of September amounted to BGN 48.4 billion (65.4% of the annual estimate) and increased by 10% compared to the same period of the previous year. In the individual cost indicators, the most significant increase is was social costs, as well as in the part of personnel costs and capital costs.
/RY/
news.modal.header
news.modal.text