Residential forum 2023
site.bta

Analyst Expects Rise in Residential Buildings Taxation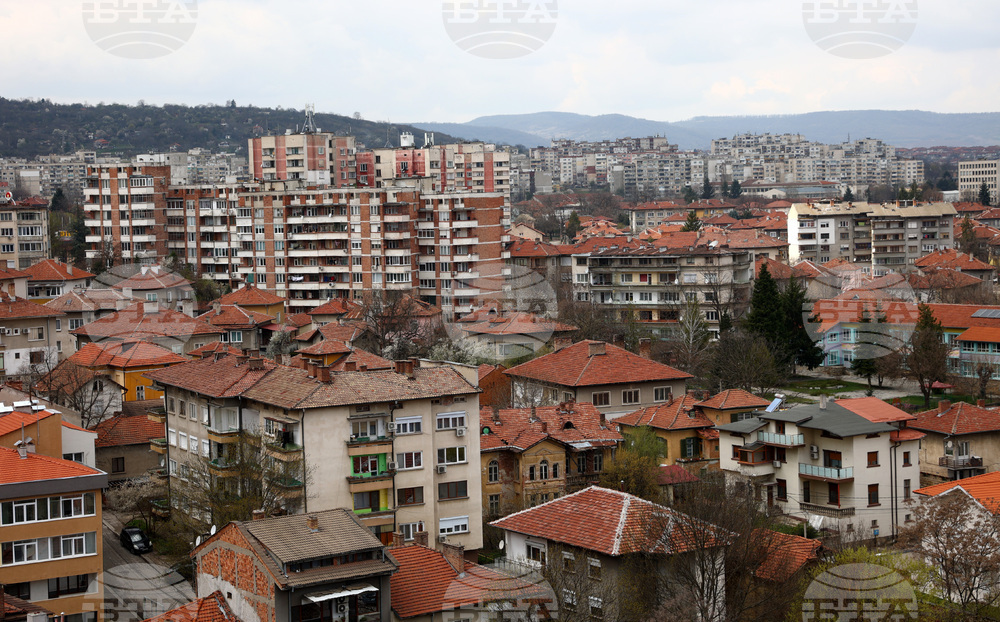 Residential buildings in the centre of Lovech (North Central Bulgaria) (BTA Photo)
Petar Ganev, Senior Researcher at the Institute for Market Economics (IME), expects taxation of residential buildings to increase, whether in the form of building permits, a new tax or a new fee in the property regulation process.
Speaking at the Residential Forum 2023, Ganev said that revenues from immovable property tax contributed BGN 87 million, and acquisition tax BGN 70 million, in revenue to Sofia's budget in 2013. Ten years later, in 2022, the respective figures were BGN 122 million and BGN 224 million. The expert believes that the assessed value of immovable properties (in IME's estimate, by some 40%, which translates in an additional revenue of BGN 50 million). The economist recalled that the assessed value was last increased in 2009, by some 40-50%.
Ganev said that a discussion is under way to replace the assessed value by a quasi market appraisal and including a beautification component, similar to the environmental component of the transport vehicles tax. "The idea is that this beautification component will potentially increase the tax on a sky scraper built in the area of a retail centre in Sifua because of the heavier load on the infrastructure," he explained.
Ganev took part in Bulgaria's largest residential sector event: Residential Expo and Residential Forum 2023 at the Sofia Event Center.
/LG/
news.modal.header
news.modal.text