site.bta

UPDATED

Deputy PM Pekanov, Market Economics Expert Debate Bulgaria's Readiness for Eurozone Accession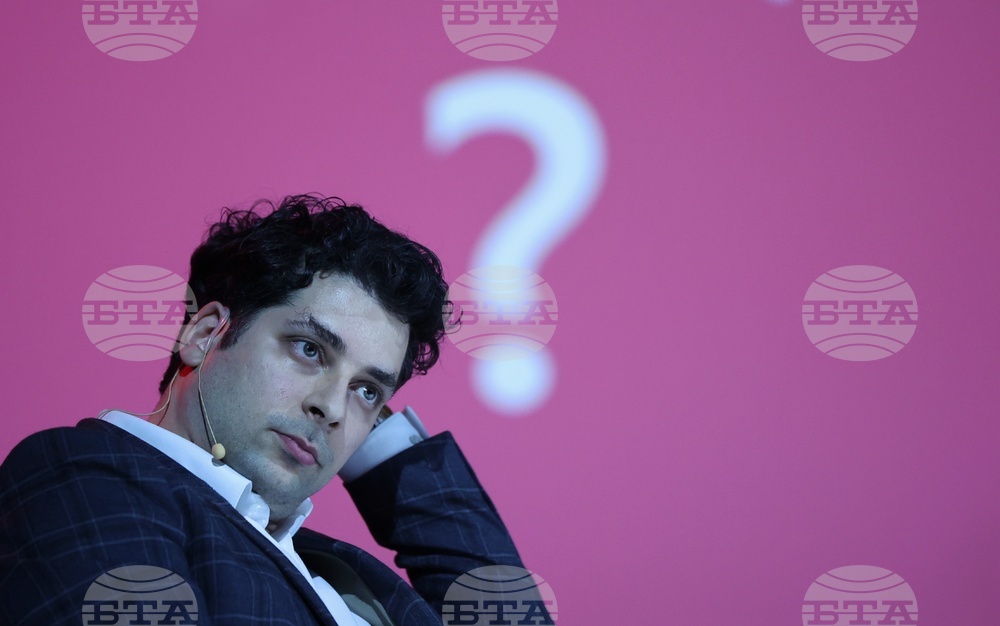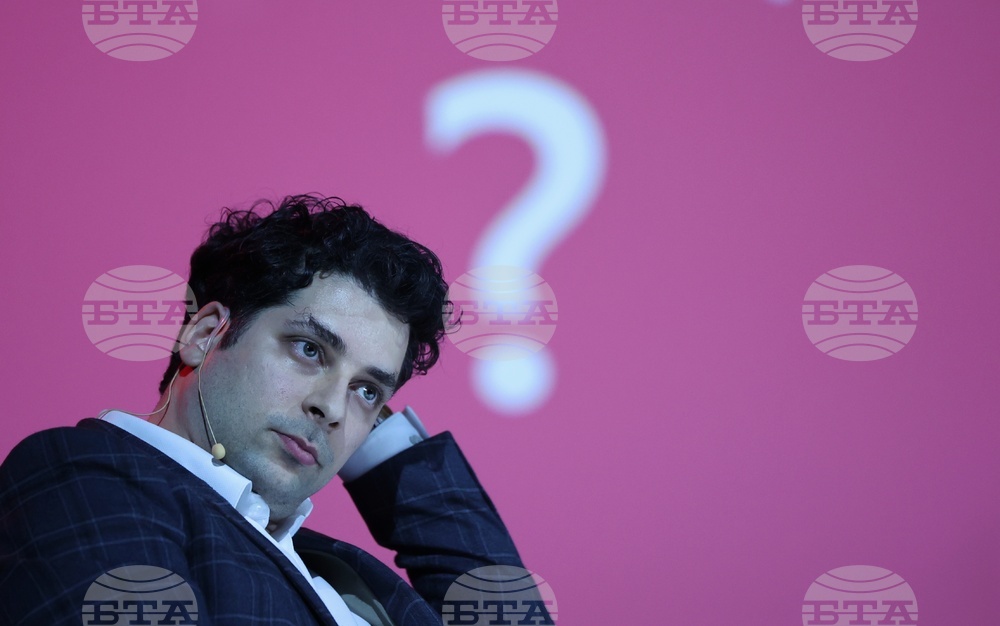 Deputy PM Atanas Pekanov during the discussion (BTA Photo)
Bulgaria is ready to adopt the euro, Deputy Prime Minister for EU Funds Management Atanas Pekanov said during a discussion on Bulgaria's readiness to join the eurozone, held in Sofia on Tuesday.
Pekanov pointed out that there are formal criteria for each EU member state to join the euro area and currently Bulgaria does not fulfil each of them, but according to him, it is only a matter of time before it happens.
"Bulgaria currently has a very low ratio of debt to the GDP of Europe, it has maintained exchange rate stability for 25 years, it has low national debt and once the energy crisis in Europe passes, it will still have low deficits, so it will meet these criteria", Pekanov said.
There is still the inflation criterion, which Bulgaria cannot meet, but according to Pekanov, it will sooner or later settle down, as well as all the formal criteria, which will make the country ready to join the eurozone on January 1, 2025.
According to Pekanov, Bulgaria is synchronized with the structure and economy of the euro area. He noted that Bulgaria has been a member of the EU for 15 years and Bulgarian citizens and businesses often do their transactions abroad and use the euro. He said that more than EUR 1.5 billion is sent from abroad to Bulgaria, whereby the country loses in the currency conversion. The trade of the Bulgarian economy is exclusively linked to that of the euro area - 45% of Bulgaria's exports are to the euro area, 35% of imports are from the euro area, he noted. With the introduction of the euro, these relations will be strengthened even more, which will be an additional stimulus to economic growth, Pekanov stressed.
Chief economist at the Institute for Market Economics (IME) Lachezar Bogdanov, in his capacity of Pekanov's opponent in the debate, pointed out that the questions whether Bulgaria should enter the euro area are often confused with whether it is ready to do so. In his words, there is no such concept as being "ready", but there is a clear procedure how to enter the euro area and he pointed out with arguments why Bulgaria should not enter it yet.
"There is also a protocol that very clearly says what the criteria are for joining the eurozone. Today, inflation is 14%," he said. According to him, its figures should drop to 8.5% according to an algorithm specified in the criteria. However, this will happen slowly, he noted.
He said Bulgaria has certain issues that could be eliminated by regulated prices. According to Bogdanov, risks such as unforeseen price increases for various commodities, such as natural gas, cannot be ignored.
Regarding interest rates, which are linked to deficits, Bogdanov pointed out that currently Bulgaria's interest rates meet the criterion, but if the political uncertainty continues, which leads to high deficits, there is no way to know whether the criterion will be met later.
"It is not a question of time. We may never fall into these criteria if we don't conduct policy. Readiness is a function of the actions of politicians, not a matter of desire," the expert said.
/MY/
news.modal.header
news.modal.text