site.bta

Cost of Living and Tackling Inflation Is Among the Immediate Tasks in New Tenure of Caretaker Cabinet, Deputy PM Says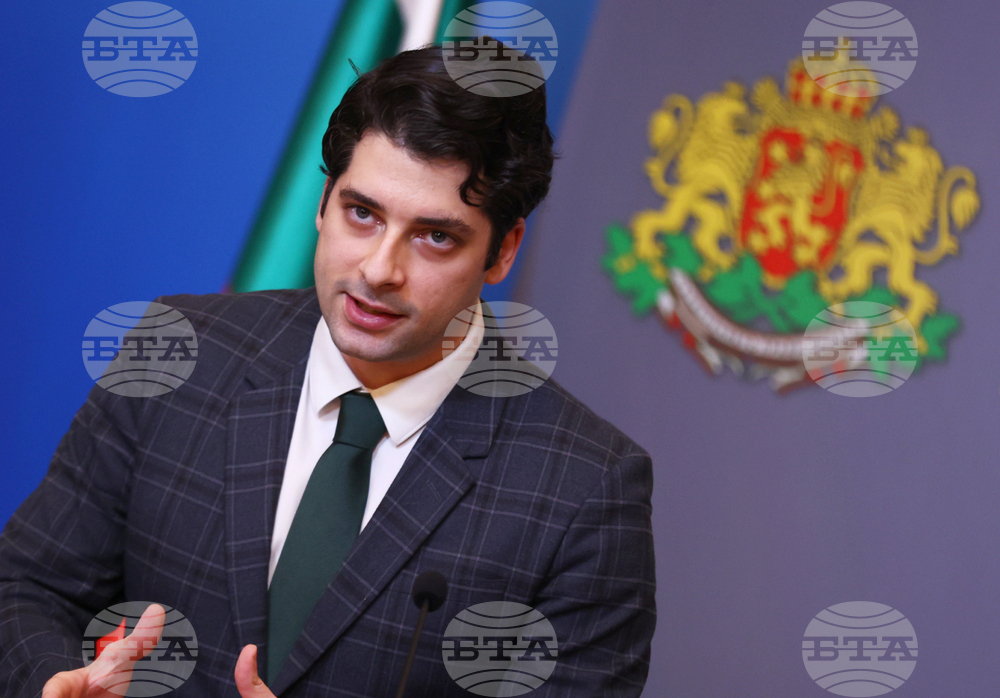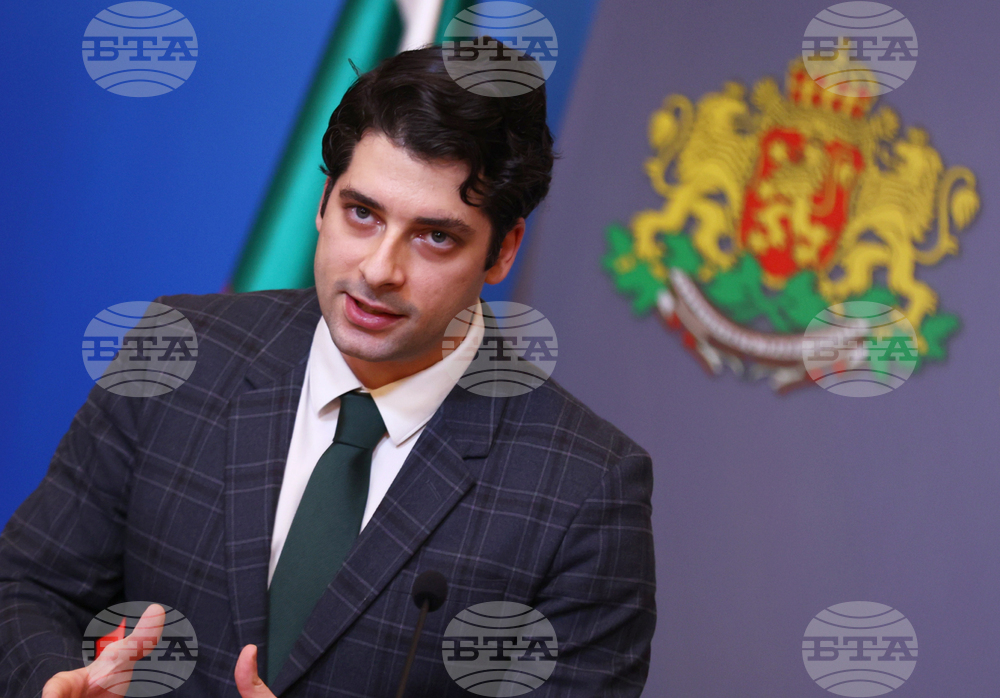 Deputy PM Atanas Pekanov (BTA Photo)
One of the immediate tasks in the new tenure of Galab Donev's caretaker government will be the cost of living and tackling inflation, the Deputy Prime Minister for EU funds management, Atanas Pekanov, said on the Bulgarian National Television.
"In recent days I have read many interesting media publications that compare food prices in Bulgaria with some of the most developed European economies. And we see that even in absolute terms, food prices in Bulgaria are higher. The government here will have to take steps to correct that," said Pekanov. He added that regulators have to step in more actively as well, including the Consumer Protection Commission and the Competition Protection Commission.
In his words, the priorities of the caretaker government are partly new because a considerable part of the old ones have been fulfilled during the government's first tenure. "Other priorities, however, are still valid: work to further the European integration of our country, including all diplomatic efforts for Bulgaria to join Schengen as soon as possible."
Other areas he mentioned among the government's tasks of priority are the rule of law and anti-corruption measures, which did not go through in the 8th National Assembly but he expects to go through in the next Parliament. "These will be important signs that Bulgaria is keeping up the work on reforming the judiciary, which will also help us with Schengen," the Deputy Prime Minister said.
He recalled that the caretaker government has submitted 17 bills to the National Assembly, which are related to the second tranche of the Recovery and Resilience Plan and of those only five have been adopted. "Unless we adopt all 17, we will not get the next tranche," Pekanov added.
The vast majority of these bills – 10 out of 17 - are about the rule of law. "They are of key importance for Bulgaria: not only to get EUR 720 million but because we absolutely have to take steps on this department," he added.
/NF/
news.modal.header
news.modal.text