site.bta

Federation of Consumers Head Georgiev Demands Economy Minister's Resignation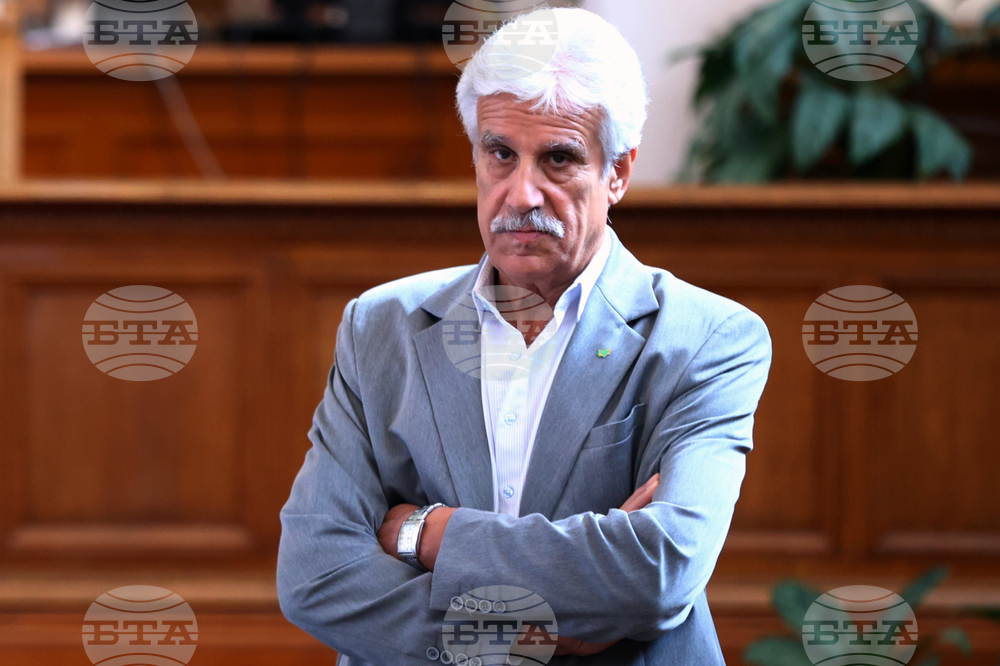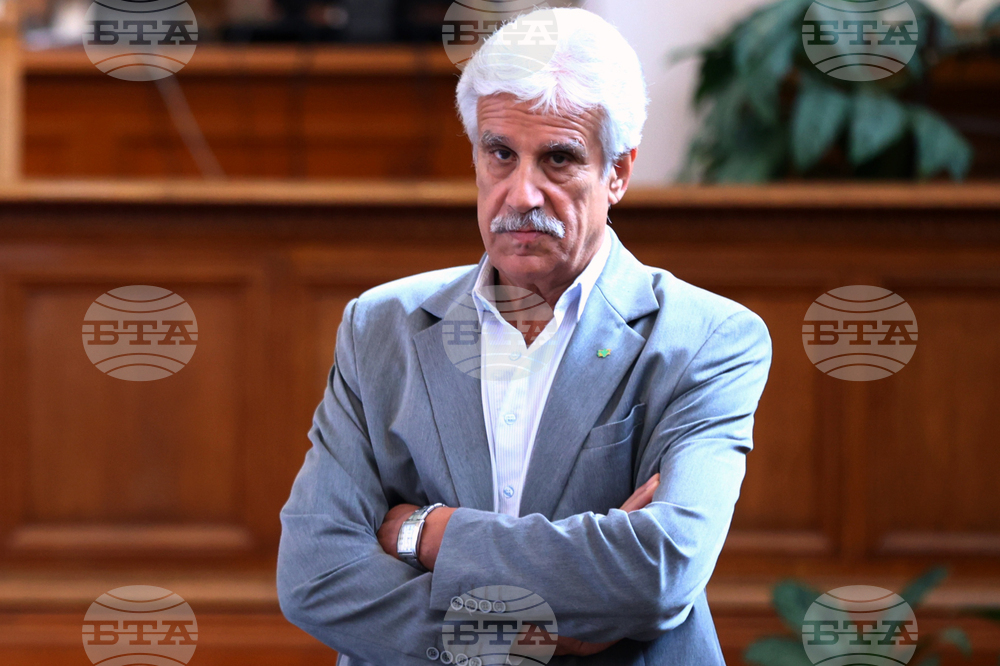 Emil Georgiev (BTA Photo)
The head of the Federation of Consumers in Bulgaria, Emil Georgiev, demands that caretaker Economy and Industry Minister Nikola Stoyanov resign and put a stop to the "arbitrariness towards the Consumer Protection Commision" (CPC). In a letter sent to the Minister, Georgiev notes that it is highly improper and anti-institutional to seek an explanation from a working institution such as the CPC about why it is carrying out its functions and tasks, particularly when it comes to the most pressing matters for consumers in the past weeks.
Among these matters is the sale and use of laughing gas, which threatens the health and life of young people, as well as the announcement of the prices of necessity goods, including those covered by the anti-crisis measures currently in effect, the letter reads.
According to Georgiev, there is uncontrolled settling of scores for political reasons, which is being carried out again at the expense of Bulgarian consumers.
The letter asks the caretaker government to abstain from any actions and statements that could be interpreted either as interference to the detriment of Bulgarian citizens, who in essence are consumers, or as tolerating unregulated commercial practices.
/YV/
news.modal.header
news.modal.text