World Meeting of Bulgarian Media
site.bta

Kazanlak Mayor: Kazanlak Brings Us Together to Show that Bulgarians can be United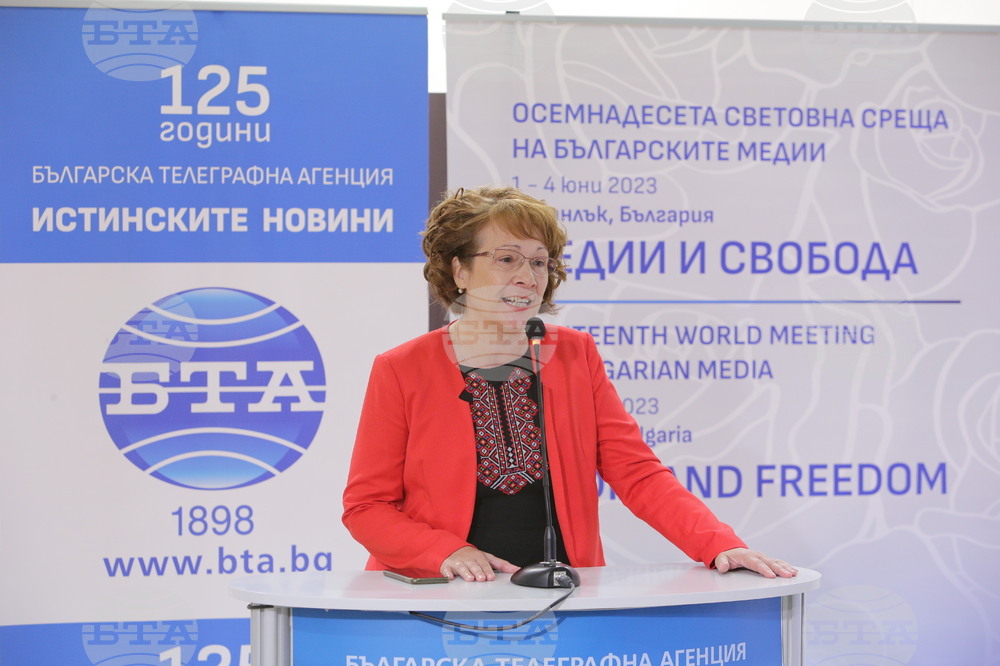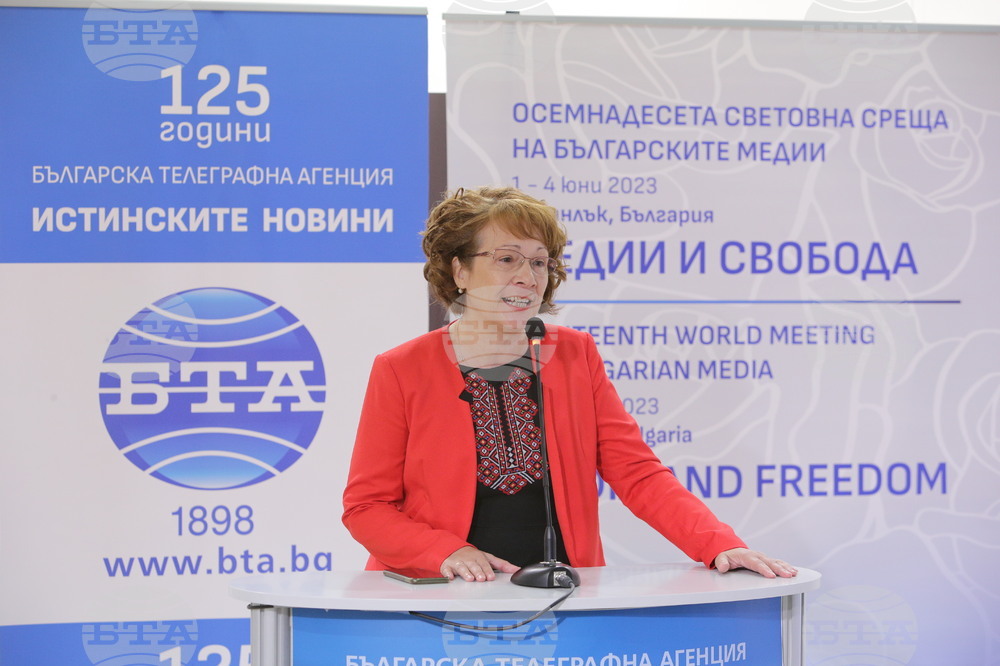 Kazanlak Mayor Galina Stoyanova at the forum on June 2, 2023 (BTA Photo)
"Today Kazanlak brings us together not only because of the rose, but also because of the symbol to show that in today's divided time, Bulgarians can be united when there is something to inspire them and something to follow. There are many reasons to be inspired and to experience the celebration together," said Kazanlak Mayor Galina Stoyanova at the opening of the 18th World Meeting of Bulgarian Media, organized by BTA in Kazanlak.
"I think there are two symbols in this meeting - one is that we Bulgarians can be together. Bulgaria is not Sofia, Plovdiv, Varna; Bulgaria is the regions. Look at Kazanlak, it is a wonderful place in the centre of Bulgaria, there is a lot of culture and spirit," added the Mayor of Kazanlak.
In her words, education is very valuable in Kazanlak and industry has been very developed for a long time. "Hydraulics here ranks first in terms of production," Stoyanova pointed out. She noted that everywhere in the small regions of Bulgaria live wonderful and talented people who create wealth and history. "I am glad that so many journalists from all over the world will cover these 'small' people, but great, who created the great Bulgaria," Stoyanova added.
BTA is organizing the 18th World Meeting of the Bulgarian Media in Kazanlak on June 1-4 2023 with the assistance of Kazanlak Municipality, National Endowment Fund "13 Centuries Bulgaria" , Aurubis Bulgaria, POC Doverie, Postbank, A1 and Nestle Bulgaria.
/NZ/
Additional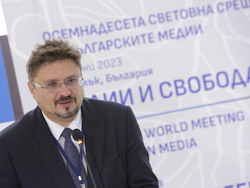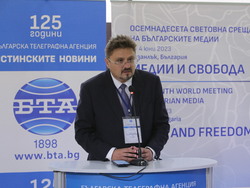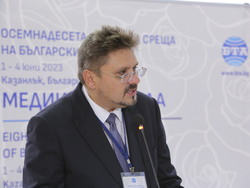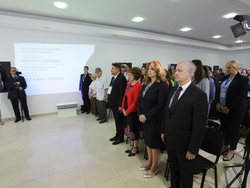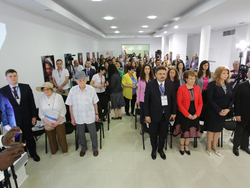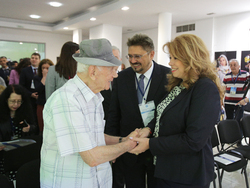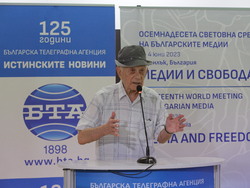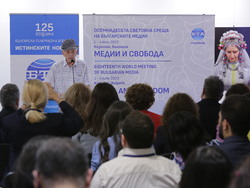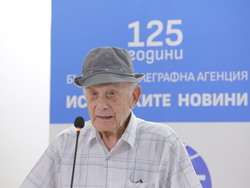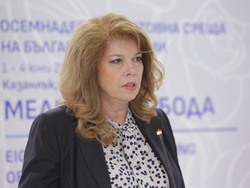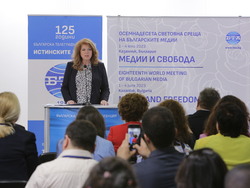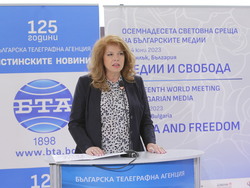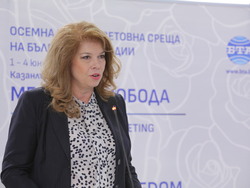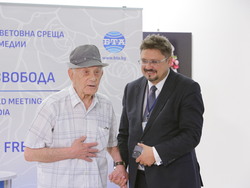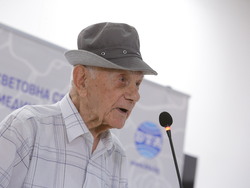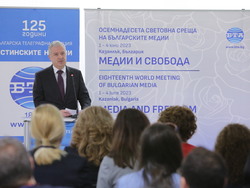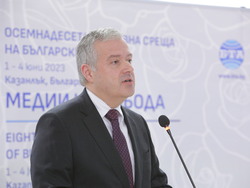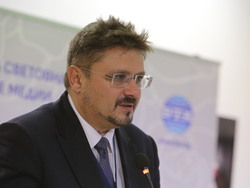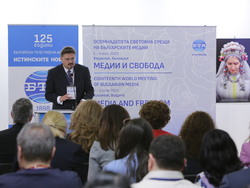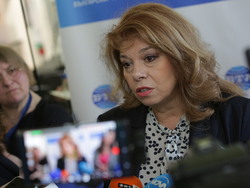 news.modal.image.header
news.modal.image.text
news.modal.download.header
news.modal.download.text
news.modal.header
news.modal.text