site.bta

Maestro Nayden Todorov: Music Implies We Should Continue Ahead without Forgetting Our Roots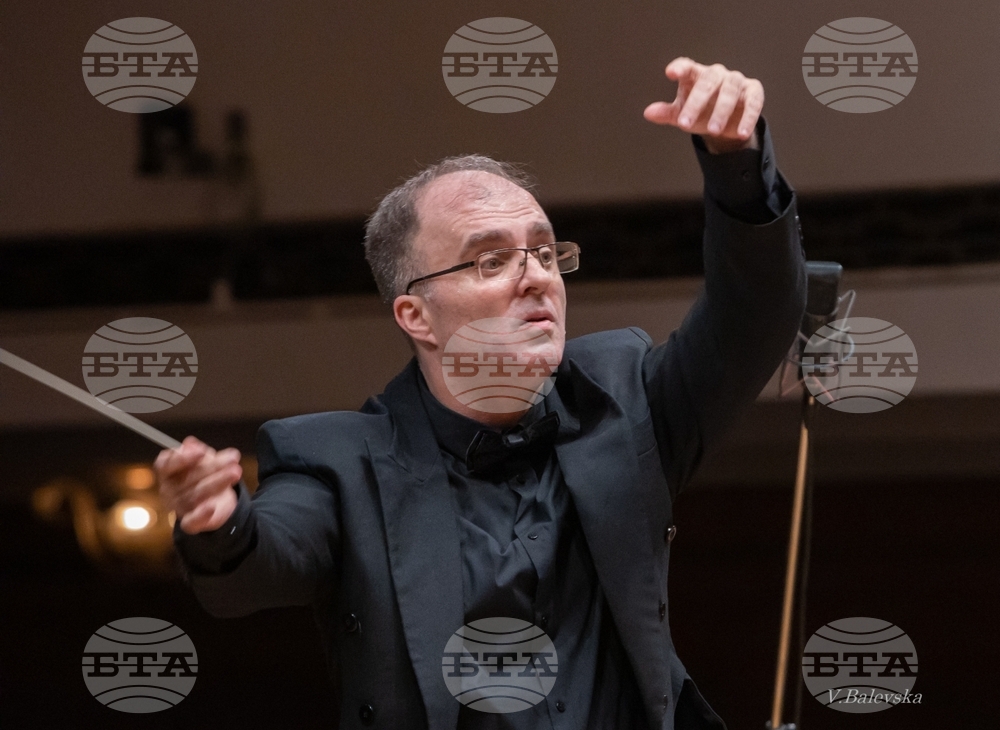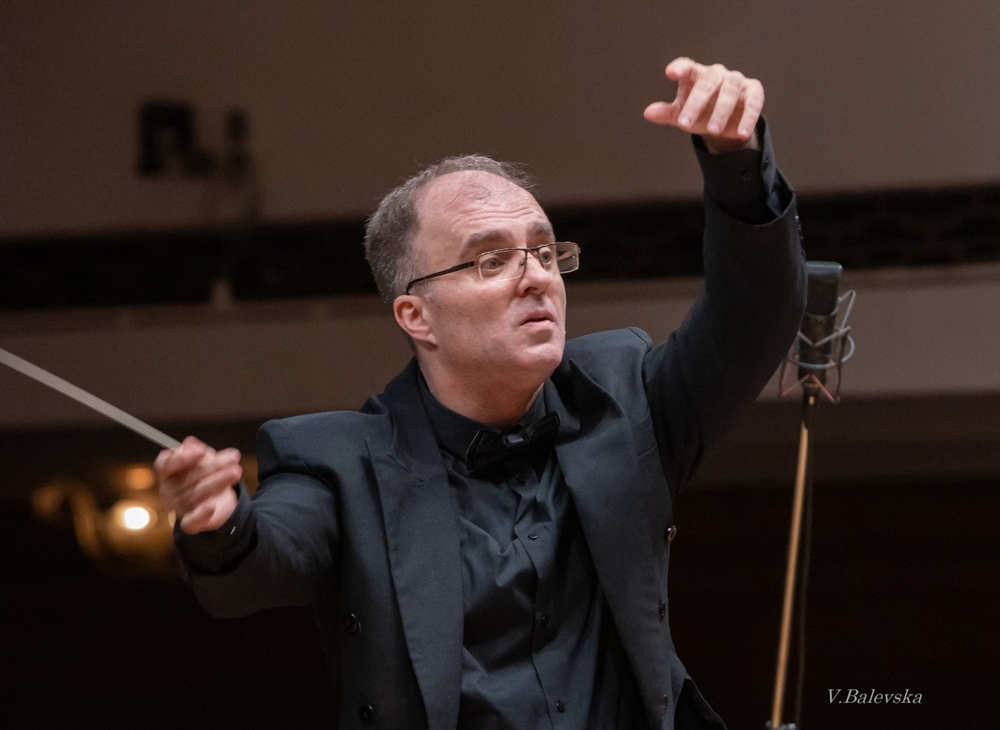 Maestro Nayden Todorov
Music implies people should try to continue ahead without forgetting their roots, Sofia Philharmonic Director, Nayden Todorov, said in an interview for BTA. He was speaking before Wednesday's Sofia Philharmonic concert at Musikverein, Vienna, where they will present Slavonic Dance by Antonin Dvorak, Symphony No. 5 by Pyotr Ilyich Tchaikovsky and the Grotesque Suite Bai Ganyu by Veselin Stoyanov.
As Bai Ganyu is a popular character in Bulgarian fiction portrayed by author Aleko Konstantinov as impertinent and clumsy but ingenious, and this has been conveyed in the beautiful music, it is really interesting what impact it could have on an audience like the Viennese, quite lacking the background Bulgarians abroad would have. But Maestro Todorov believes that the works remain pertinent nowadays, both the stories and the suite, in spite of the fact that the former were written just at the end of the 19th century, when Bulgaria was freshly liberated from about 500 years of Ottoman rule. Of course, Veselin Stoyanov did not have the grotesque in mind in the same way, said Todorov. In fact, he is all right until he is himself.
"That is extremely topical today," said the musician, "for everyone speaks of change. But people should realize change is not outside of us, but inside. When we try to change something out of ourselves without changing ourselves, we actually change nothing, but only become a grotesque for the surrounding world. This is what Stoyanov actually meant himself, what I was surprised to learn from his own words," the musician explained.
The music of Bai Ganyo has a quite universal impact in this respect, Maestro Stoyanov said, adding that wherever in the world he had conducted the suite with other orchestras and there were Bulgarians present, they would always show they were nostalgic about Bulgaria in the part where Ganyu's conduct is aligned with his environment.
"Naturally, the Viennese audience will not be able to catch the Bulgarian subtleties but rather Stoyanov's beautiful music, an interesting combination of Bulgarian music with European orchestration," the conductor explained, adding that Stoyanov studied in Europe, Vienna included, and the way he composed is a connection between Bulgarian and European culture. "There is even a part where the Viennese waltz passes on to a ruchenitsa folk dance and the audience will inevitably sense the Bulgarian intonation. They will perceive it rather from the beautiful musical aspect."
Speaking of Bulgarians abroad, the noted conductor remarked on the fact that the present times are curious, that everyone wants to go forward but at the same time no one, or most, do not want to lose their roots. The answer, in his opinion, lies in music: it implies we should continue without forgetting our roots. And Bulgarians should stop repeating "European this, European that", for Bulgaria is in Europe and Bulgarians are Europeans and are part of Europe.
Nayden Todorov was born in 1974 in the southern city of Plovdiv. Studied conducting under Karl Osterreicher at Vienna Music Academy. Began work as a conductor of Vratsa Symphonic Orchestra in 1995. When only 26 invited to become director of Plovdiv Opera. Director of Ruse State Opera 2005-2017. Director of Sofia Philharmonic since 2017.
The maestro has also conducted hundreds of concerts, opera and ballet performances with different orchestras in various countries across the world.
/MY/
news.modal.header
news.modal.text