site.bta

The Letters of Bulgaria on Show in South Korea's Busan Metropolitan Library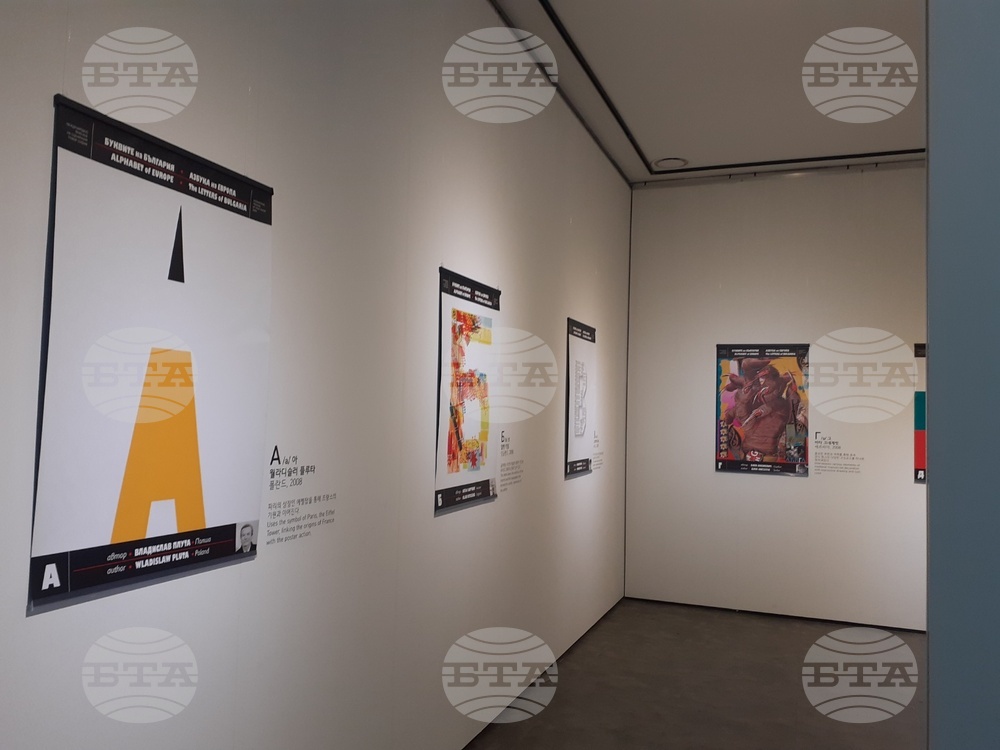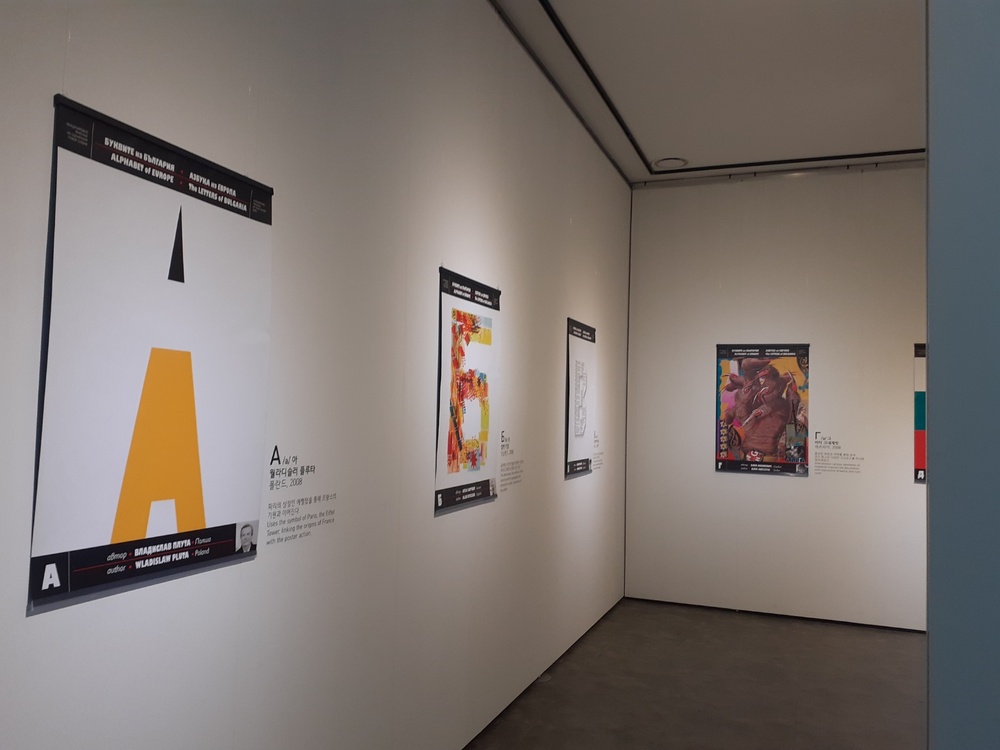 BTA Photo
An exhibition entitled "The Letters of Bulgaria – Alphabet of Europe" is on at the Busan Metropolitan Library from May 16 to 30, the organizers said.
The event was initiated by Bulgaria's Ambassador to South Korea Petko Draganov, who unveiled it in the presence of the management of one of the world's most modern libraries, experts in Bulgarian studies, and members of the public.
On display are 30 posters done by 30 renowned artists from 20 countries, each showing one of the 30 letters of the Bulgarian alphabet, which is one of early Europe's three major alphabets. All posters are in four colours, sized 70 by 100 cm, and of identical typographic design.
The project was designed to popularize Bulgarian culture on the occasion of Bulgaria's accession to the European Union on January 1, 2007.
Each letter was chosen by drawing lots during the international adjudication of the Fifth International Triennial in Sofia in October 2007. One of the letters, "b", resulted from a contest among more than 60 artists and students aged under 35. They included Waldemar Swierzy of Poland, Shigeo Fukuda of Japan, Tapani Aartomaa of Finland and Gianni Bortolotti of Italy.
So far, the exhibition has been shown at 35 locations across the world.
Its present display is part of a long-term Bulgarian-Korean project, launched with the same collection at the Korean Foundation Gallery two years ago. It was followed by the first exhibition of Korean graphic design in Bulgaria, featuring an international series of posters using the Korean writing system Hangul.
/LG/
news.modal.header
news.modal.text