site.bta

Justice Minister Wonders What Turned Geshev's Tactics into Wanting to Share with Parliament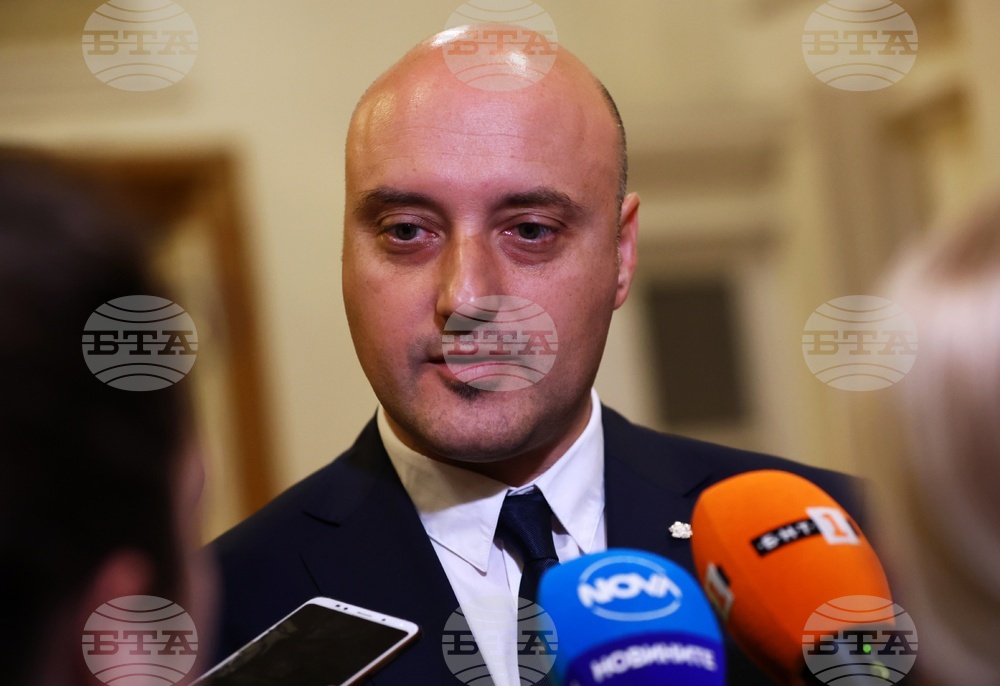 Justice Minister Atanas Slavov (BTA Photo)
It is interesting what has turned the tactics of the Prosecutor General into wanting to share with parliament, to seek feedback," Justice Minister Atanas Slavov said on Friday on Bulgarian National Television's More From the Day show. Earlier on the day, Prosecutor General Ivan Geshev requested a hearing in the National Assembly on investigations into high-level corruption and influence peddling.
"I cannot comment on the plans of the Prosecutor General, I can only say that he has come to the parliament several times, he has been asked questions and usually he has answered that he is not allowed to comment on specific issues and specific cases," Slavov pointed out. "Now I see a desire to get into specifics and to bring out proceedings that have been kept pending for a long time and to present them to the MPs - probably that is the idea. Moreover, proceedings for high-level corruption," he stated.
The Justice Minister described as a challenge the fact that he chaired the 14 hour-long Thursday meeting of the Supreme Judicial Council (SJC) on the item submitted by one of the members of the council for Geshev's early dismissal.
"This was the first time I have chaired a SJC meeting, I have chaired parliamentary committees, but the dynamics are quite different, even more so when you have twenty-some members who are lawyers, supreme court judges, prosecutors at different levels, investigators. It was important for me to show that this is a process that meets the basic requirements of due process - of neutrality, of objectivity, of gathering evidence, of the defence being able to present its case. All this had to be respected," Slavov explained.
/VE/
news.modal.header
news.modal.text