site.bta

Parliament Ratifies Agreement for Provision of Security Systems for F-16 Block 70 Fighter Jets Storage Facilities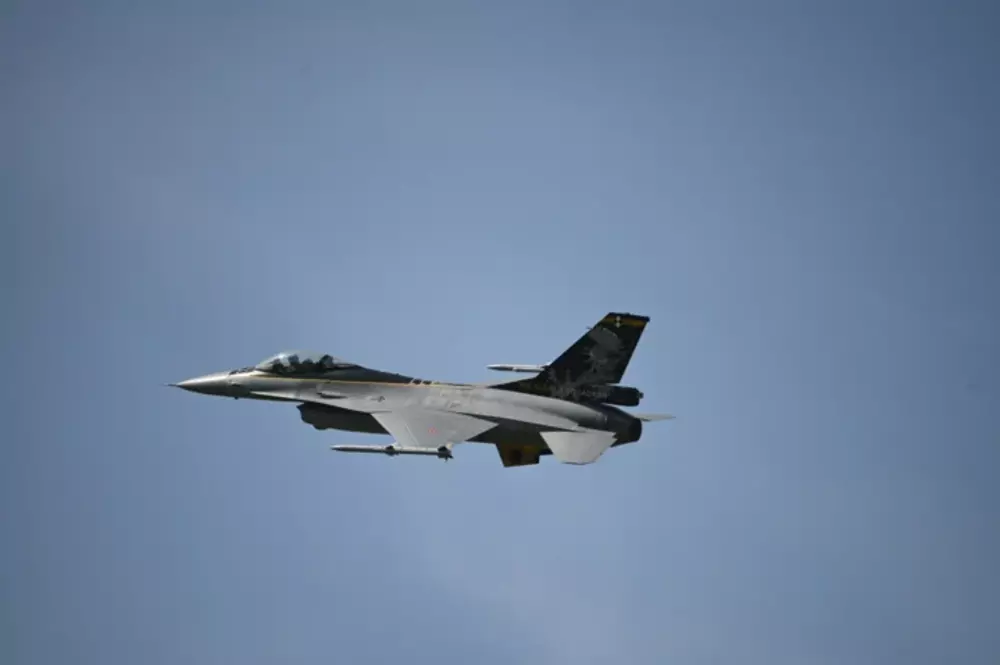 AP Photo
During a single plenary sitting Friday, Parliament passed on first and second reading amendments to the ratification bill for the BU-D-QAH international agreement for the provision of security systems for the facilities where US Secret classified equipment and armament for F-16 Block 70 fighter jets will be stored.
The contract is concluded under the US' FMS programme. Its total value amounts to USD 7,238,842. Payment of the amount due is to be made over a period of up to five years according to a fixed payment schedule in USD.
Bulgaria must comply with the control, security, and accountability measures for US defense articles specified in the international contracts for acquisition and maintenance of F-16 Block 70 fighter jets. The cost of building the necessary infrastructure is to be borne entirely by Bulgaria.
The contract provides for the supply of locks, door locking mechanisms, supplies necessary to construct security systems in accordance with US government security requirements, design and construction of a security system for the classified equipment storage facility, management services for the classified equipment storage facility for a period of three years, three years of maintenance of the security and structural systems associated with the operation of the storage facility, as well as consulting services to design and construct security systems for other facilities.
/RY/
news.modal.header
news.modal.text