site.bta

European Prosecutors Probe Corruption and Misuse of EU Funding in Restoration of Sofia's Centre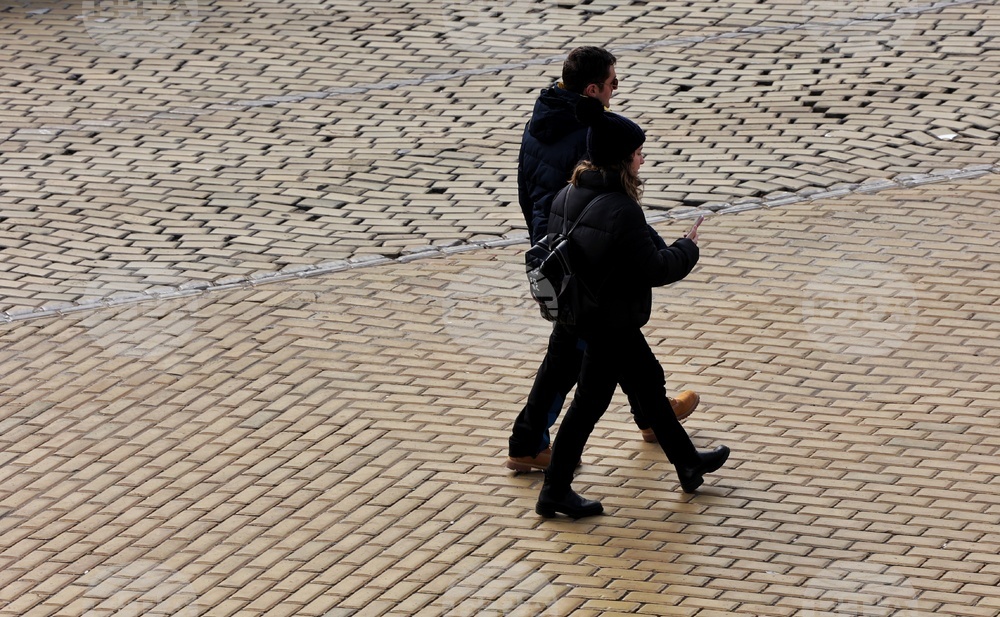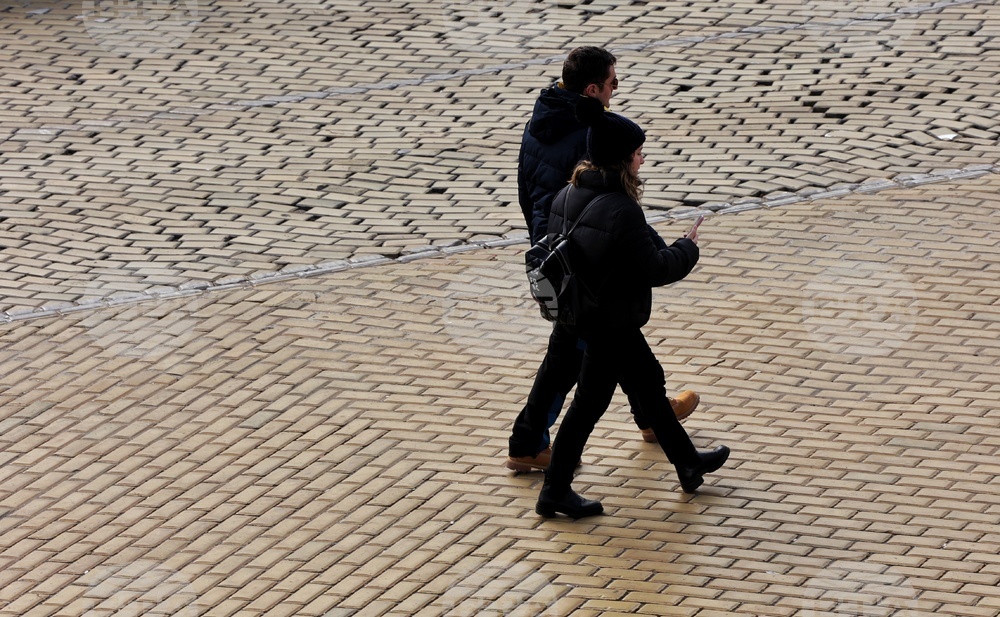 What the EPPO calls "yellow brick road" in the centre of Sofia, with the dislodged yellow bricks clearly visible, Jan. 4. 2023 (BTA Photo)
The European Public Prosecutor's Office (EPPO) is carrying out searches in Sofia Friday in a probe into possible corruption and misuse of EU funds to restore the city's historic centre, including its iconic yellow paved streets, EPPO said. Code-named 'Yellow Brick Road', the case concerns mismanagement of the funding allocated to Sofia's city municipality to renovate the town's old centre, co-financed by the European Regional Development Fund (ERDF), as well as possible corruption, with estimated damages of at least EUR 3 million.
The EPPO started this investigation ex officio in the autumn of 2022, based on media reports.
Under examination by the EPPO are contracts signed between the Sofia authorities and two commercial companies, following public procurement procedures.
According to the investigation, a first contract was signed in 2018 for the restoration of the central area of Sofia (including the area in front of the Parliament building). Two years later, in 2020, when a number of payments had already been made, the contract was terminated by mutual agreement. The reason provided was the lack of compliance between the conditions of the contract and the investment project. It was also noted that the construction activities could potentially damage Sofia's Central Military Club, built in 1907, which has historical value. Despite this, around EUR 3 million (BGN 6 million) was paid to the contractor, without default penalties, EPPO points out.
After the termination of this contract, the municipality signed a new agreement with a new contractor, under the same conditions. The new contractor requested advance payment of approximately EUR 750,000 (BGN 1.5 million) to restore the century-old yellow paving blocks in the city centre, which are protected by Bulgaria's Cultural Heritage Act. This amount has not been paid for the time being, pending examination of the situation.
However, the technical expertise requested by the Bulgarian Ministry of Regional Growth and Development determined that the cobblestones were poorly laid and there were also cracked paving blocks. The poor quality of the rehabilitation works of the iconic cobblestones, dating from 1908, along with the lack of checks by the city municipality, could potentially generate additional costs, according to the financial documents provided to the EPPO.
/NF/
news.modal.header
news.modal.text