site.bta

Today's Observances:  Nov. 26 and 27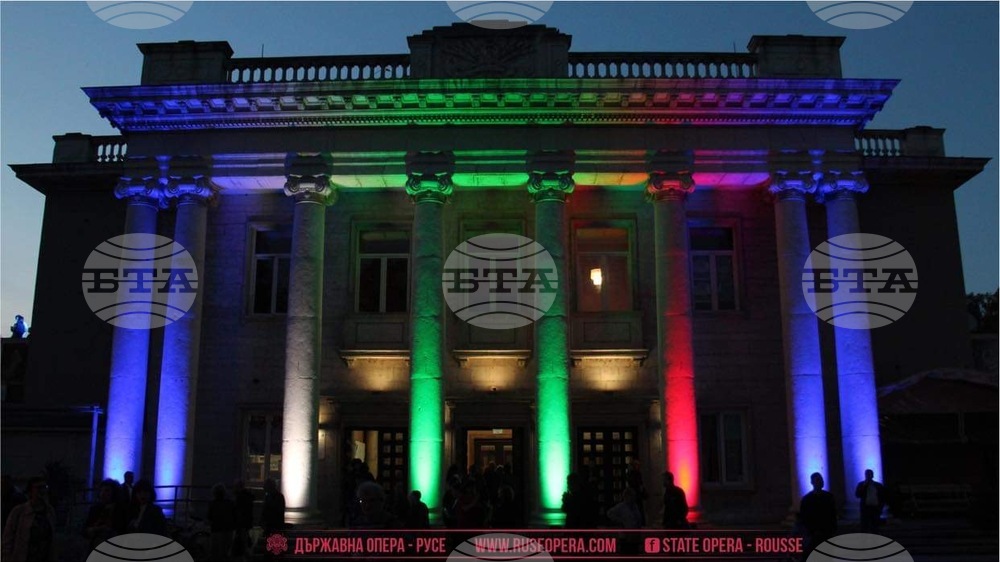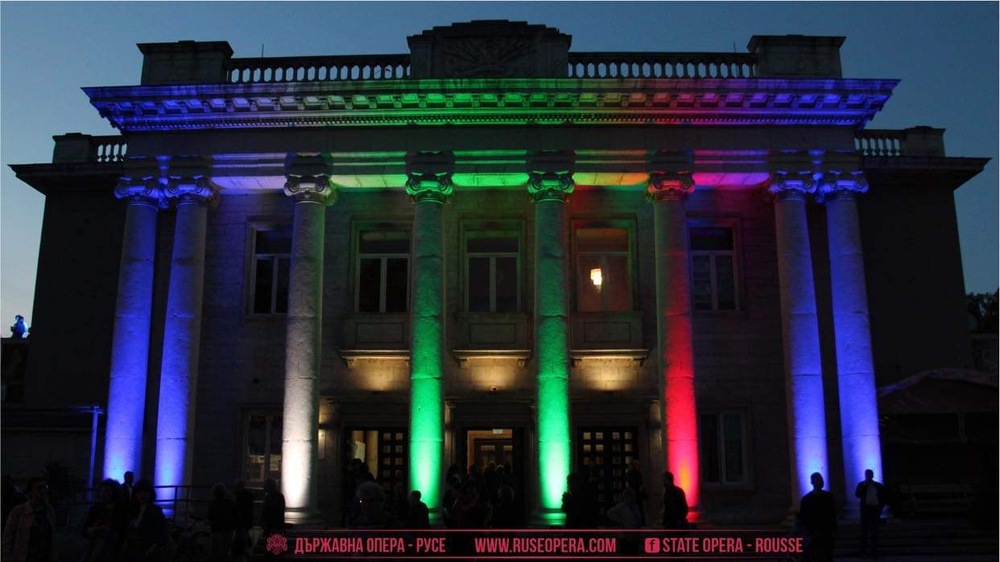 Ruse's State Opera building
November 26
On this date in Bulgarian history:
1878: Military School (Bulgaria's first) opens in Sofia.
1913: The seat of Bulgarian Exarchate is moved from Constantinople to Sofia.
1940: The Bulgarian Communist Party begins Sobolev Campaign, aimed at concluding a friendship and mutual assistance pact between Bulgaria and USSR during World War II. Bulgaria declines the Soviet proposal on November 28, 1940.
1956: Bulgaria's first colour feature film, "Item One", premieres.
1990: The Podkrepa Confederation of Labour calls nationwide general strike demanding resignation of Prime Minister Andrei Loukanov.
2003: Central Commission for the Navigation of the Rhine unanimously grants Bulgaria observer status.
November 27
On this date in Bulgarian history:
1919: Alexander Stamboliiski signs the Treaty of Neuilly in Paris, effective August 9, 1920. Under this document Bulgaria, defeated in WW I, loses a territory of 11,278 sq km. It is denied the right to have its own army, navy and air force and its armed formations must not exceed 20,000 volunteers.
1948: Georgi Dimitrov National Artillery School is established.
1949: The Opera and Ballet House in Ruse is inaugurated. The inaugural performance is of Verdi's opera "La Traviata."
1958: Kroum Bossev becomes the first Bulgarian to set foot on the North Pole as a member of a Soviet expedition for journalists accredited to Moscow.
/DS/
news.modal.header
news.modal.text