After the Sunday vote
site.bta

70+ Members of Socialist Party's National Council Submit Signed Request for Extraordinary Party Plenum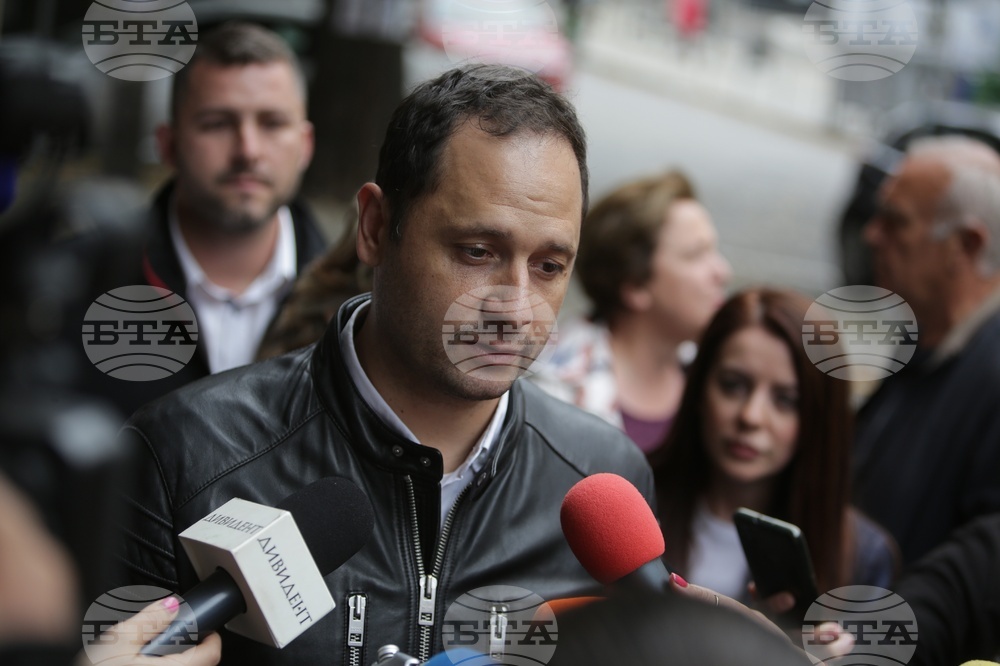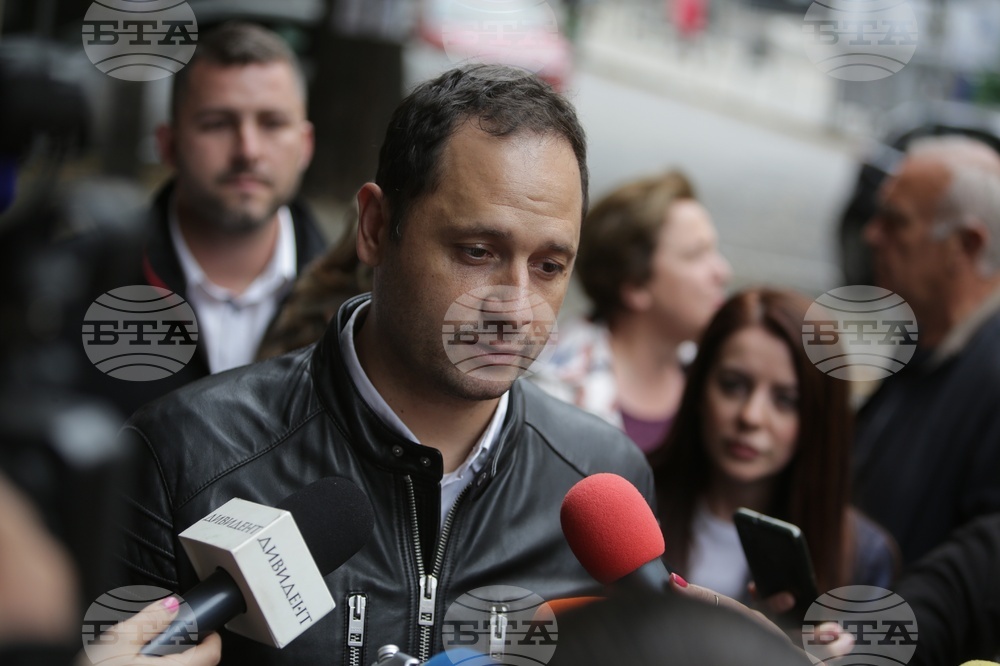 Vitanov spoke to reporters about BSP's poor election performance (BTA photo).
More than 70 members of the National Council of the Bulgarian Socialist Party (BSP) have submitted a signed request for convening an extraordinary plenum of the party on October 8 after the BSP reported the worst performance at parliamentary elections at Sunday's poll which put the Socialists at the fifth place, Peter Vitanov, a member of the BSP's National Council and MEP, told reporters on Monday. Requests for an extraordinary plenum continue to arrive from across the country, Vitanov said.
The letter about holding a plenum says:
"The BSP reported its latest poor election standing. Our party is gripped by the gravest crisis to date.
"At the April 4, 2021 the BSP won 380,146 votes and placed third. At the July 11, 2021 elections some 365,696 people voted for the BSP. At the November 14, 2021 vote we reached a historical bottom winning 267,817 votes. However, it turned out that the free-fall has no end and now we are at the fifth place with under 10% of the vote.
"At a time when the Left are ascending in Europe and in the world, when the need for social protection is recognized globally after decades of denial, Bulgaria is on the path of being left without a leftist party. In the BSP the people do not see left-oriented representation. The thirst for power divided, discouraged and ruined the party and drove voters away. […]
"We need to get together, to listen to everyone and move on. Only together and in dialogue we can save the BSP. Our party can embark on a new road. But this needs courage to identify the problems and find solutions".
/КК/
news.modal.header
news.modal.text