site.bta

In Skopje, Disabled People Demand Social Justice, No Discrimination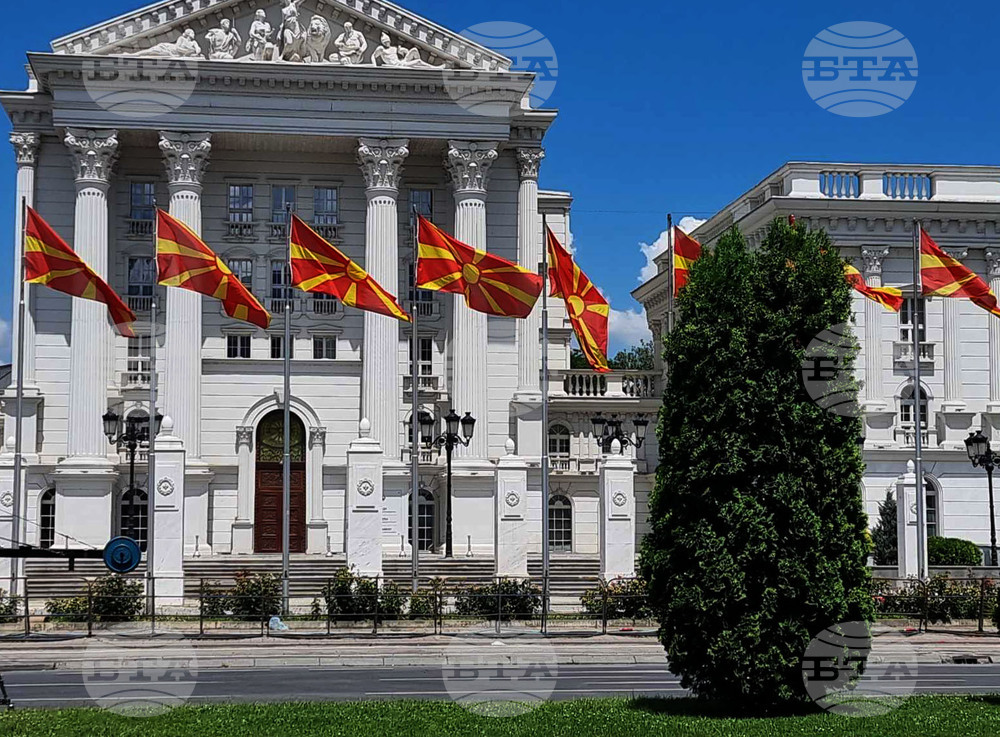 North Macedonia's government building, Skopje (BTA Photo)
A tent camp in front of the building of North Macedonia's government marked the start of a protest of people with disabilities here on Monday. The protest is mottoed, "Social Justice, without Discrimination", Handicap Plus association head Brankica Dimitrovska told BTA. The protest is organized by the Promenyame coalition.
The latest data place the number of people with disabilities in North Macedonia at 94,000, Dimitrovska said.
The protesters' demands towards the Labour and Social Policy Ministry are for an increase by 78% of the benefits for children and adults with disabilities. They also insist on an increase of the personal assistance for people with disabilities from 80 hours a week to 160 hours, and the State to cover the rest of the salary of part-time working parents of disabled children in accordance with their incomes, and not the average wage.
The demands are also related to education assistants, an accessible and adapted teaching programme as well as professional teams in education institutions for children with disabilities. In the field of healthcare, the protesters want the establishment of rehabilitation centres for children and adults with disabilities, and orthopedic aids for the visually impaired to be covered by the Health Ministry's programme. The protesters also want an ombudsman for people with disabilities.
The demands towards the local authorities are for an accessible environment: public transport, zebra crossings, traffic lights and children's playgrounds adapted to the needs of people with disabilities, it transpires from the publications on the protest's Facebook group.
The tent camp in front of the government's building in Skopje will be followed by a protest on June 7.
/DS/
news.modal.header
news.modal.text