site.bta

Kosovo's Council of Europe Candidacy: Reactions and Perspectives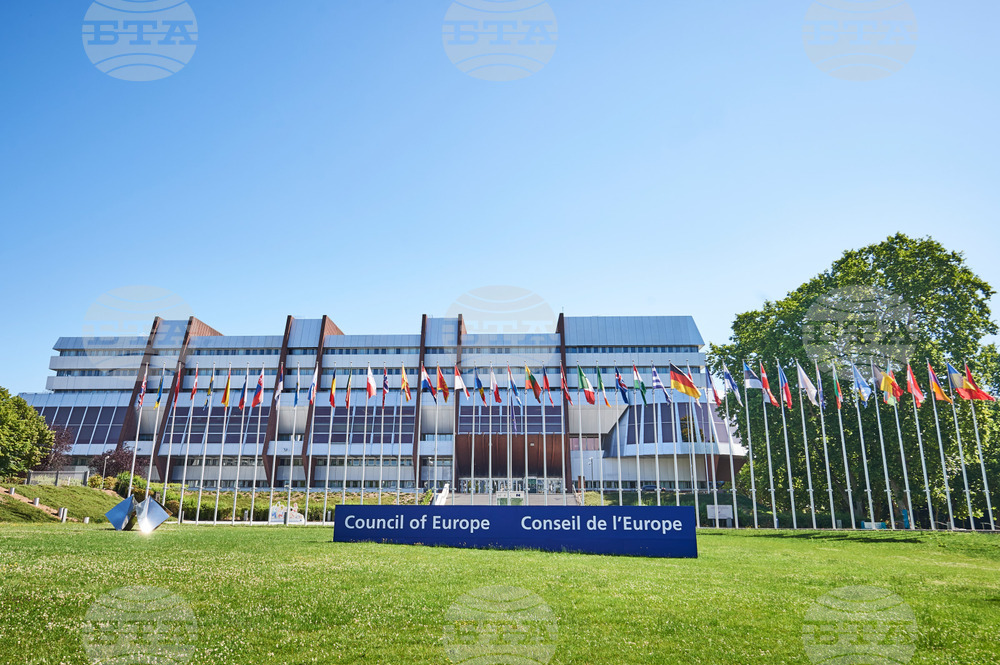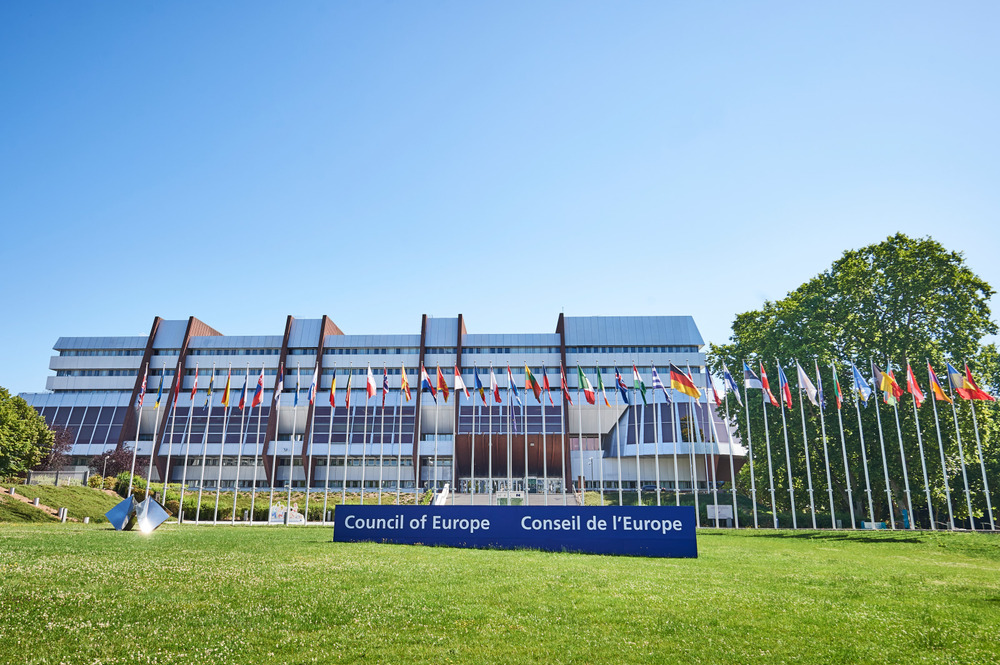 The Council of Europe (BTA Photo)
Kosovo has taken yet another step towards establishing its independence with applying for membership of the Council of Europe, which has expectedly caused a storm in Belgrade.
The former Serbian province, which is not recognized by Belgrade, took the step at a time when Russia is no longer member of the Council of Europe. Moscow withdrew from the pan-European human rights organization hours before a vote on its expulsion in mid-March, three weeks after the beginning of the invasion in Ukraine.
This increases Pristina's chances to receive the required support of two thirds of the 46 Council of Europe member countries.
Kosovo declared its independence from Serbia in 2008, nearly 10 years after the end of an armed conflict between Kosovo Albanians and Serbs back in 1999. The country has been recognized by 110 states but its membership of the United Nations has been vetoed by Russia, which is a close ally of Belgrade.
In November 2015 Kosovo failed to join UNESCO after Belgrade lobbied against Pristina, but Kosovo did succeed in joining FIFA the following year.
Reactions of Serbian politicians
Immediately after the application Serbian President Aleksandar Vucic said that Serbia will call a National Security Council and that Belgrade will oppose by diplomatic and peaceful means the membership which is a violation of the Washington Agreement of 2020. The Washington Agreement envisages economic cooperation and a one-year moratorium on Kosovo applying to international organizations, as well as for Serbia to stop lobbying countries that have recognized Kosovo's independence to reverse their decision. The moratorium expired on September 4 2021.
After the meeting of the National Security Council Serbia's Foreign Minister Nikola Selakovic said that two big countries are providing logistical support to Kosovo in its campaign for independence and that he had handed President Vucic diplomatic notes by four countries which have reversed their decision to recognize Kosovo, but he did not name them.
Serbian Prime Minister Ana Brnabic said that Pristina's application for Council of Europe membership is "the pinnacle of cynicism" and according to Serbian Socialist Party leader Ivica Dacic, Kosovo's application is a huge blow on efforts to reach a compromise in Pristina-Belgrade relations.
Reactions in the West
The European Union, its members and institutions call on Pristina and Belgrade to show restraint and not undertake one-sided moves which will add to tension, said a spokesperson for the European Commission, quoted by Serbian media.
Manuel Sarrazin, Germany's envoy for the Western Balkans, tweeted that Germany's position is clear - that Kosovo is in the heart of Europe and belongs to the Council of Europe. He has expressed Germany's support for Kosovo's Council of Europe membership to Kosovo's foreign affairs minister Donika Gervalla.
The US State Department said that Kosovo and Serbia are sovereign states and have the right to define their own foreign policy priorities.
Procedure for Council of Europe Membership
Judging by past experience, the procedure from filing of the application to becoming a full-fledged member of the Coucil of Europe can take several years.
The Council of Europe already has an office in Pristina, which provides support for the institutions in Kosovo, the rule of law and the protection of cultural heritage.
Kosovo has managed to become a member of several organizations under the Council of Europe such as the Development Bank and the Venice Commission.

/MY/
news.modal.header
news.modal.text