site.bta

34 Amateur Confectioners Take Part in Garash Cake Festival in Ruse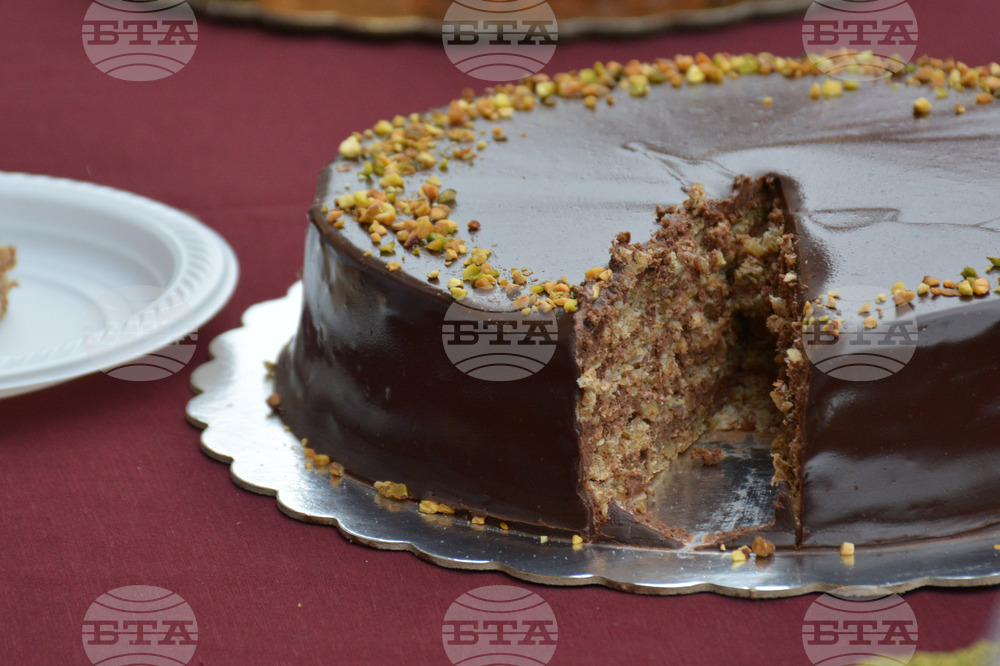 Garash cake (BTA Photo)
Thirty-four amateur confectioners took part in the second edition of the Garash Cake Festival in Ruse on Saturday, on the Danube, said Ruse Deputy Mayor Zlatomira Stefanova.
The celebration of the Garash cake was organized in the Danube city, as that's where it was invented by an Austro-Hungarian confectioner Kosta Garash in 1885. He later moved to Sofia and continued to prepare the cake, which soon became a Bulgarian staple.
Garash is one of the most popular Bulgarian deserts. It consists of five delicate walnut sponge plates layered with dark chocolate ganache. The entire cake is frosted in a shiny dark chocolate glaze and is decorated with coconut or orange sprinkles, nuts or chocolate toppings. It is very decadent and sweet and is usually served in smaller than average pieces.
Ruse Mayor Stefanova said that this was the perfect festival for her city.
The confectioners presented both classic recipes of the famous dessert and their own variations.
Jury Chair Chef Radi Stambolov said: "There should be five walnut wafers, and an equal amount of cream and wafer. Garash was the only gluten-free cake of its time, as it has no flour at all, and it is topped with a very delicate ganache, a combination of cream and chocolate. Back in the day, it was sprinkled with coconut, but the most original version is with pistachios".
The festival offers contests, competitions, culinary workshops and demonstrations. It ended on Saturday evening with a concert by popular rapper Nana and fireworks.
/DT/
Additional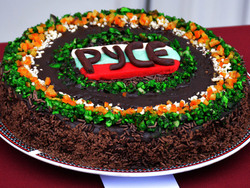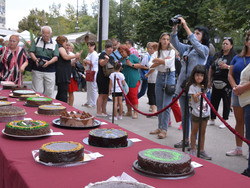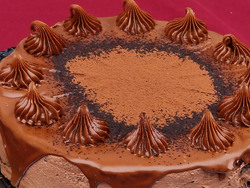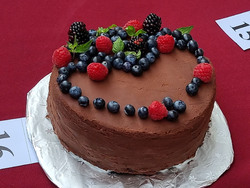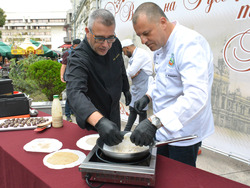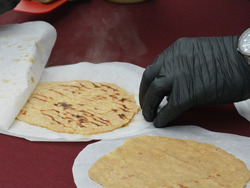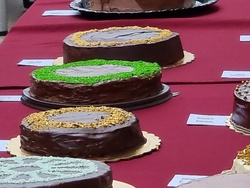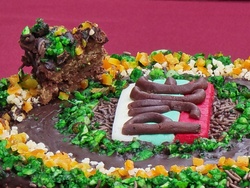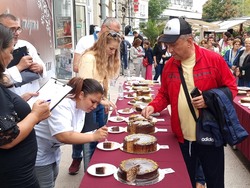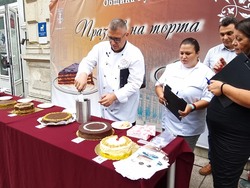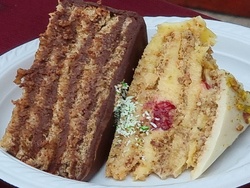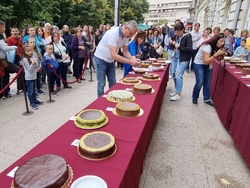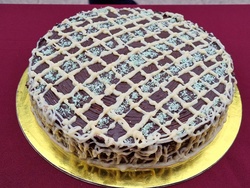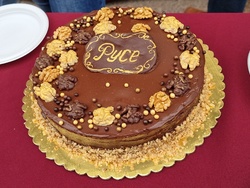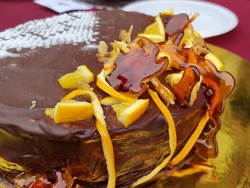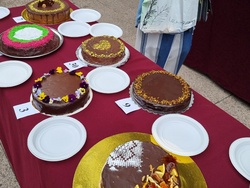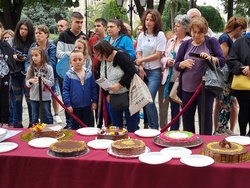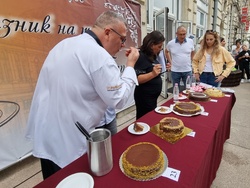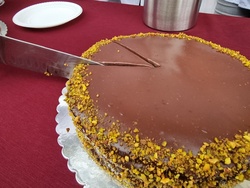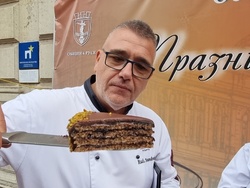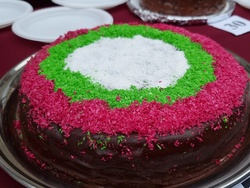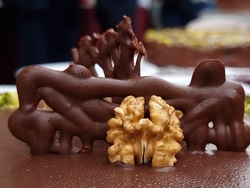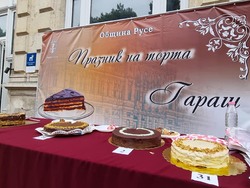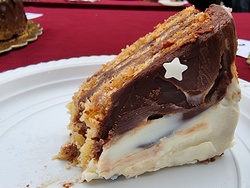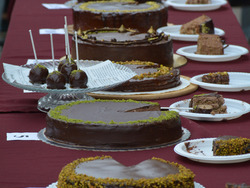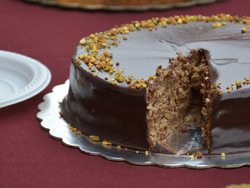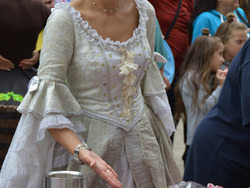 news.modal.image.header
news.modal.image.text
news.modal.download.header
news.modal.download.text
news.modal.header
news.modal.text