site.bta

Defence Minister on Armed Forces Modernization, Aid to Ukraine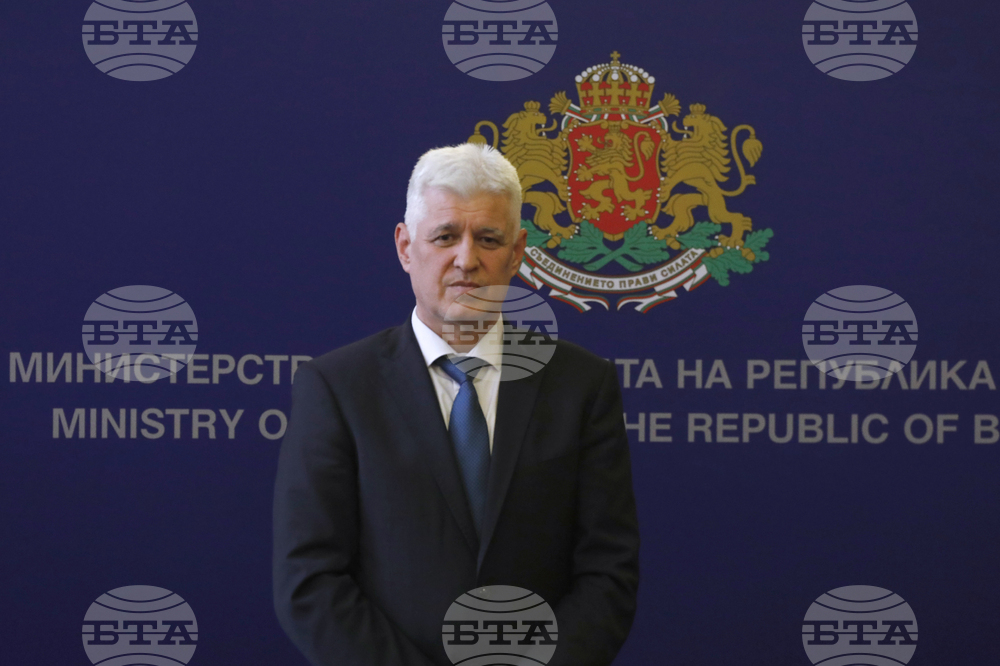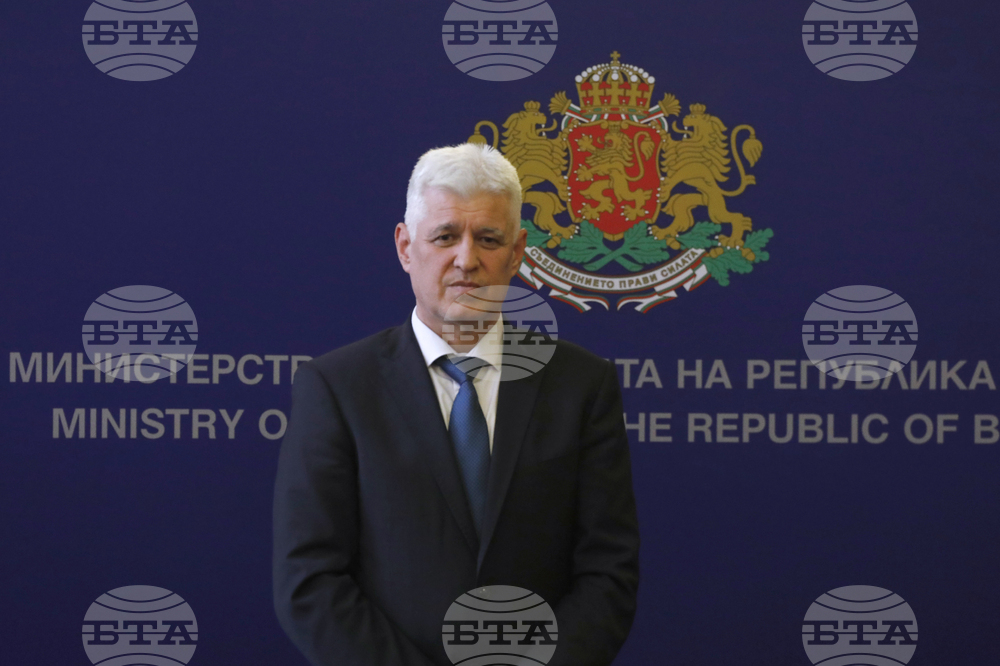 Caretaker Minister of Defence Dimitar Stoyanov (BTA photo)
Defence Minister Dimitar Stoyanov believes that his department has achieved a lot in upgrading the Armed Forces and boosting the welfare benefits for the military over the 10 months of the caretaker government. Stoyanov said on Nova News TV on Monday that without political support from the National Assembly, much of the cabinet's work remains unfinished, such as work on the Defence Investment Programme 2032. "Nonetheless, the Defence Ministry kept working for the modernization of the Armed Forces and continues to do so until the last moment," he said.
In addition to planned visits by the defence ministers of Serbia (June 7) and Iraq (June 9) to Bulgaria, the new Defence Ministry leadership will have much to do in connection with the Armed Forces upgrade, Stoyanov said. He spoke about expected offers and information about the supply of 3D radars, combat vehicles for the infantry, new air defence systems and 55 mm howitzers. "It should be remembered that the social status of the military also requires attention, and so do the election promises about achieving a defence-spending-to-GDP ratio of 2% as early as 2023," he said.
Two offers have been received for the supply of six engines for MiG-29 fighter aircraft for the Bulgarian Air Force, one from the local TEREM Holding and one from Poland's WZL, the Minister said. "The procedure is at the stage of direct negotiations," he added.
An initial two F-16 fighter jets from the United States are expected to be delivered to Bulgaria in the first quarter of 2025, and another six are to be received in the third quarter of that year, Stoyanov went on to say. He spoke about the efforts to build adequate infrastructure for the F-16s, noting that the process has been delayed by three years. "The necessary infrastructure projects are to be completed by the end of 2024. Then, they should be certified by the US before the aircraft is stationed," he explained.
Discussing aid to Ukraine, Stoyanov noted that nothing changed from February-March 2022 (when the regular Bulgarian government declined sending MiG-29 and Su-25 aircraft to Ukraine, because it was needed in Bulgaria) until February-March 2023.
Stressing that Bulgaria adheres to the common EU and NATO policy, the Defence Minister denied allegations that the country risks getting drawn into the war in Ukraine. "Bulgaria's caretaker government has never held talks on sending troops to Ukraine," he said, adding that it is up to the National Assembly to make such decisions. "All this talk about mobilization, about plans to send troops, is just another hybrid attack by some political parties. No such decision has been made by the caretaker cabinet."
/LG/
news.modal.header
news.modal.text