site.bta

TU Expert Concerned about 3% Budget Deficit Plans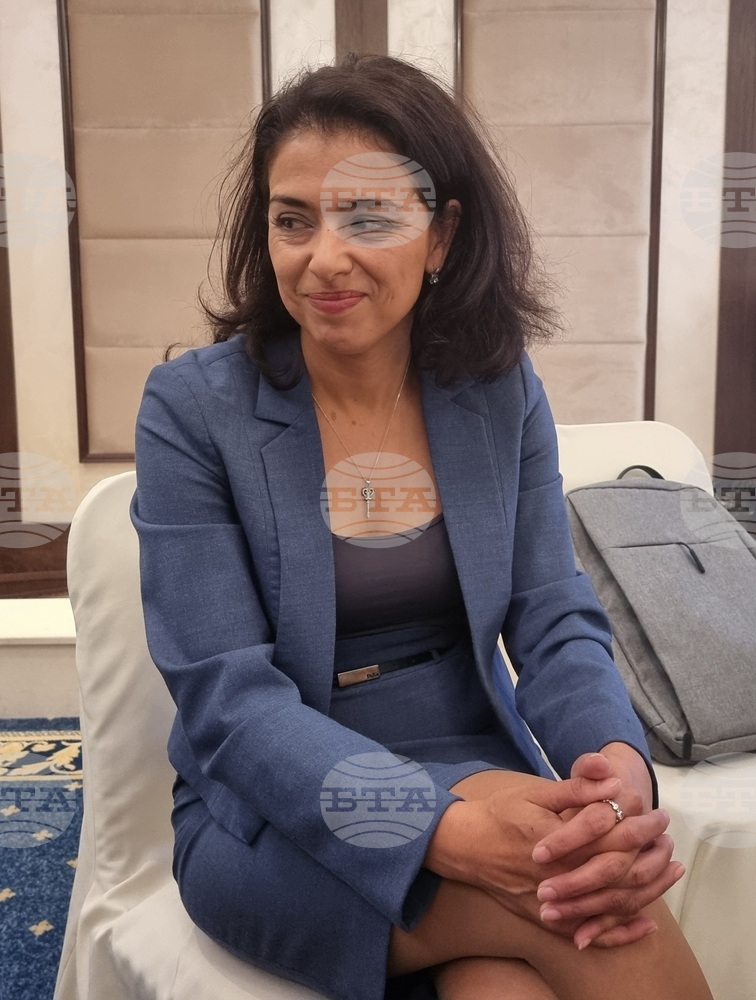 Vanya Grigorova (BTA Poto)
Plans of Continue the Change, Democratic Bulgaria and GERB to submit a draft budget, setting the deficit at 3% are concerning, said Vania Grigorova, economic adviser at the Podkrepa Labour Confederation. According to her, this means reduction of expenditures, which will be felt by all because there will be less money for the public systems and capital investments.
A budget deficit of 3% is dangerous, it should be aligned with real policies, at around 6.4%, said Grigorova. She expressed satisfaction that an idea for spending money from the so-called Silver Fund, which ensures the stability of the pension system, has been scrapped. No one should have illusions that if this money is spent, it will be repaid, said the economist.
According to her, it is a problem that a bill for taxing excess profits of companies has not been passed. She argued that this is an option for reducing the budget deficit. She said that there are other measures with which to avoid an excessive deficit.
Grigorova attended a conference of the regional division of the Podkrepa Labour Confederation in Varna, on the Black Sea, on Monday.
/PP/
news.modal.header
news.modal.text