site.bta

Young People's Role for Europe's Future Discussed in Parliament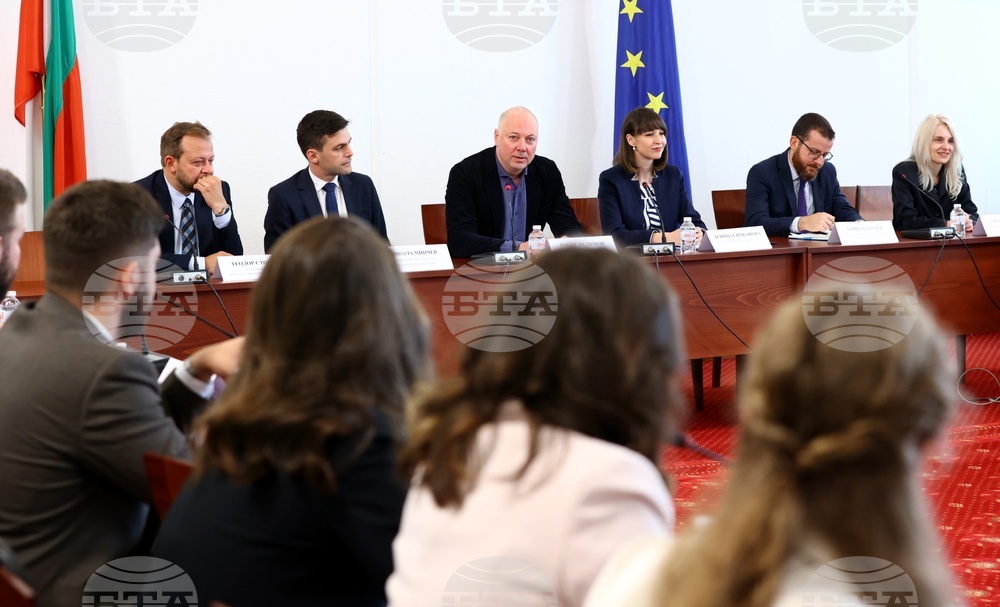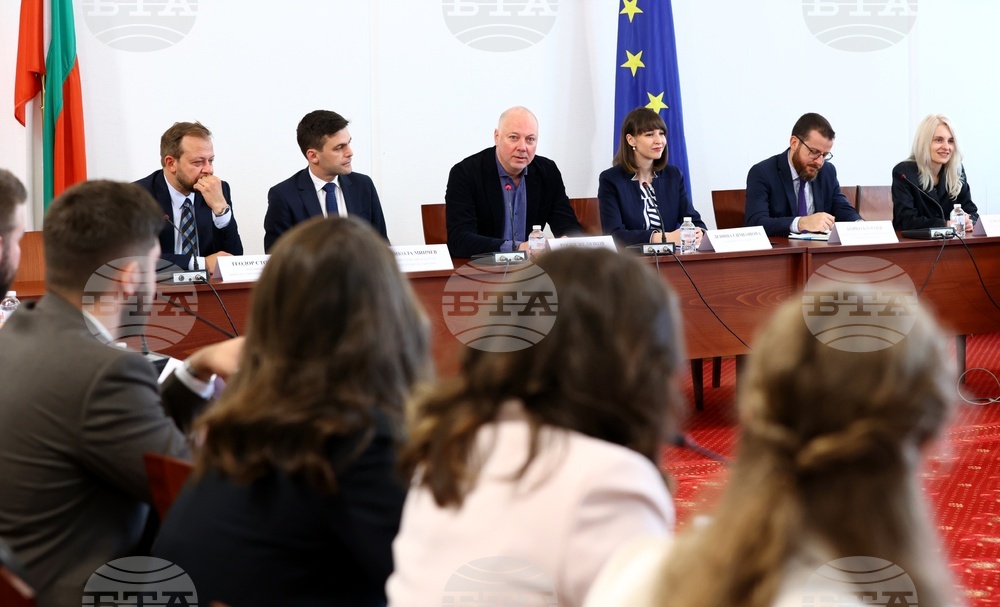 Parliament Chair Zhelyazkov (centre) speaking at the discussion (BTA Photo)
The National Assembly hosted Monday a discussion on the role of young people for the future of Europe. The event was organized by the Continue the Change – Democratic Bulgaria MP Denitsa Symeonova, who also initiated the Young European competition for Europe Day, May 9. Participants in the event, which was unveiled by parliament Chair Rossen Zhelyazkov, included representatives of the National Youth Forum and the International Relations Research Student Association.
A slight withdrawal of young people from taking an active part in the process that could determine the future of all as a choice of values is currently being observed, Zhelyazkov said at the opening of the forum.
However, Deputy Parliament Chair Nikola Minchev turned to the young participants with the words that the future was in their hands, cliched as that may be.
The discussion focused on politics, with part of the participants pointing out that political parties frequently are not presented in a positive way, which leads to less interest in young people in politics. Young people are influences by their families and social environment, particularly when it comes to voting, a member of the International Relations Research Student Association at the University of national and World Economy said.
Education and career opportunities were another subject, with the young people stating that education is not always helpful in finding a well-paid job. Participants felt that there is neglect and undervaluing of the young at work because of age.
The winners in the Young European competition were awarded after the end of the discussion.
/RY/
Additional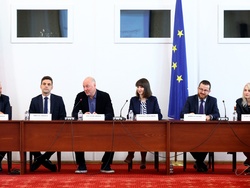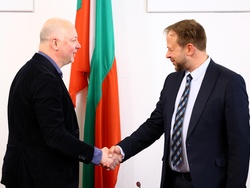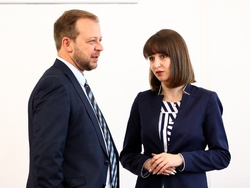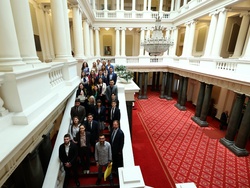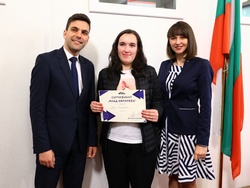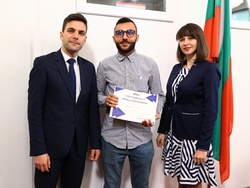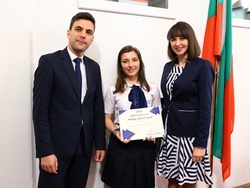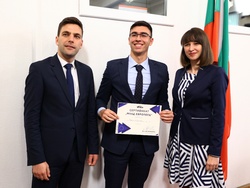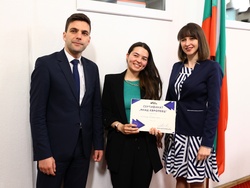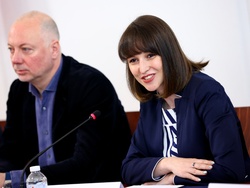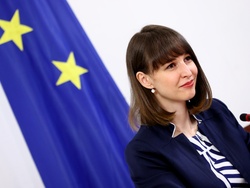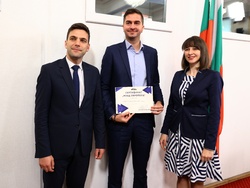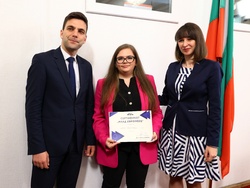 news.modal.image.header
news.modal.image.text
news.modal.download.header
news.modal.download.text
news.modal.header
news.modal.text