site.bta

North Macedonia's President Pendarovski: Consistent Narrative of Bulgarian Governments Towards North Macedonia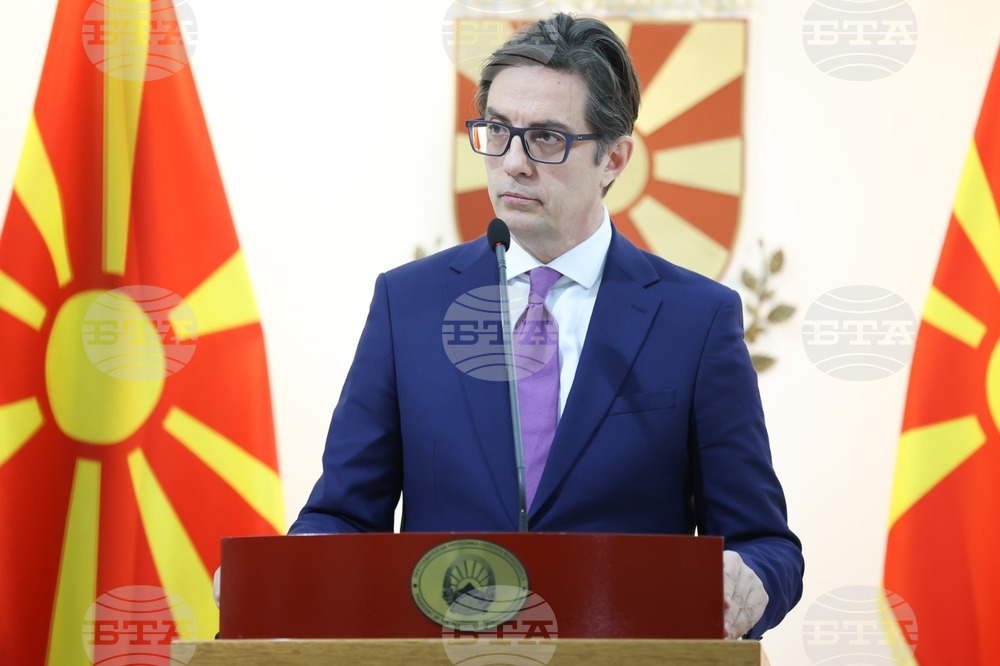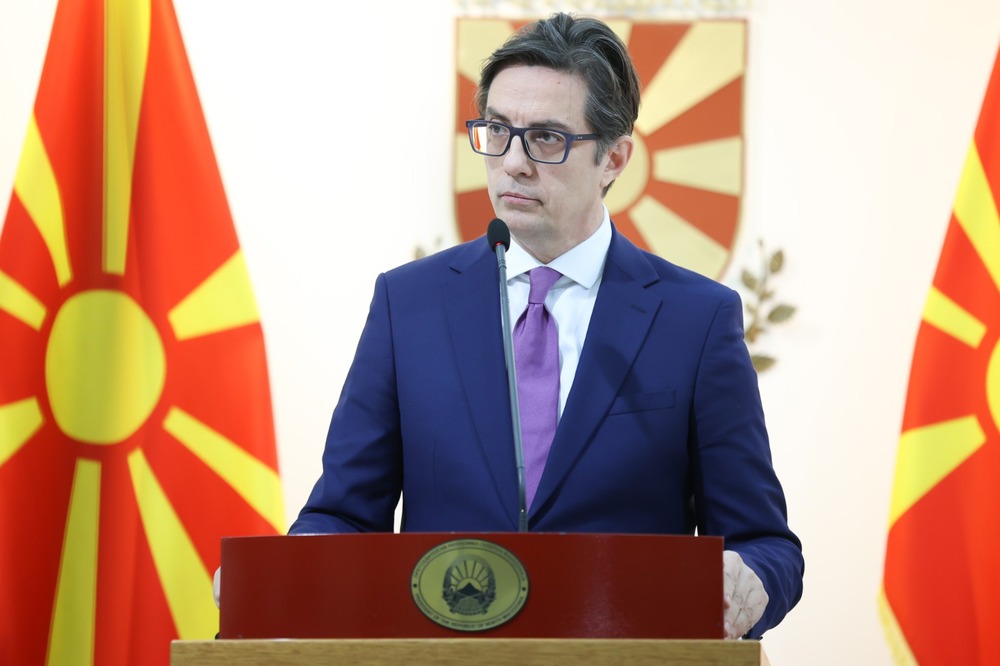 Macedonian President Pendarovski (Photo: Pendarovski's press office)
According to North Macedonia's President Stevo Pendarosvki, it is better for the country to begin a procedure for constitutional changes so that that first vote in Parliament will set apart clearly the two blocs that have formed in the public – those who are pro- EU under the current conditions and negotiating framework and those who are in effect against the EU and who claim that when they take power will negotiate with Bulgaria and the EU for a better negotiating framework.
In an interview for the Macedonian service of Radio Free Europe Pendarovski cites the example from 2018 when North Macedonia through changes to the Constitution changed its name after the governing party did not have a two-thirds majority in Parliament.
Asked to what extent Russia is involved in the dispute with Bulgaria, Pendarovski says that the topic is sensitive and despite signals coming from some NGOs in Bulgaria that there is such influence among the Bulgarian public, he believes that this dispute is a matter of long-held historical views in Bulgaria.
"Over the past two or three years their rhetoric hasn't been different from the one when were part of Yugoslavia 30-50 years ago. Even if there was Russian Influence, I don't believe that it dominates the political and historical narrative which the Bulgarian governments use consistently towards us," says Pendarovski.
The constitutional changes which have to enter Bulgarians into the country's Constitution were drafted by a working group in which the opposition did not participate and are currently at the Justice Ministry.
/PP/
news.modal.header
news.modal.text