site.bta

Vice President Iotova: Statehood Is Collapsing in an Unprecedented Way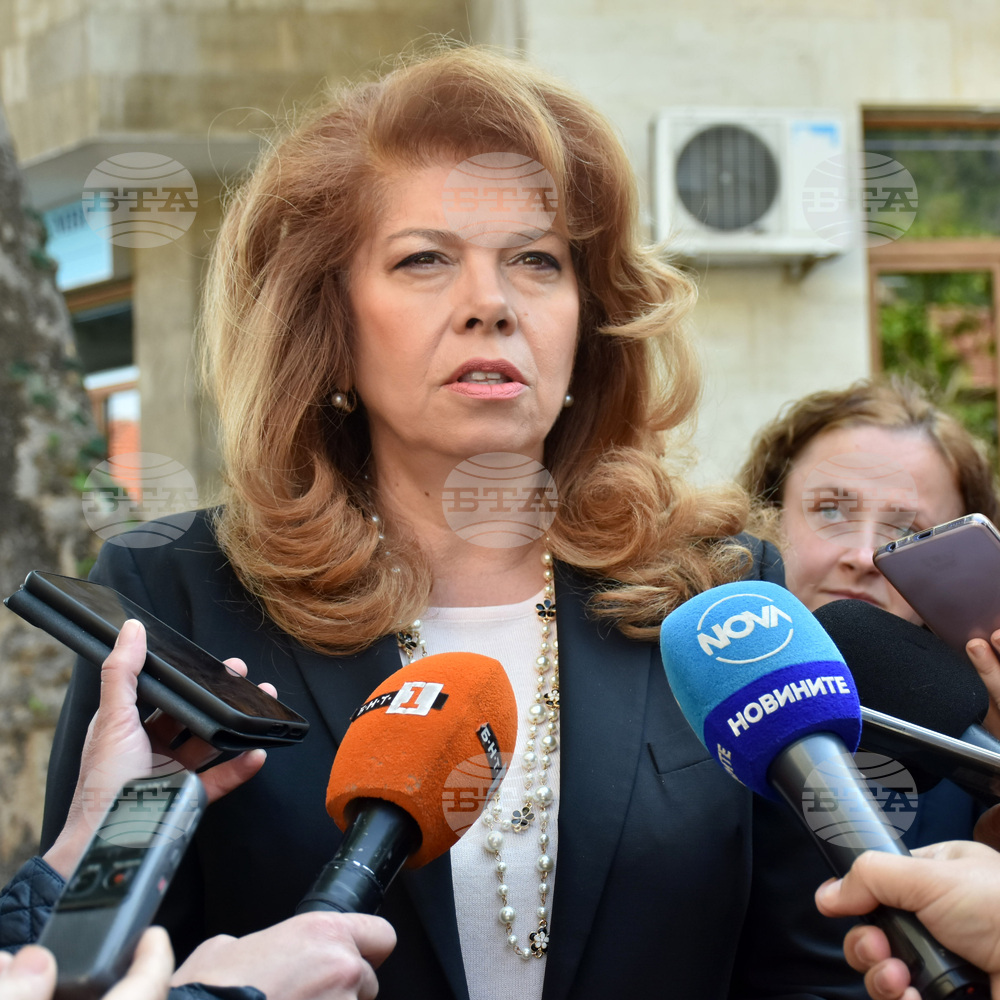 Vice President Iliana Iotova (BTA Photo)
Statehood is collapsing in an unprecedented way, commented Vice President Iliana Iotova on the occasion of a recording made at an online meeting of Continue the Change's National Council on May 21, made public by Continue the Change – Democratic Bulgaria (CC-DB) MP Radostin Vasilev.
"It's a shame, for a week we lived with this difficult political compromise for a rotating government. It turned out that this was only the facade behind which the true intentions were hidden," said Iotova.
"From all that I have heard, I have the painful impression that a conspiracy is being prepared against the Bulgarian statehood at all levels - domestically and externally," Iotova said. She noted that the names of leading European politicians are involved in an unprecedented way. "Nothing good awaits Bulgaria," she added.
"I was, perhaps, from that minority of the Bulgarian citizens who really believed in what the candidates for Prime Ministers [Mariya Gabriel and Nikolay Denkov] have been saying all week - that they are really thinking about a stable government, which, a short period of time, can solve the most pressing problems", the Vice President also said.
She pointed out that what was absent in the recording were the Bulgarian citizens. There was no talk about the budget, income, inflation - there was talk about how the country should be conquered, the Vice President added. She argued that the recording must be analyzed very carefully.
In response to criticism against President Rumen Radev not yet having handed the second government-forming mandate to CC-DB , Iotova said that Radev very strictly observes the constitutional procedure, and that when and how he will give the second government-forming mandate is entirely within his powers. She pondered who it is that is "afraid of the fact that the mandate was not given in the first 24 hours". According to the Constitution, the President does not have a deadline in which he must hand over the exploratory mandate to the second largest parliamentary group in the National Assembly.
/DT/
news.modal.header
news.modal.text