site.bta

Justice Minister Zarkov: Security Services and Interior Ministry Have Nothing to Do with Radostin Vasilev's Recordings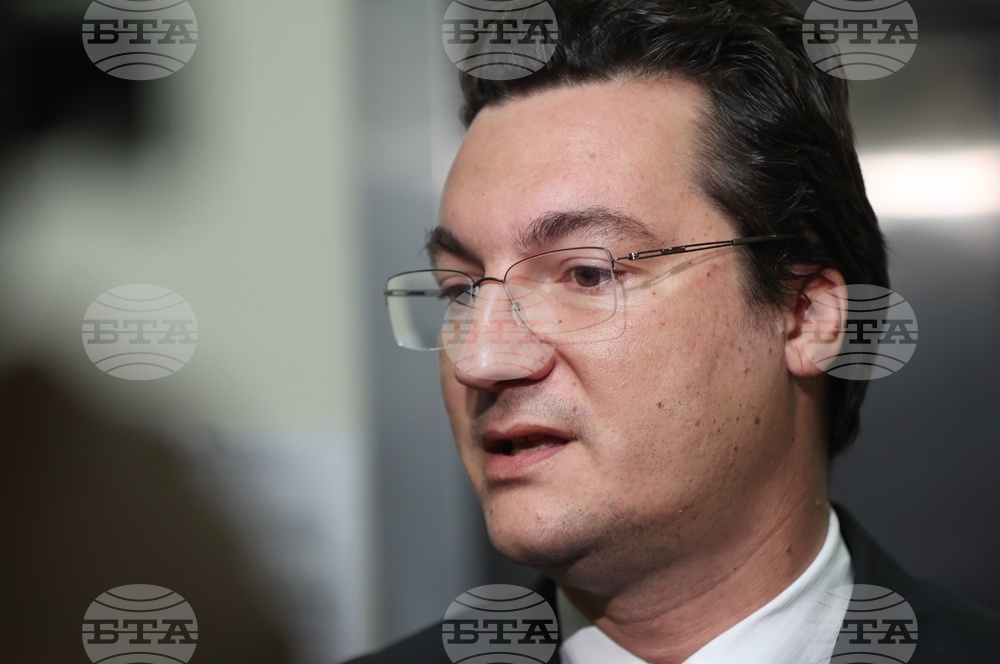 Caretaker Justice Minister Krum Zarkov (BTA Photo)
The security services and the Interior Ministry have nothing to do with recordings which breakaway Continue the Change – Democratic Bulgaria (CC-DB) MP Radostin Vasilev claims he made at an online meeting of CC's National Council on May 21, caretaker Justice Minister Krum Zarkov told bTV on Saturday.
CC-DB Co-chairperson Kiril Petkov described Vasilev as an "emotionally unstable politician" and "an instrument of the captured state and secret services". Petkov noted that the recordings consist of carefully selected and pieced together words and expressions, taken out of context, in order to insinuate manipulations.
In Zarkov's words, Bulgaria's current structure of security services and Interior Ministry is very serious and is managed by professionals. According to him, the security services are not dependent on anyone.
"The situation is extremely unpleasant, hopefully it will reach a point where people in Parliament can do their job. And their job is to form a [regular] government", Zarkov added.
/KK/
news.modal.header
news.modal.text