Bulgarian naval research ship bound back home from Antarctica
site.bta

Day 95: Routine Training Held Aboard Sv Sv Kiril I Metodii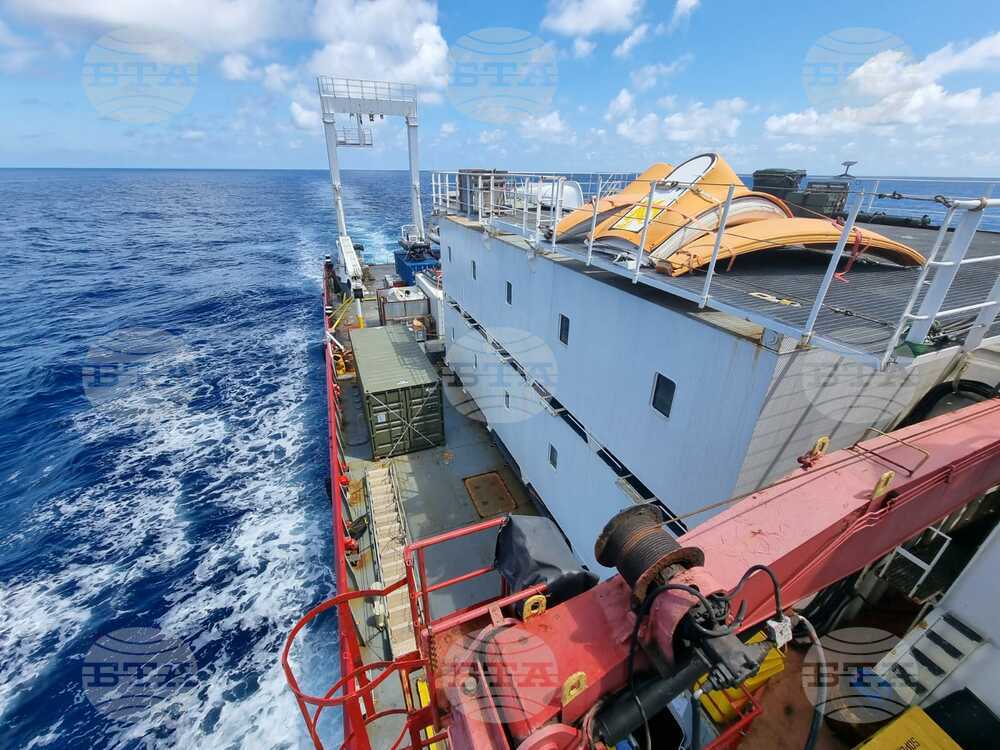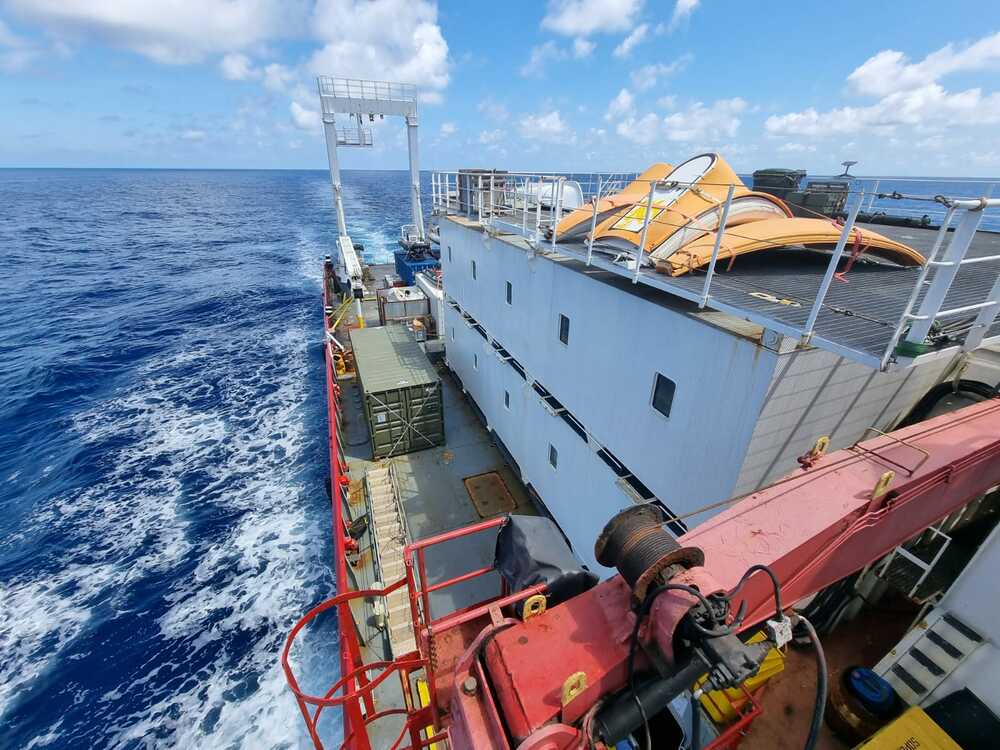 BTA Photo/Konstantin Karagyozov
The emergency firefighting party and the emergency firefighting group of the Bulgarian naval research vessel Sv. Sv. Kiril i Metodii (RSV 421) conducted routine training aboard the vessel. The equipment was checked and preparations were carried out for putting out a fire in the azimuth compartment and in paint storage.
The onboard medical team carried out training for evacuating an injured person from the ship's transformer compartment and engine room. The team also practiced preparing the injured for evacuation by helicopter from the summer deck.
RSV 421 is sailing along the Brazilian coast in the Atlantic on her way back to Varna (on the Black Sea) after a successful participation in the 31st Bulgarian Antarctic expedition.
RSV 421 is heading to the next intermediate stop on her route - the Spanish city of Cartagena, where she should arrive by the middle of April. There, a group of 24 cadets from the Nikola Vaptsarov Naval Academy (NVNA) will board the vessel to conduct a 10-day sailing practice. After sailing off the Spanish city, the ship will stop in Piraeus, Greece where the mutual cooperation of NVNA and the Greek Naval Academy will be discussed. The vessel is expected to reach home at the end of April.
BTA's Daily News editor Konstantin Karagyozov is the only member of the media who is travelling on board the ship to Livingston Island and back and covered the Bulgarian expedition on site throughout its stay in Antarctica.
All media outlets can use the Bulgaria-Antarctica BTA's Log for free.
/RY/
news.modal.header
news.modal.text