site.bta

Consolidated Fiscal Programme Shows BGN 190.9 Mln Deficit as of End-February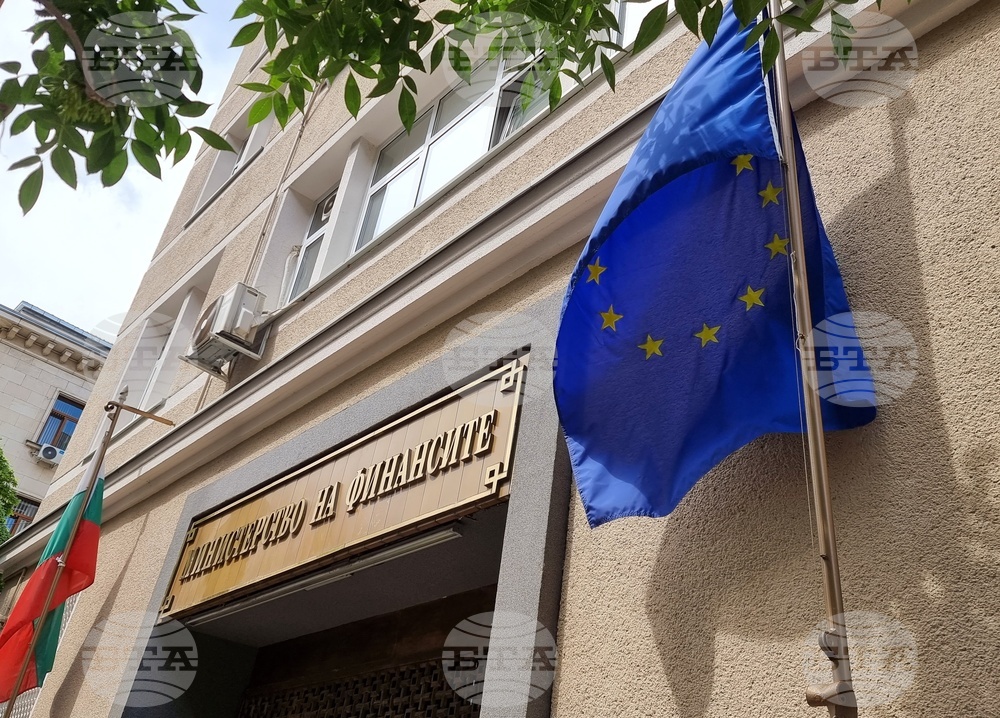 The Finance Ministry in Sofia (BTA Photo)
Based on the monthly data on the cash implementation of first-level spending units' budgets, the Consolidated Fiscal Programme (CFP) balance showed a deficit of BGN 190.9 million (0.1% of the projected GDP) on a cash basis as of February 28, 2023, the Finance Ministry said on Friday.
The deficit resulted from a BGN 300.1 million excess of national budget expenditures over revenues and a BGN 109.2 million excess of EU funds received over EU funds spent. By comparison, a BGN 713.3 million excess of CFP revenues over expenditures was reported in the first two months of 2022, meaning that the budget balance deteriorated by BGN 904.2 million from a year earlier.
Expenditure growth outpacing fiscal revenue growth is the main factor behind the deterioration of the budgetary position compared to the first two months of 2022. While CFP revenues grew by 18%, expenditures grew by 32.2%, leading to an excess of expenditures over revenues for the period, the Finance Ministry said.
In nominal terms, expenditures increased by more than BGN 2,346 million (32.2%) compared to the first two months of 2022, the most significant increase being in pensions (by BGN 715.7 million), subsidy costs (by BGN 687.3 million), maintenance costs (by BGN 421.1 million) and staff costs (by BGN 383.8 million).
Expenditures increased on the back of legislation which became effective, including amendments concerning pensions, current programmes compensating electricity consumers, settlement of liabilities under the budget of the Regional Development Ministry, and increased salaries in a number of administrations.
As of end-February 2023, CFP revenues, grants and donations exceeded BGN 9,451 million, up by nearly BGN 1,442 million (18%) on those reported in February 2022.
As of February 28, 2023, the fiscal reserve stood at BGN 15.5 billion, including BGN 15.1 billion of fiscal reserve deposits in the Bulgarian National Bank and in banks, and BGN 0.4 billion of receivables under the EU Funds for certified expenditures, advance payments, etc.
/RY/
news.modal.header
news.modal.text