site.bta

Podkrepa TU Urges for Differentiated Approach to Raising Budget Administrations' Incomes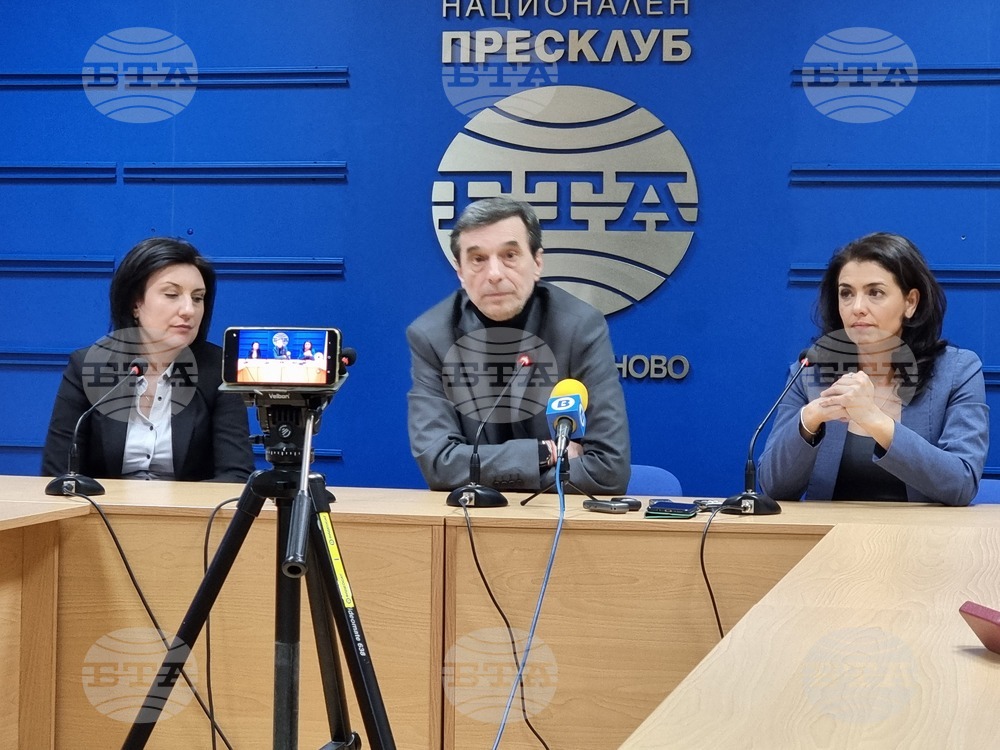 Podkrepa President Manolov (centre) at the news conference (BTA Photo)
The approach to raising incomes in the various budget-financed administrations should be differentiated, Podkrepa Confederation of Labour President Dimitar Manolov told journalists at the BTA Press Club in Veliko Tarnovo Monday. The trade unions are constantly in contact with the Finance Ministry in the process of drafting the new budget and the federations are focused on the incomes of those working in the budget-funded system, he added.
Those budget systems that have fallen far behind in terms of income are very important to the trade union, and in their case Podkrepa will start talks from figures like 20-30%, for their income has fallen behind for years, Manolov pointed out.
Podkrepa economic adviser Vanya Grigorova recalled that in a joint declaration with the Confederation of Independent Trade Unions in Bulgaria issued last year they had set down a higher than 15% average rise. Currently, there are administrations where employees are demanding a rise of 50-60%, Grigorova said, citing as an example the Commission for Consumer Protection where the experts involved in product checks receive between BGN 820 and BGN 1,000 a month.
The trade unions are adamant they expect incomes in the private sector to be raised, one of the aims in this direction being to create an advisory index for wage increases, said Manolov.
/RY/
Additional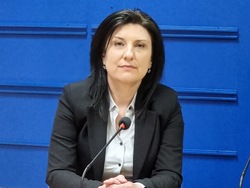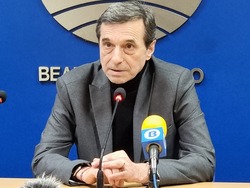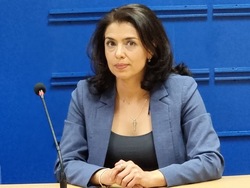 news.modal.image.header
news.modal.image.text
news.modal.download.header
news.modal.download.text
news.modal.header
news.modal.text